Cudahy bank robbery leads to pursuit that ends on golf course in Grant Park
CUDAHY -- Cudahy police tell FOX6 News a bank robbery led to a vehicle pursuit that ended on the golf course in Grant Park Friday, November 10th.

According to Cudahy police, shortly after 12:15 p.m., a suspect entered the Landmark Credit Union on Packard Avenue, demanded money from a teller, and left the scene with an undisclosed amount of money.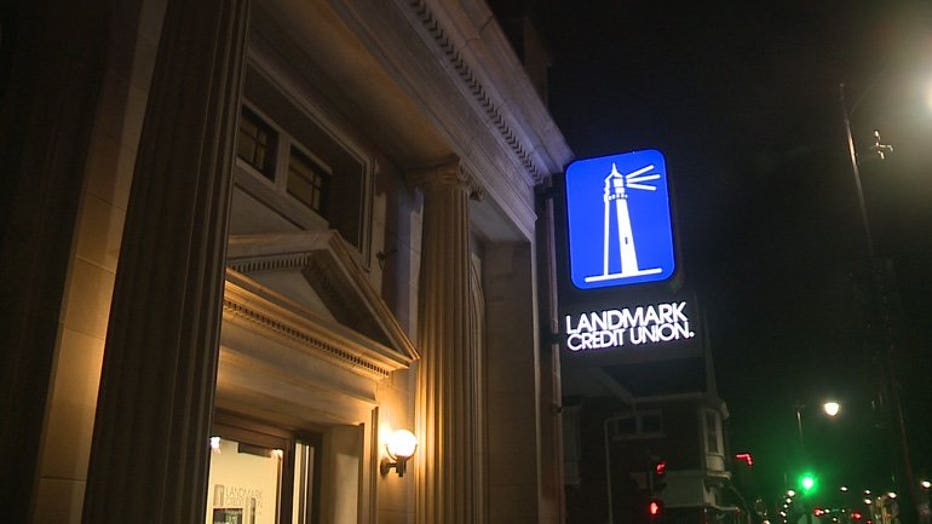 Through investigation, the suspect was positively identified.

Around 6:15 p.m., Cudahy detectives found the suspect's vehicle parked outside of a motel. Detectives followed the suspect driving the vehicle into Oak Creek, where officers attempted to stop him -- but he fled.

Police officers from Cudahy, Oak Creek, and South Milwaukee pursued the suspect. The chase ended on the golf course located in Grant Park, where the suspect was taken into custody after a short foot pursuit.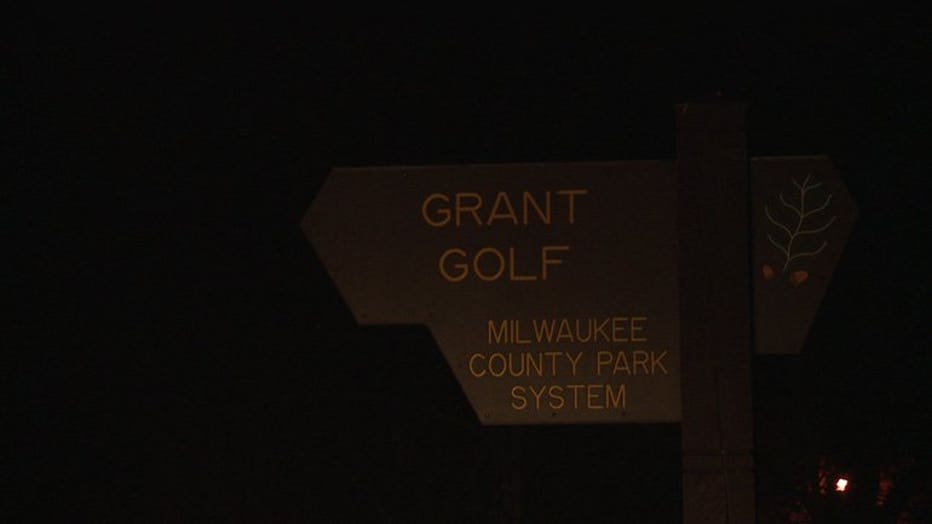 The suspect, a 29-year-old man, is now facing multiple criminal charges.

According to police, during the pursuit, a Cudahy police officer was involved in a single-car squad accident within Grant Park. The officer was transported to an area hospital where he was treated and released. The Milwaukee County Sheriff's Office will investigate the crash.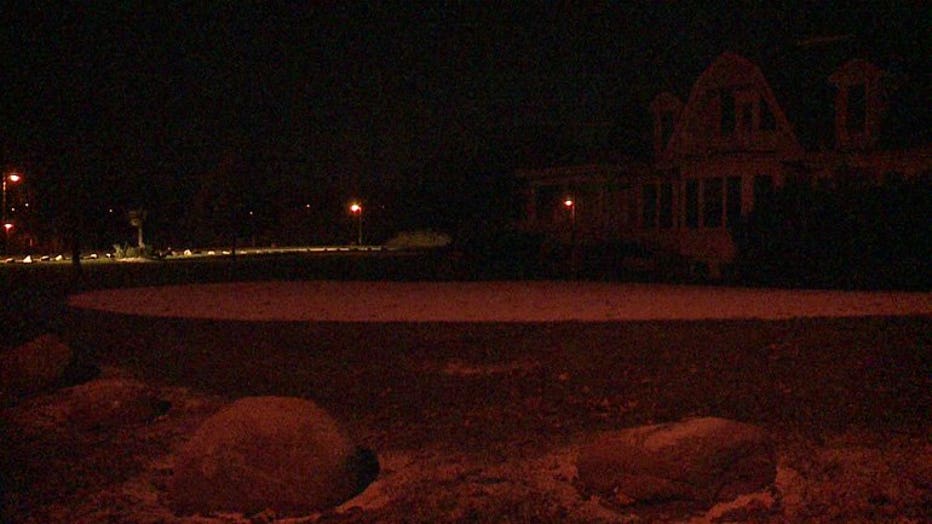 The investigation is ongoing, however, police are not seeking any other suspects in the bank robbery.