Charges filed against man, woman who admitted to stealing red kettle to support heroin habit
CALEDONIA -- A man and woman are now charged, accused of stealing a Salvation Army Red Kettle from a Caledonia Walgreens store.

Alicia Wojtowicz, 34, and her boyfriend, Jacob Doppke, 35, were arrested on Christmas Eve, 3 days after the theft occurred.

The pair allegedly stole the kettle to support their heroin addictions. Inside was an estimated $200.

Investigators say Wojtowicz was previously fired from her job at Taco Bell, after she stole a donation jar there.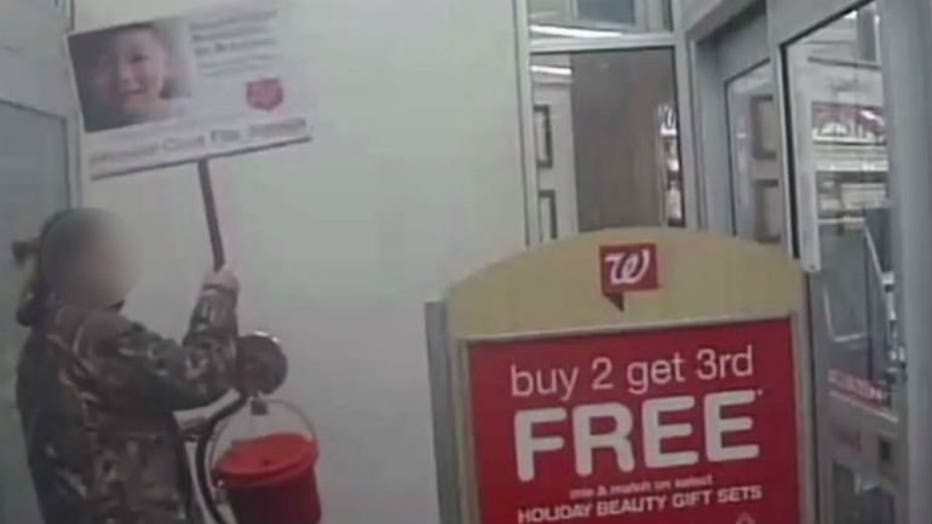 Salvation Army red kettle stolen in Caledonia


Both Wojtowicz and Doppke have been charged with one count of misdemeanor theft and one count of entry to a locked coin box.

Police say their arrests were thanks to "tips from several individuals" who viewed the suspect's photo.

Wojtowicz and Doppke made their initial appearances in court on December 27th. Cash bond was set at $3,000 each, and status conferences were set for February 19th.