'Brazen:' 4 suspects, all 14, with prior arrests, apprehended after attempted carjacking in church lot


WAUWATOSA -- Police say four teenagers tried to carjack a woman outside St. Bernard Catholic Church on Wauwatosa Avenue near Milwaukee Avenue in Wauwatosa.

Before that, police say the suspects, all 14 years old, stole a car in Shorewood and after the Wauwatosa crime, police say they eluded officers in Milwaukee -- all within about a seven-hour span.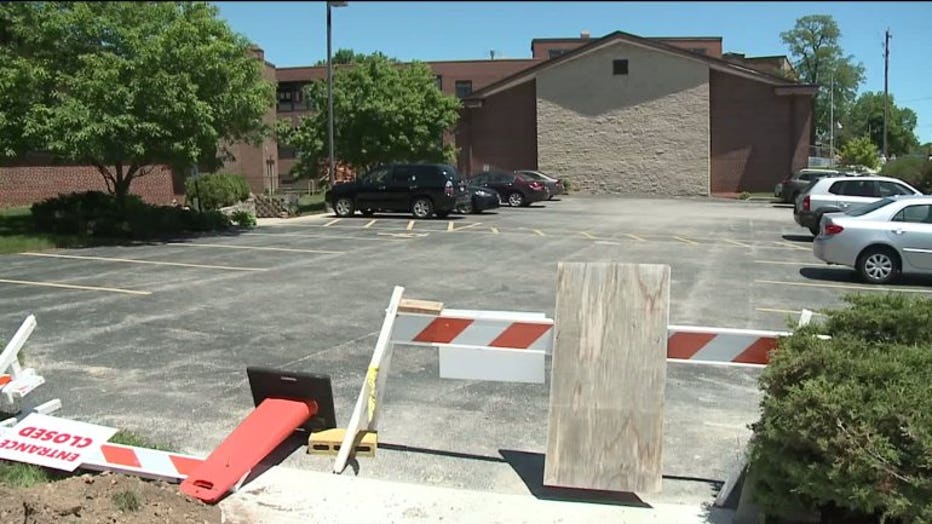 St. Bernard Catholic Church


In Wauwatosa, police say they approached the victim, a church employee, in the church parking lot on June 4 as she headed into work.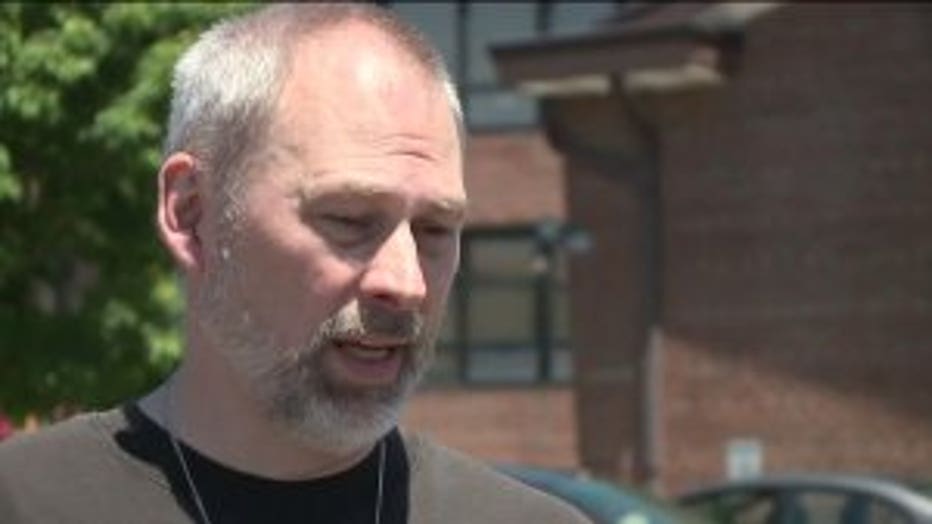 "I'd have to say it's very brazen," said David Islo, parishioner.

Islo said it's the first time he's heard of something like this happening in his 10 years as a member of the church.

"This 14-year-old juvenile delinquent gets out of the car, intimidates her, physically yanks the keys from around her neck, clearly with no regard for her safety or anybody else's," said Captain Brian Zalewski with the Wauwatosa Police Department.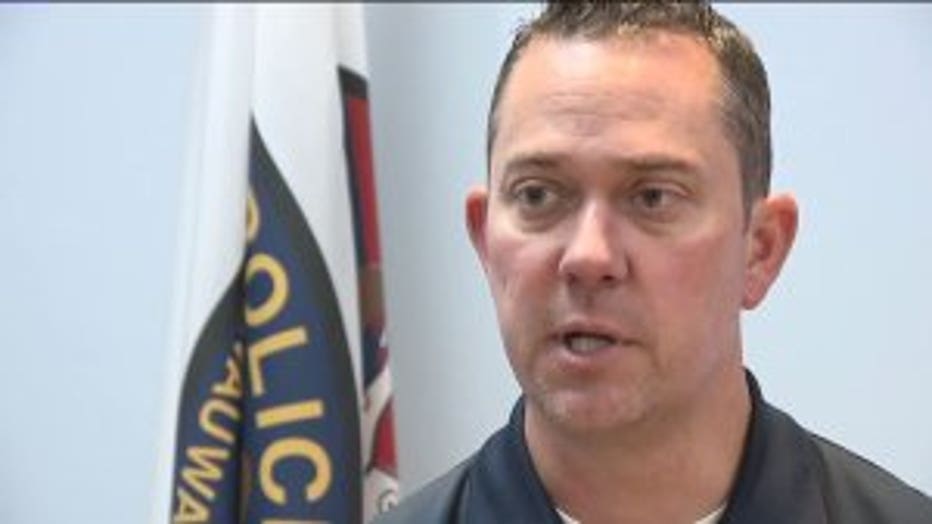 Zalewski said the suspects got into the 64-year-old woman's Subaru but they ultimately couldn't get the push-to-start ignition button to work, so they drove off in the Kia they arrived in. Five hours later, Milwaukee police were involved in a pursuit of that Kia on N. 31st Street. Officers arrested the teenagers, and learned from Shorewood police that the Kia had been reported stolen earlier that morning off Elmdale Court.

"They don't care what city they're in. They don't know geographical boundaries. They're just going from place to place joyriding in these stolen cars," said Zalewski.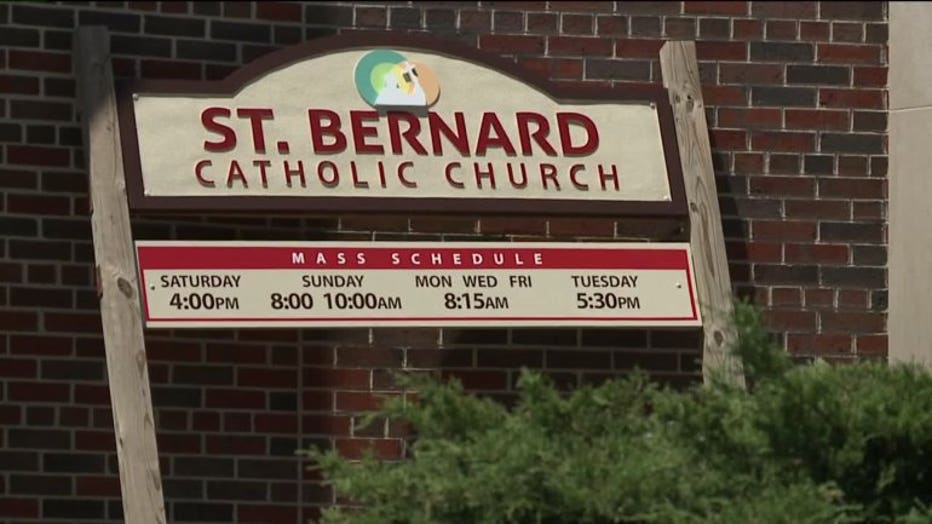 St. Bernard Catholic Church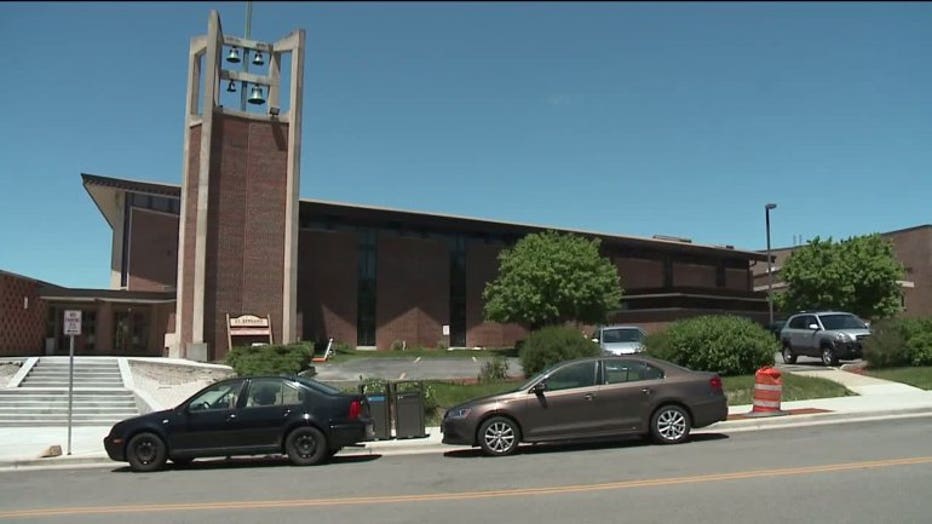 St. Bernard Catholic Church


Islo blamed the crime spree on lack of supervision -- holding the parents responsible.

"It's important to stress to your own kids that that is just not acceptable," said Islo.

Police said all four 14-year-old suspects have prior arrests. Charges are pending through the Milwaukee County Juvenile District Attorney's Office.