Boys ages 6, 4, struck by hit-and-run driver near Florist and Teutonia in Milwaukee


MILWAUKEE -- Two children were struck by a hit-and-run driver near Florist Avenue and Teutonia Avenue Monday evening, Nov. 4.

"Your heart just drops, and you think, 'Oh no, not again,'" said MPD Captain Heather Wurth.

Both boys were taken to Children's Wisconsin. Police said they suffered serious, substantial injuries not believed to be life-threatening.

It happened around 4:30 p.m., as four children were walking home from a gas station. The other two were not hurt, police said, and ran to get help.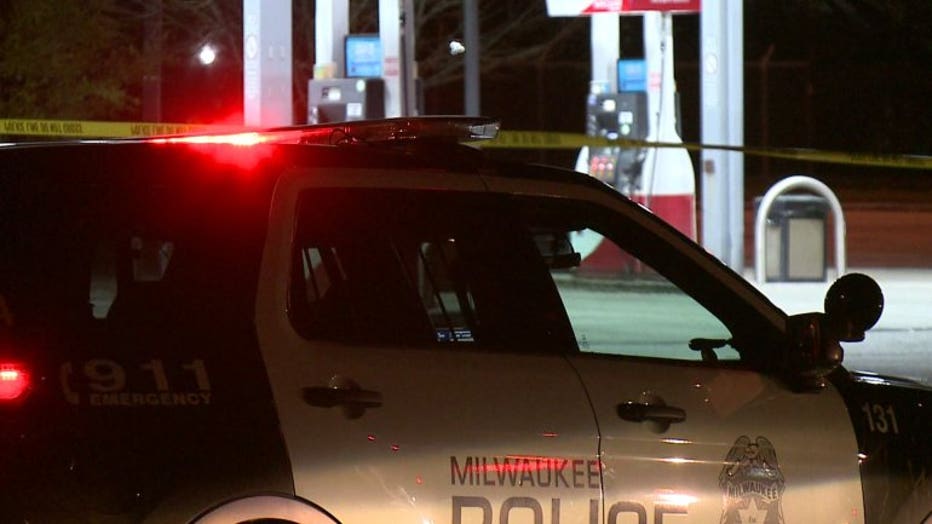 "I heard something -- 'bam,'" said a witness. "I looked down the street and saw the kid laying in the street. When I looked around to get the plate number, he just went through the four-way stop up there."

Police said described the striking vehicle as a burgundy or red Honda Civic or Honda Accord with black wheels, which was headed westbound on Florist Avenue. According to police, the vehicle will have damage to the passenger side mirror and likely additional damage on the passenger side.

"At this point, we can only urge the public to continue to be mindful of their driving, and looking as they're traveling, and doing so safely, and avoiding reckless behavior we've seen, most certainly, with the tragedy we've seen at District 3 in the last week. Children are some of our most vulnerable and don't have the same sense that we as adults do about traffic safety," said Captain Wurth.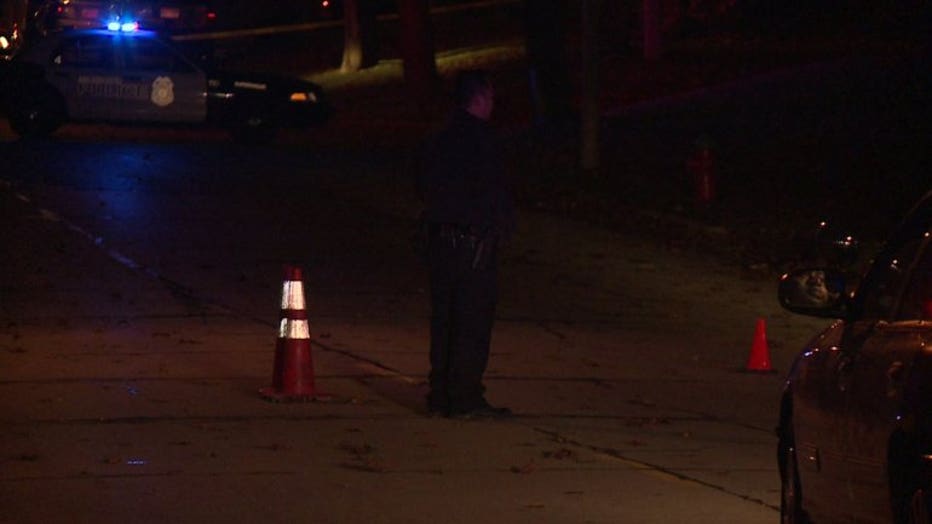 Anyone with information was asked to call police at 414-935-7360 or Milwaukee Crime Stoppers at 414-224-TIPS (8477).

"If you don't have the ability to stop think and look at all intersections, you don't deserve to be driving," said the witness.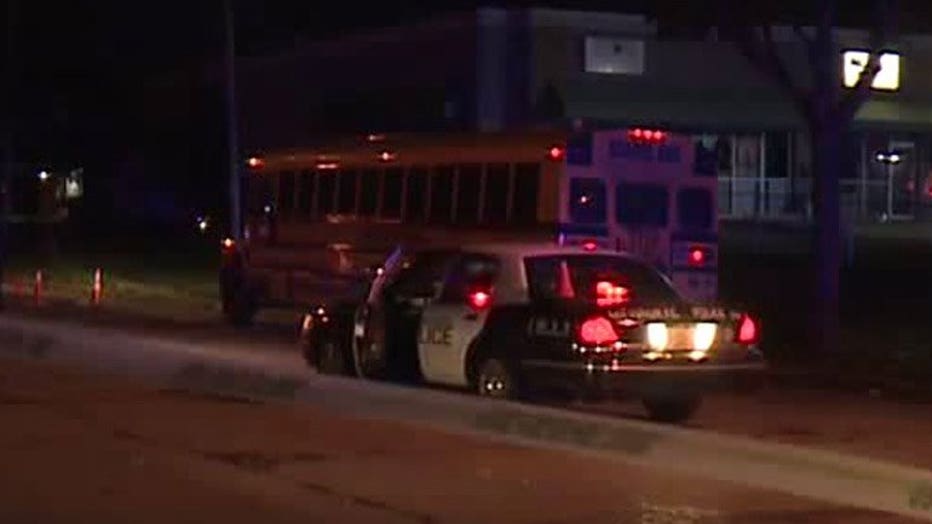 This hit-and-run happened less than two weeks after a hit-and-run crash near 22nd Street and Center Street. Alisa Gee, 6, and Amea Gee, 4, lost their lives. Their 10-year-old cousin, Drevyze Rayford, was badly hurt. The girls were laid to rest just hours before the hit-and-run Monday evening.

"I grieve for this community and for the citizens that are out here having to traverse these streets and having to do so in some treacherous conditions," said Captain Wurth. "At some point, we need to take this message to heart. We need to slow down and we need to do better."