Another Red Cross volunteer heads to California to help wildfire victims: 'I feel I need to go'


PARADISE, Calif. -- With California's Camp Fire reportedly two-thirds contained on Monday, Nov. 19, another American Red Cross volunteer departed Milwaukee for California to help those impacted by the deadliest and most destructive wildfire in California history. The death toll stood at 77 Monday, with about 1,000 people unaccounted for.

Hundreds of searchers continued looking for human remains in the ashes in Paradise and outlying areas ravaged by the blaze Nov. 8, with the body count increasing daily.

Rain in Wednesday's forecast added urgency to the task: While it could help firefighters knock down the flames, it could hinder the search by washing away fragmentary remains and turning ash into a thick paste.

The fire had burned at least 234 square miles and destroyed nearly 12,000 homes as of Monday.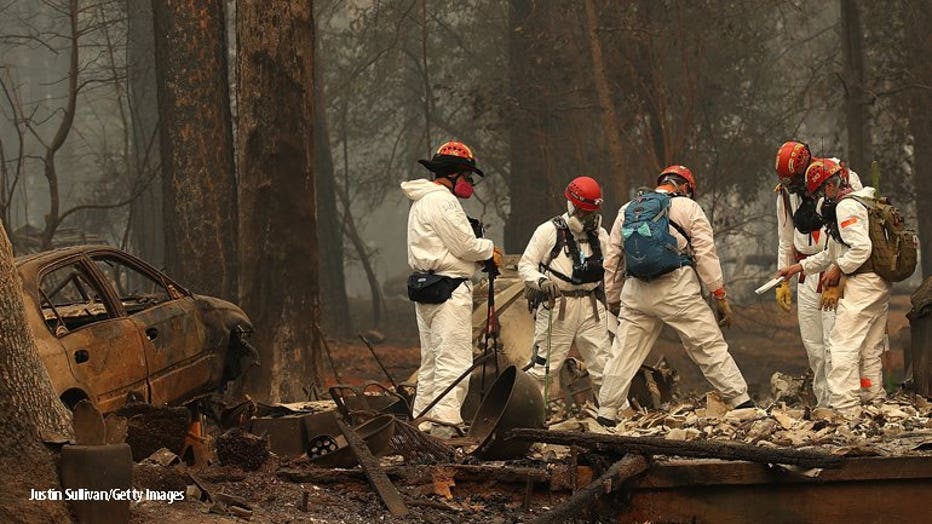 PARADISE, CA - NOVEMBER 15: Rescue workers search for human remains at a home that was burned by the Camp Fire on November 15, 2018 in Paradise, California. Fueled by high winds and low humidity the Camp Fire ripped through the town of Paradise charr


Tom Poe, a Red Cross volunteer, said Monday morning he was eager to get there.

"Anytime there's a tragedy, I feel I need to go out and help those people. Someone has to help relieve the frustration," said Poe.

He said he expected to be part of a mobile feeding unit.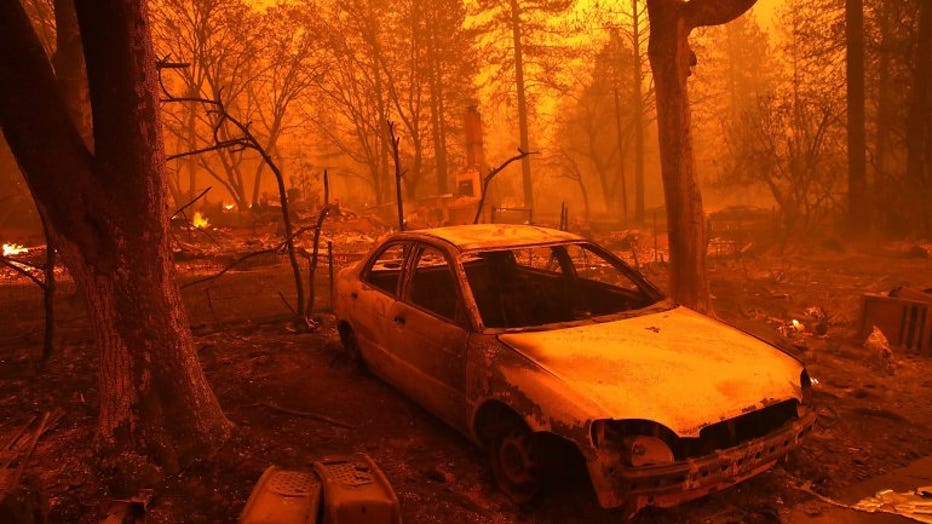 "I go out in neighborhoods, go door-to-door or street by street," said Poe.

Poe was set to join 10 other Red Cross volunteers from Wisconsin already in California.




"We've got other people out there doing mental health, helping in some of the shelters. A lot of talented and prepared volunteers who are out there from Wisconsin giving up their Thanksgiving to be there for people in need," said Justin Kern, Red Cross spokesman.

Poe joined the Red Cross after retiring 14 years ago. He's taken part in about 30 out-of-state operations, including the San Diego wildfires in 2006.

"I was on the Indian Reservation, and we were feeding them and firefighters. That was pretty bad at that time, but this is worse than that," said Poe.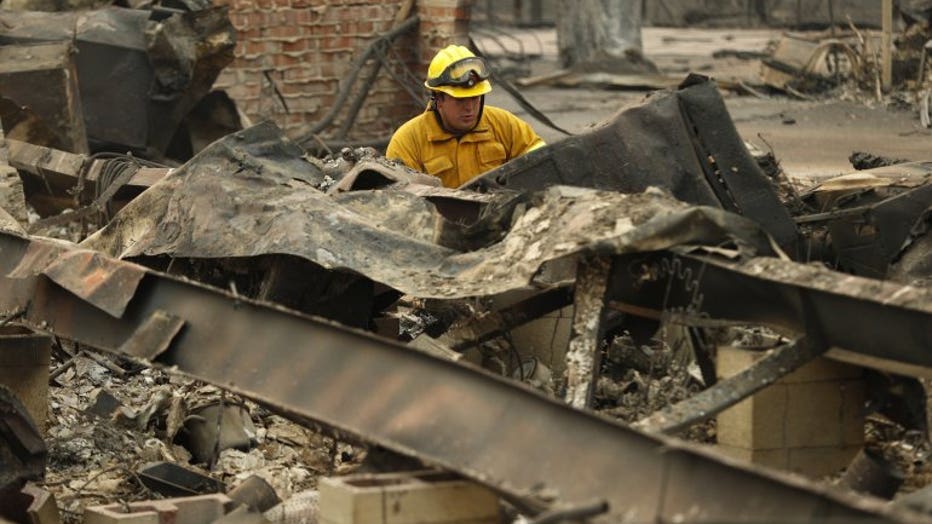 A firefighter looks through a destroyed home in Paradise.


 

 

Poe said he expected to be in California for at least two weeks. He said some of these disasters get to him.

"You gotta not let it bother you so much. Sometimes it bothers you, you know. You're there to help. That's the main thing. They need relief," said Poe.

Your generous donations make efforts like this possible. CLICK HERE to donate to the American Red Cross. CLICK HERE to learn more about becoming a Red Cross volunteer.