After firefighter injured during vigil, family of man killed in motorcycle crash share their side of the story


MILWAUKEE -- A family in crisis, and a firefighter under attack: These are the two very different stories that have emerged following a candlelight vigil this past weekend. Officials say the scene turned hostile, but family members of the victim for which the vigil was held says one firefighter refused to help when there was a medical emergency at the scene.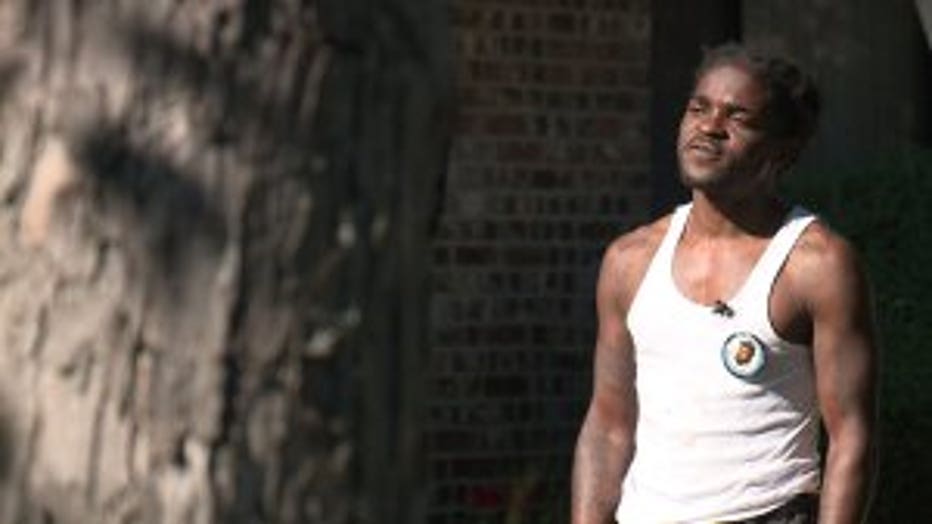 It has been a tough week for 23-year-old Marquis Shipp. Last Friday, his older brother Quintell Noblin was killed in a motorcycle crash.

"That was my best friend," Shipp said.

Charges have now been filed against a 26-year-old man accused of battery to a firefighter after an incident that occurred on Saturday evening, September 5th near 60th and Capitol, as a vigil was being held for Quintell Noblin.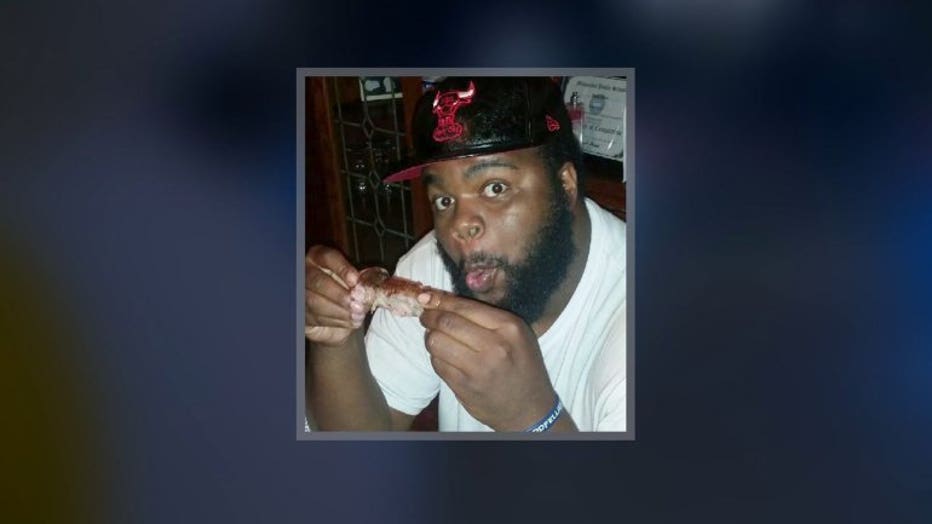 The vigil was much larger than Noblin's mother expected.

"I don`t know how he got to so many people in such a short amount of time," Demetrica Shipp, the mother of Quintell and Marquis said.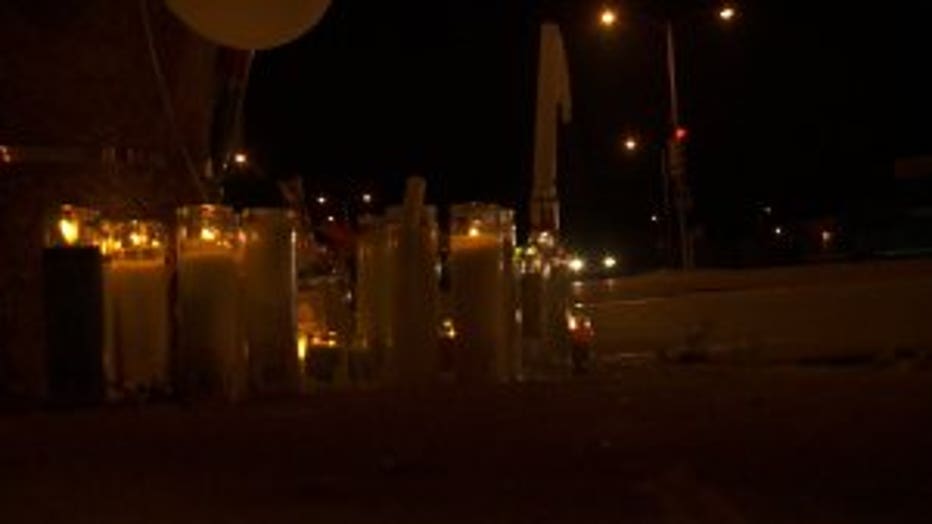 Vigil near 60th and Capitol for motorcyclist killed in crash


During the vigil for Noblin, Marquis Shipp began to suffer seizure-like symptoms.

"I got myself overwhelmed and I passed out," Marquis Shipp said.

Shipp fell to the ground, and someone called 911.

A Milwaukee Fire Department rescue truck responded to the scene.

"The police officers were busy pushing us back, even me as his mother," Demetrica Shipp said.

The complaint indicates the crowd "became unruly to the point where firefighters and police felt the situation was unsafe." Police then called for more squads to be dispatched to the scene.

Noblin's family members and friends say they weren't happy with the actions of one of the firefighters.

"He says out of the blue, (expletive) this -- I'm outta here," Lashawn Williamson said.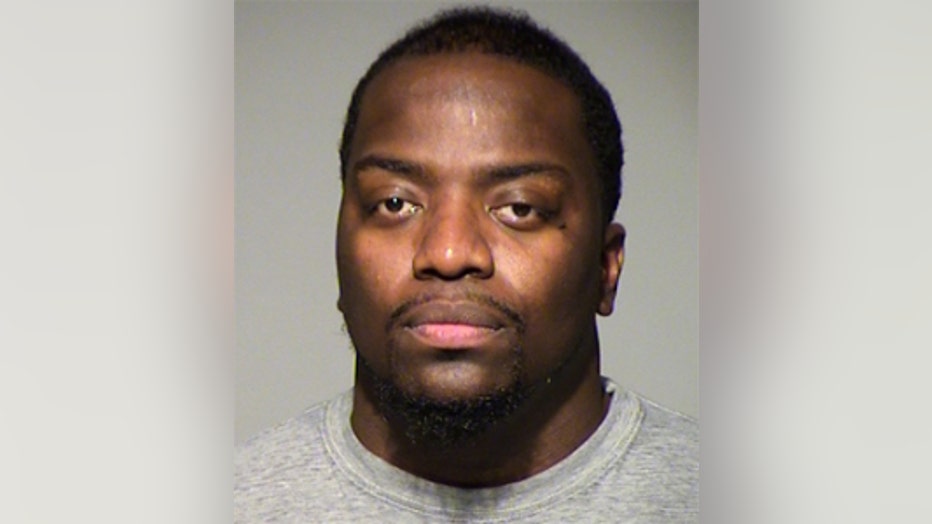 Williamson is Travis Babbs' brother. She says Quintell Noblin was her brother's best friend. Williamson says Babbs became agitated.

"My brother Tank was like 'what do you mean? You`re not going to help him?'" Williamson said.

At this point, the complaint says Babbs (who is now charged) and other vigil attendees chased the firefighters around the truck. Babbs caught one firefighter, grabbed him by the arm and collar, shoved him into the truck, and shouted "I'm going to kill you," according to the complaint.

"For them to try and put his name out there as a heinous criminal that just had disregard for police safety, and for police, that`s not right," Marquis Shipp said.

The complaint says the firefighter indicated he was struck in the face at some point during this incident -- but he does not know who hit him in the face.

An MPD officer was in one of the squads dispatched to the scene to provide back-up, and that officer indicated he saw Babbs grabbing the firefighter and shoving him into the truck.

The firefighter suffered pain, and a bruise and some scratches, according to the complaint.

Meanwhile, Quintell Noblin's family members are now worried his best friend will be behind bars during the funeral.

"He did all of that for me.  It wasn`t to show how big he was.  He did that out of love, out of care," Marquis Shipp said.

Babbs made his initial appearance in court on Wednesday, September 9th. Bail was set at $2,500.

If convicted, Babbs faces up to six years in prison.

Milwaukee Fire Department Deputy Chief Aaron Lipski had this to say about this incident earlier this week:

"There were a lot of emotions. The temperature was quite high. (People in the crowd) began verbally assaulting the firefighters. One of the members of the crowd grabbed one of our firefighter's arms, and swung him around. I guess our message would be -- when we ask you to back up, please back up. There's a nationwide angst I think -- the relations between law enforcement and the community. There's definitely some bleed over on the fire department. We're often at the same scenes. We're at the violent crimes when everybody is heated up at whatever has happened. 100 percent of the time we're there to help," Milwaukee Fire Department Deputy Chief Aaron Lipski said.