'Absolutely essential:' Go storm chasing with FOX6, and learn how spotters and chasers save lives


GLENDIVE, Mont. -- Storm chasing -- it isn't always action-packed.  It involves a lot of watching,waiting and driving.

After a thousand miles on the road, Weather Expert Rachael Kaye and Photojournalist Kale Zimny have made it to Montana, where a storm is brewing - and they're in perfect position.

If you're wondering why a Milwaukee meteorologist is chasing storms in Glendive, Montana – it's because that's what storm chasing is all about -- going wherever the storms are.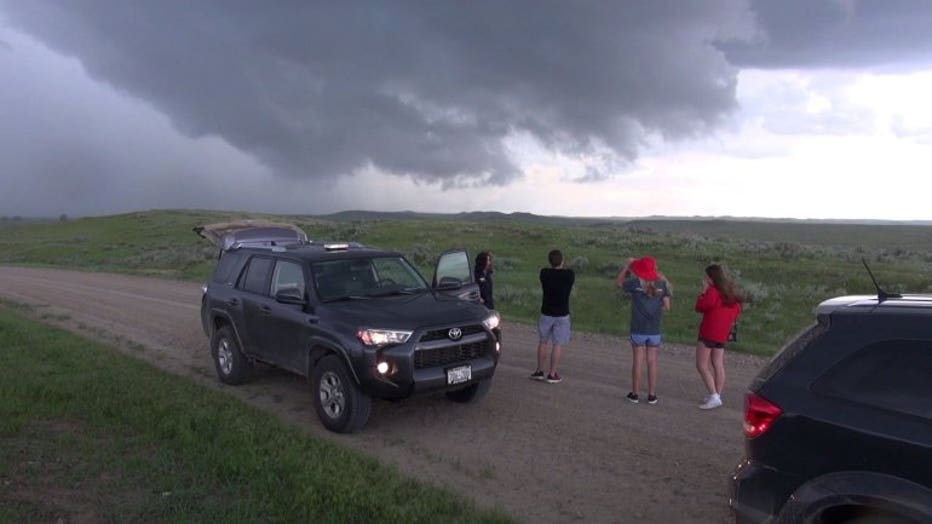 Luke Odell is a PhD student researching tornado dynamics at UW-Madison.  He pinpointed Montana days in advance based on detailed analysis, during what was otherwise a quiet weather pattern.  Kaye and Zimny met him there for what became an active day of chasing.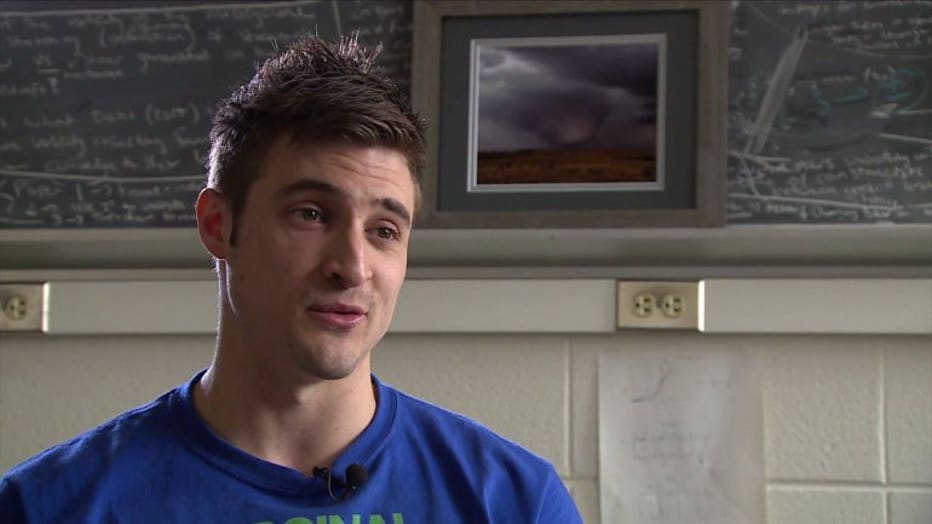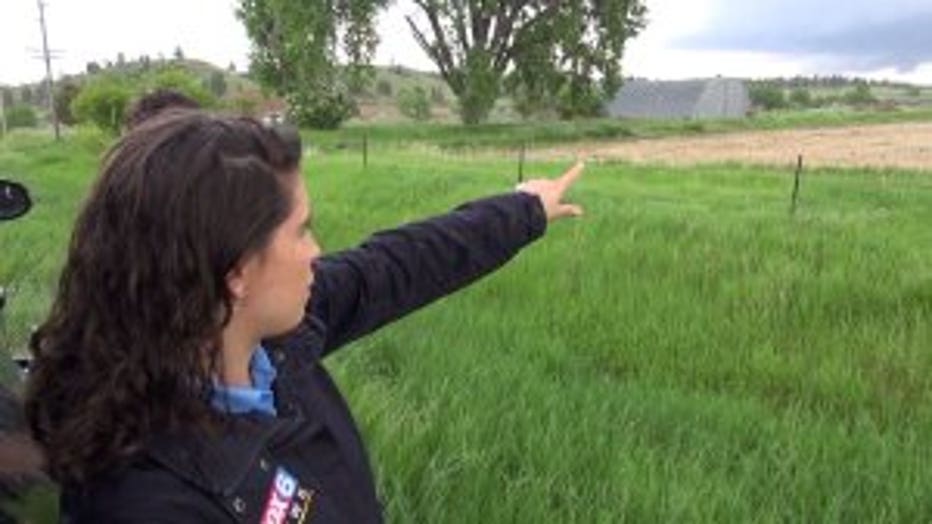 "Storm chasing is really both a hobby and research, scientific research, all wrapped up in one," said Odell.

Meteorologists are interested in the weather by definition.  So it's no surprise, storm chasing can lead to moments of excitement.

"It's like, 'wow! This is what I'm studying!'" said Odell.

But there`s also a public benefit to eyes in the field.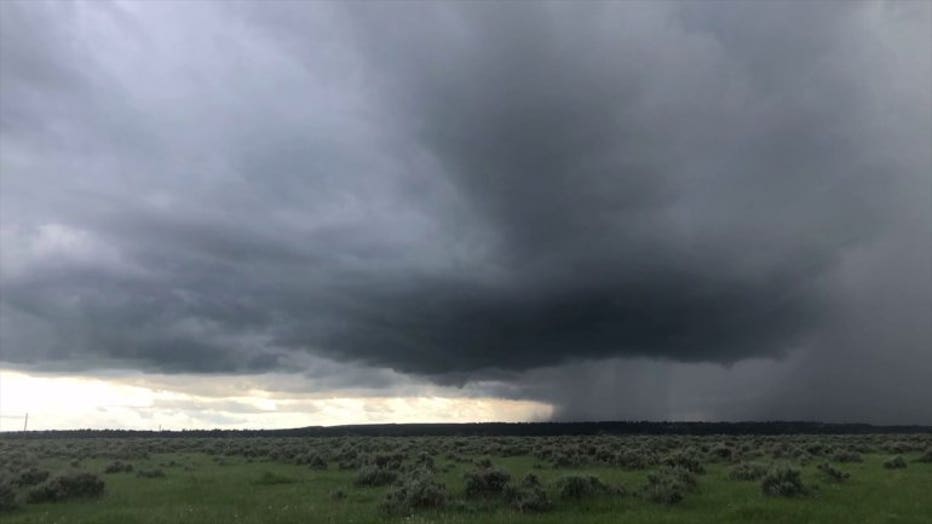 "There are storm chasers out there who religiously will report, you know, funnel clouds and tornadoes, and that is absolutely essential," said Odell.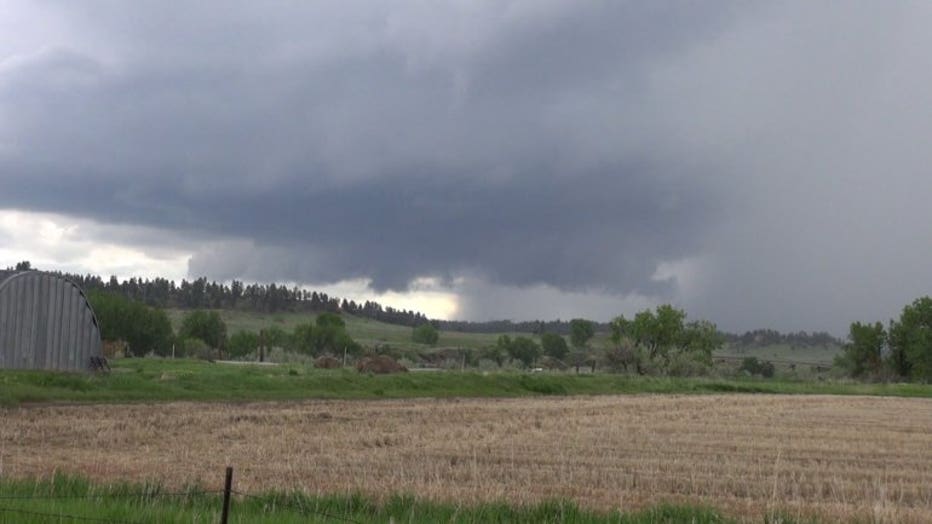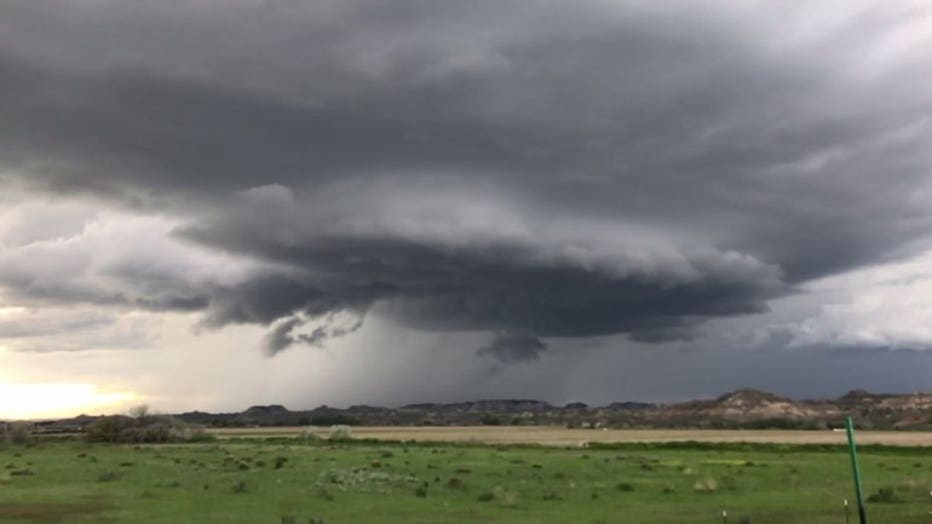 Odell said he's seen the damage storms can cause firsthand.

He was in Fairdale, IL on April 9th, 2015 when a tornado destroyed Clem Shultz`s home - and sadly killed his wife.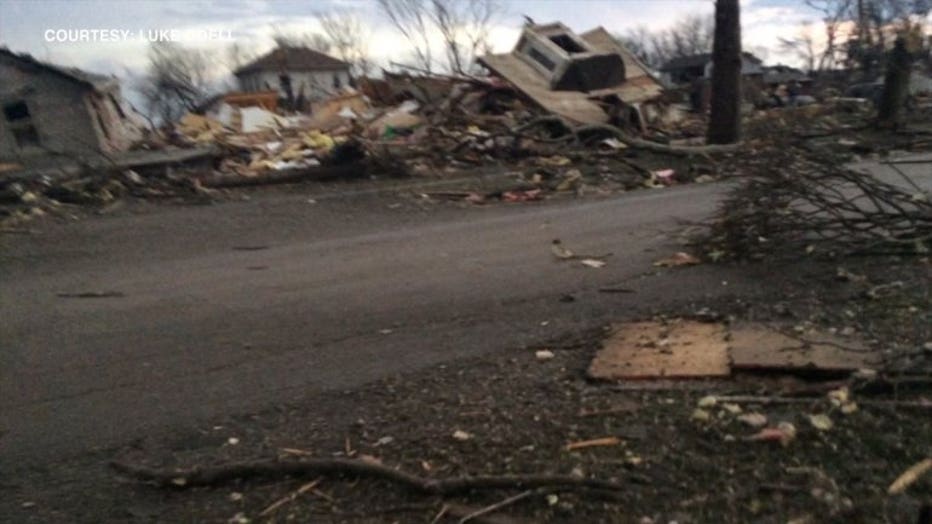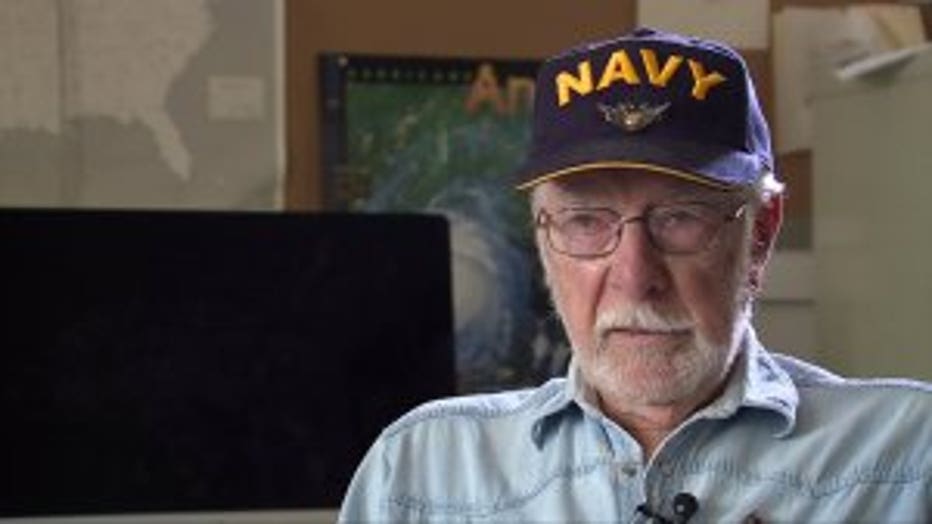 "Suddenly, you see the other side," said Odell.

Schultz has a lot of clear memories from that day.  One of them was meeting Odell.  It was the first time he met a storm chaser.

Since then Schultz has developed a unique perspective on the field of storm chasing.

"A lot of them consider it kind of almost like a game, and having lost my wife in a tornado, it kind of offends me, to be honest with you," said Schultz.

For Odell, that devastation is motivation to study storms - and he does it safely by putting his meteorology degrees to work.

It leads to moments like the brief tornado in Glendive.  Dust being picked up at the surface of a rotating storm indicates touchdown.

Kaye was able to report the tornado to the local National Weather Service office with the ease of a tweet.  To her, that's what storm chasing is all about… using knowledge to help keep others aware.

But you don`t have to be an experienced chaser to report storms close to home.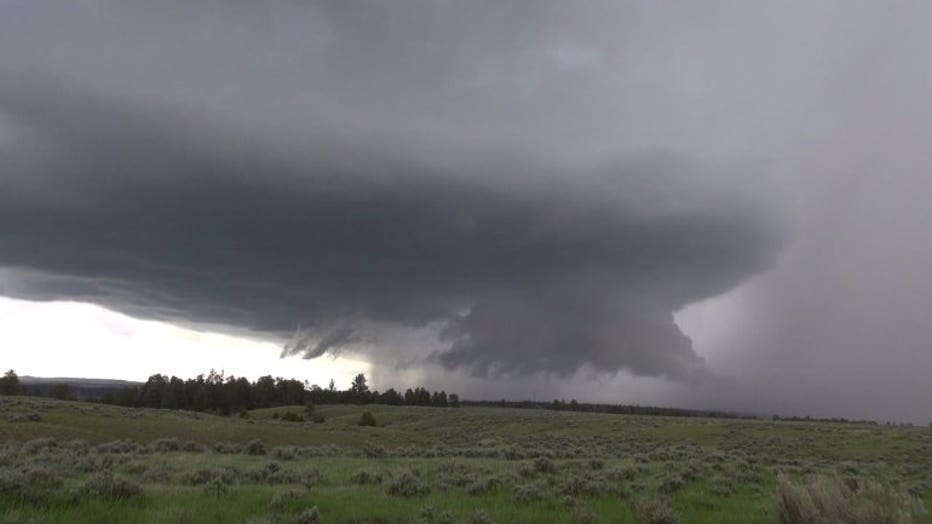 "There are people that will do what we call mobile spotting, where they have a spot they like to go to that`s on the outskirts of town, where it`s a little bit flatter and they can see," said Tim Halbach, warning coordination meteorologist at the National Weather Service Milwaukee/Sullivan.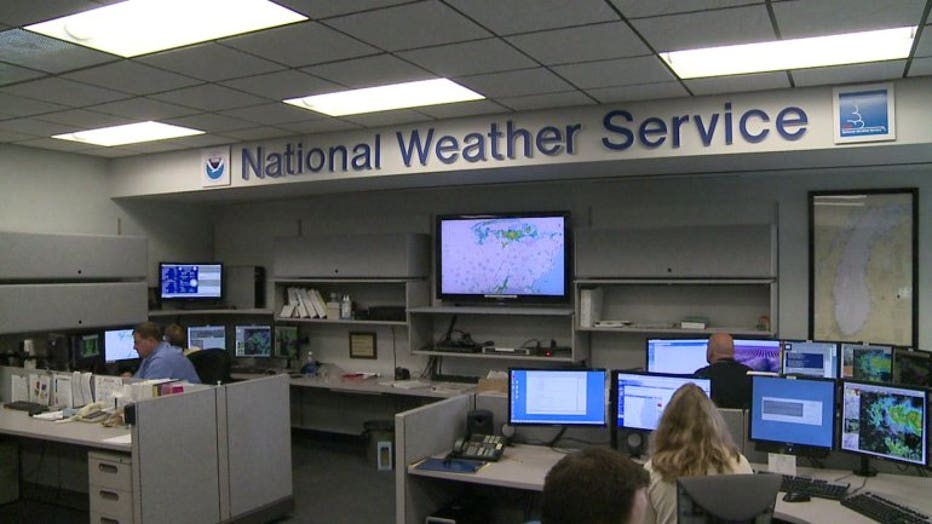 National Weather Service Milwaukee/Sullivan


Halbach's office relies on information from Wisconsin's locally-trained spotters.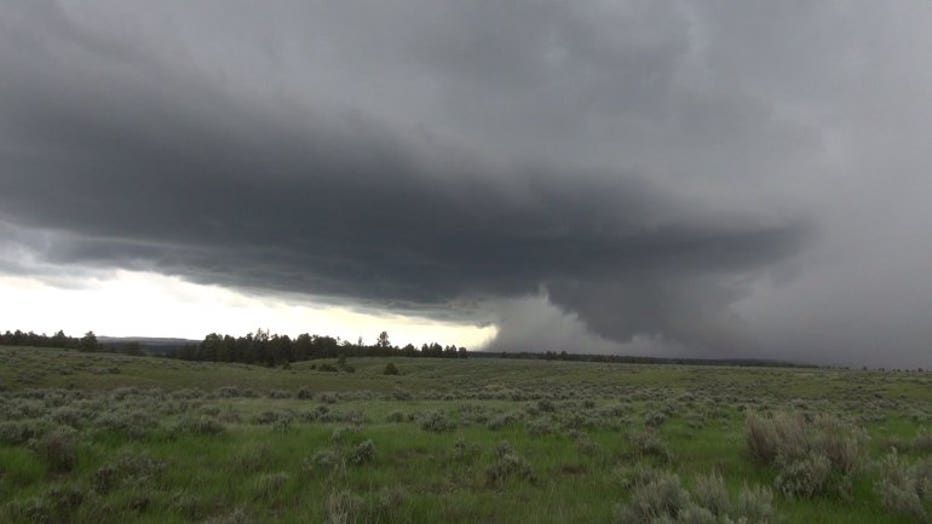 "We need those reports of tornadoes, damaging winds, large hail, so that we can warn the public of what's coming their way," said Halbach.

Reports encourage people at home to take warnings more seriously, and while Schultz worries some people chase storms just for the thrill, he said he knows many, like Odell, have a greater goal.

"I think I'd be offended if he didn't do it, because he's saving lives," said Schultz.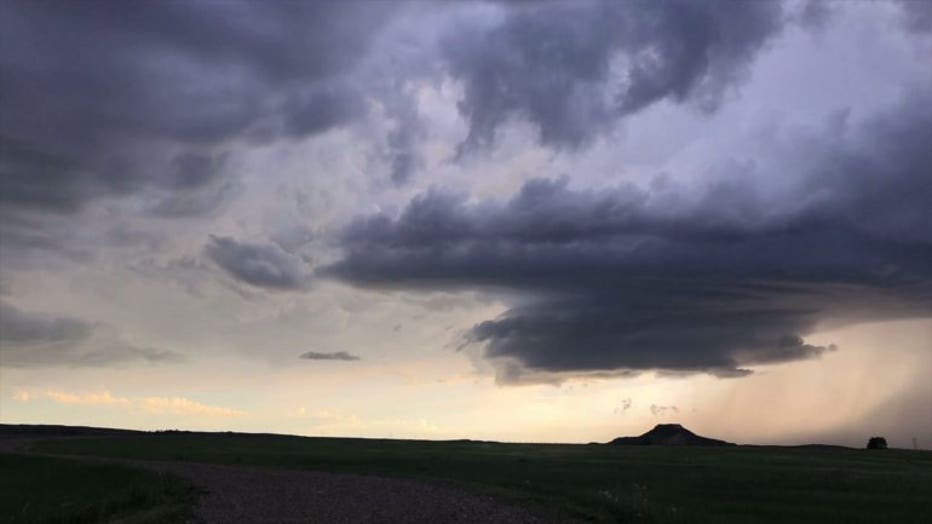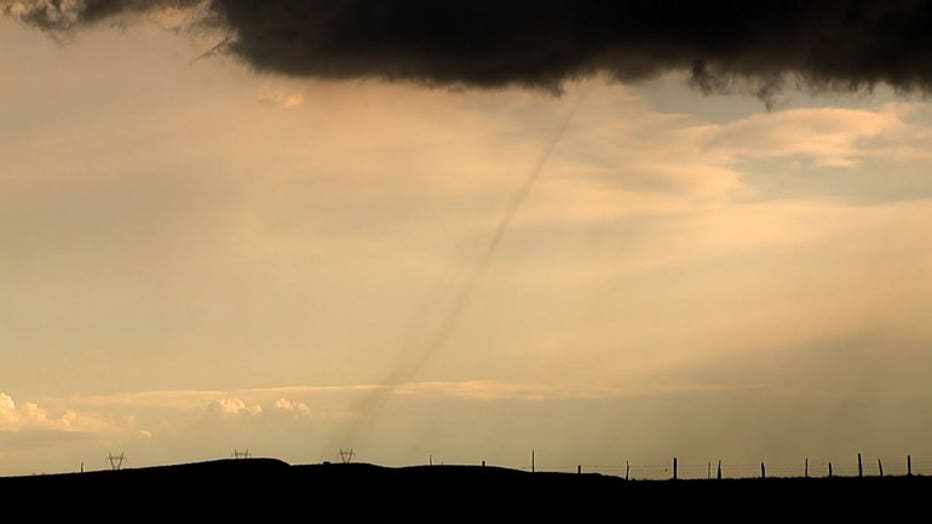 Every storm teaches us something new, and whether the information is coming from a chaser or a spotter, the mission is the same -- increasing knowledge and keeping you safe.