99-year-old Oostburg woman cheers on Rockies' 2nd baseman -- her grandson!


OOSTBURG -- On Thursday, Oct. 4, with the Milwaukee Brewers poised to take on the Colorado Rockies in the first game of the NLDS, a longtime Oostburg resident was sporting Rockies purple. FOX6 News sat down exclusively with the grandmother of second baseman, DJ LeMahieu.

"Everybody knows DJ," said LeMahieu.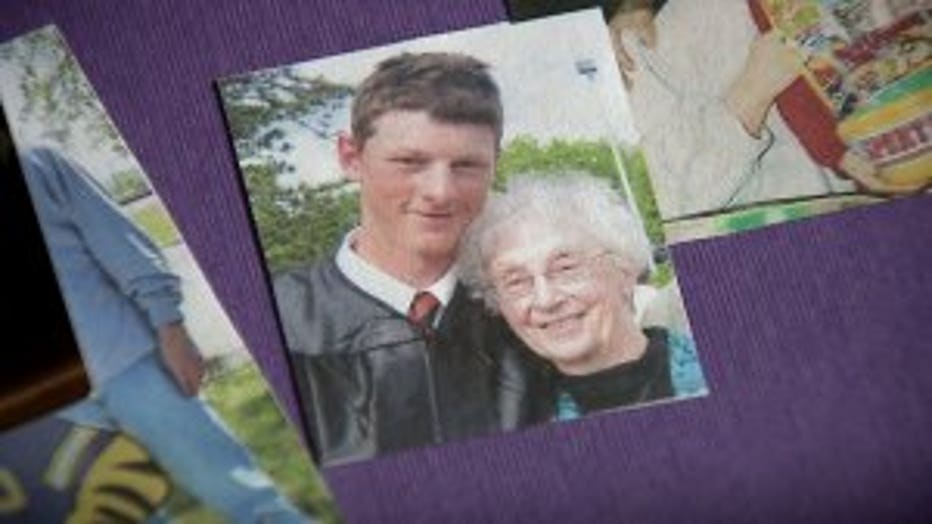 Eleanore LeMahieu, a lifelong Wisconsin resident, was rooting for the visiting team on Thursday. Don't worry, she can take the heat.

"I always feel like he was born with a baseball bat because he was into sports right away," said Eleanore LeMahieu.

The two-time All-Star was drafted by the Chicago Cubs in 2009, and traded to Colorado soon after.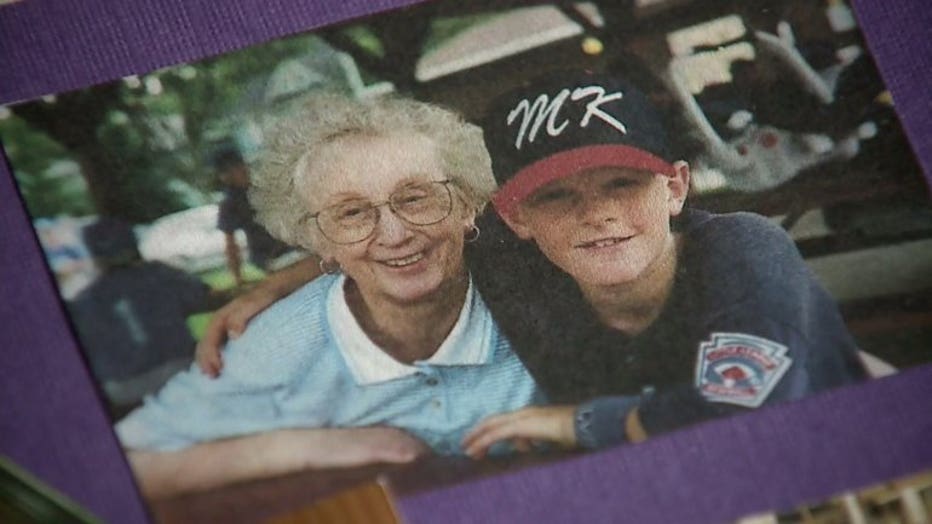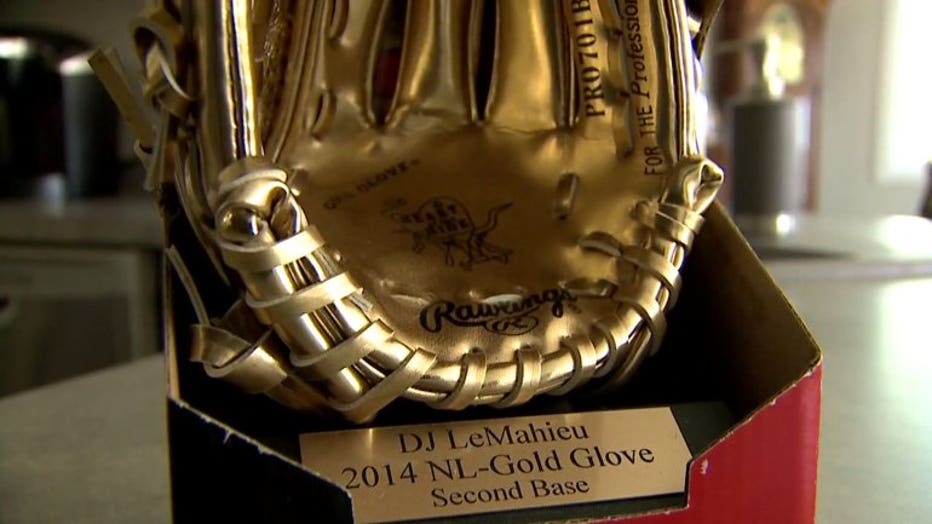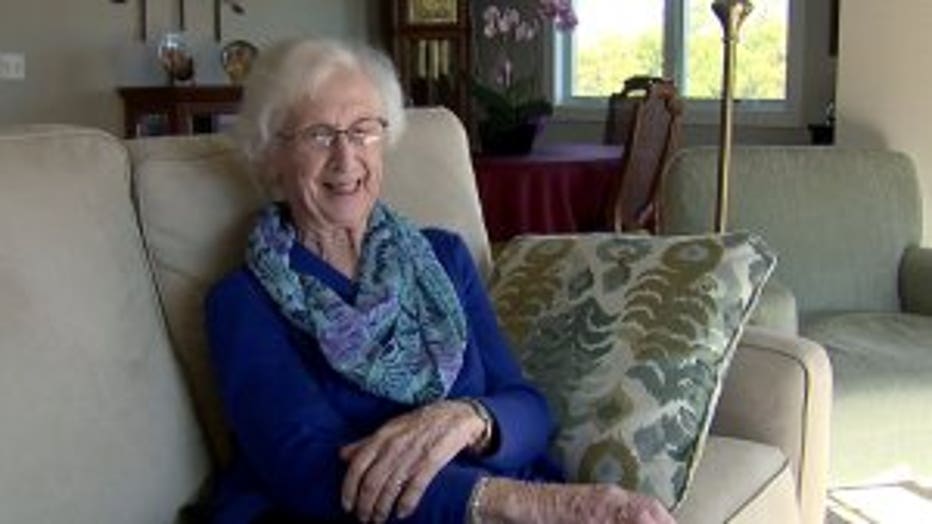 From then on, Eleanore LeMahieu couldn't help but be a proud flag-waving Rockies fan. She even has a replica GoldGlove award. DJ LeMahieu earned that honor twice as well.

In all her years, the Wisconsin native has never been more excited for October baseball.

"I think he's hoping they win and I am hoping they win too," said LeMahieu.

This marks Eleanore LeMahieu's 99th season.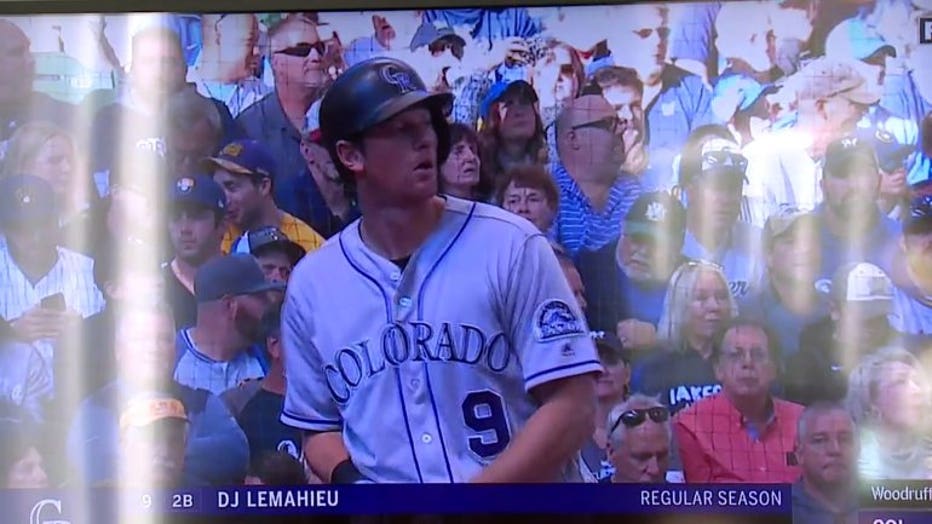 "In a couple months, the day before Christmas, I will turn 100," said Eleanore LeMahieu.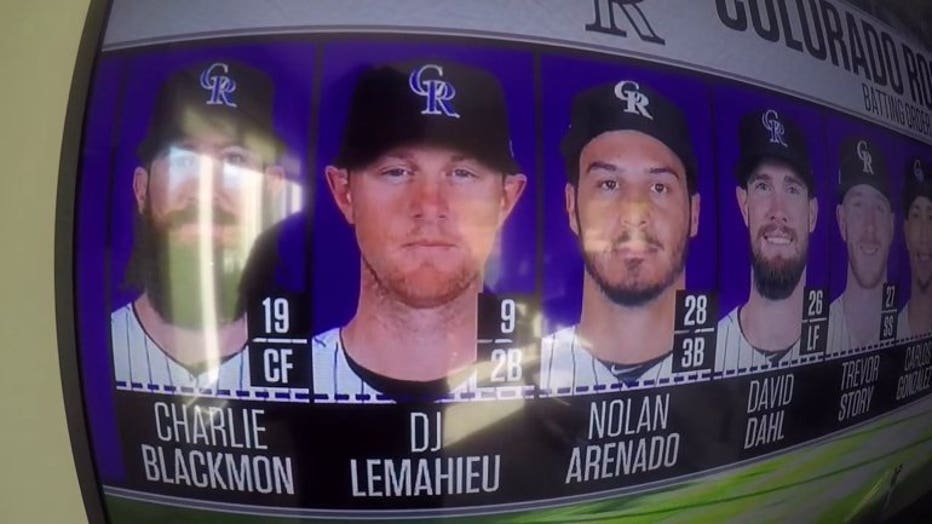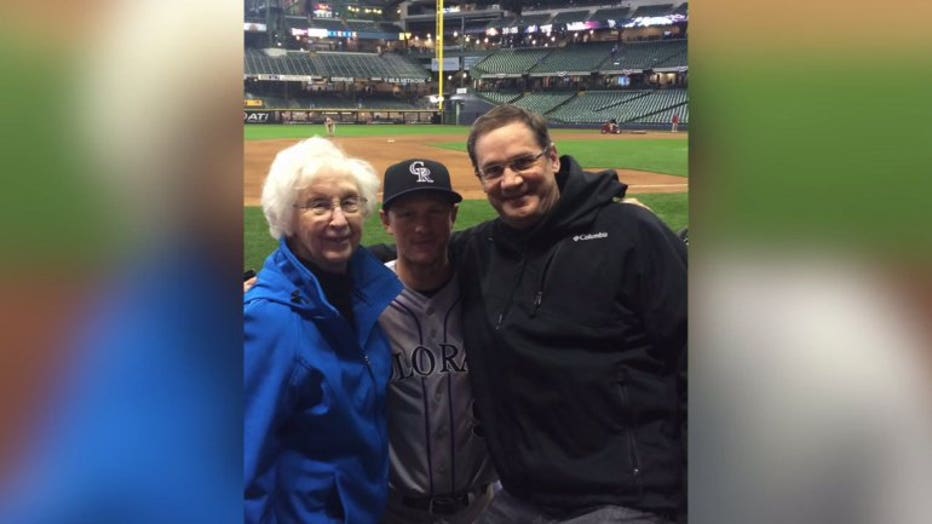 Eleanore LeMahieu said she had dinner with her grandson Wednesday night, Oct. 3 before Thursday's big game. Usually she attends all his games when the Rockies are in town, but she figured Thursday's game might be too rowdy.