3 of 4 accused in beating of missing man left to die in river plead not guilty


GLENDALE -- Three of four suspects charged in connection with the death of a missing man who was beaten and left to die in the Milwaukee River pleaded not guilty Thursday, Oct. 4.

Charges are as follows:

Emma Brud, 19, of De Pere:


Brandan Guyton-Denn, 19,  of Green Bay:


Shawn Leitner, 19, of Manitowoc:


Jaleel Schultz, 19, of Milwaukee: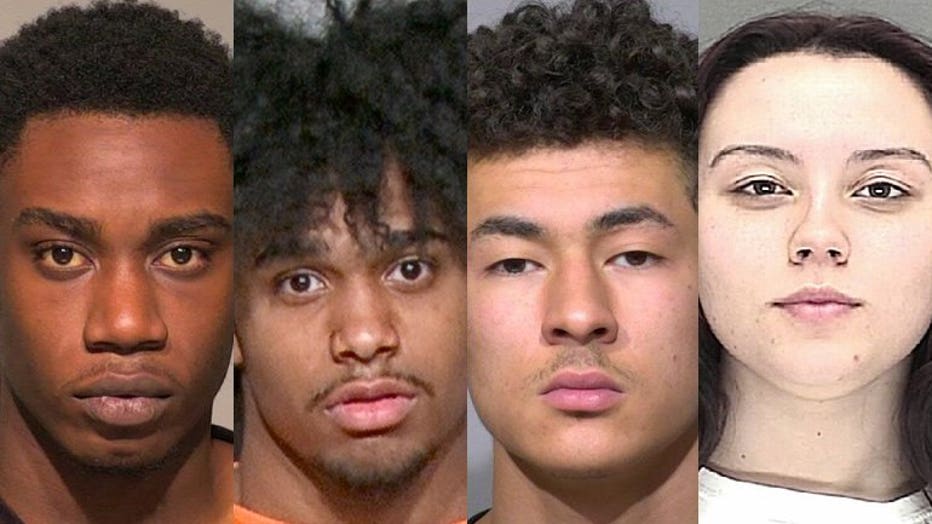 Shawn Leitner, Jaleel Schultz, Brandan Guyton-Denn, Emma Brud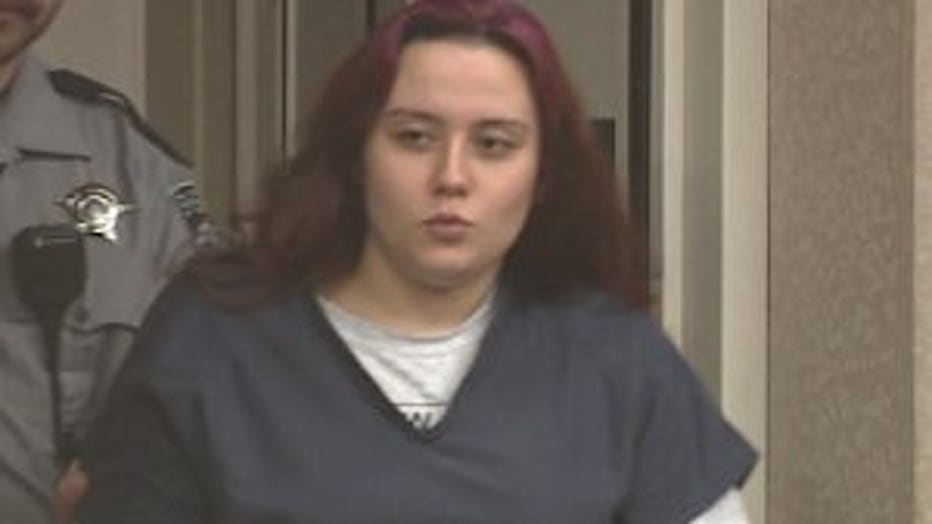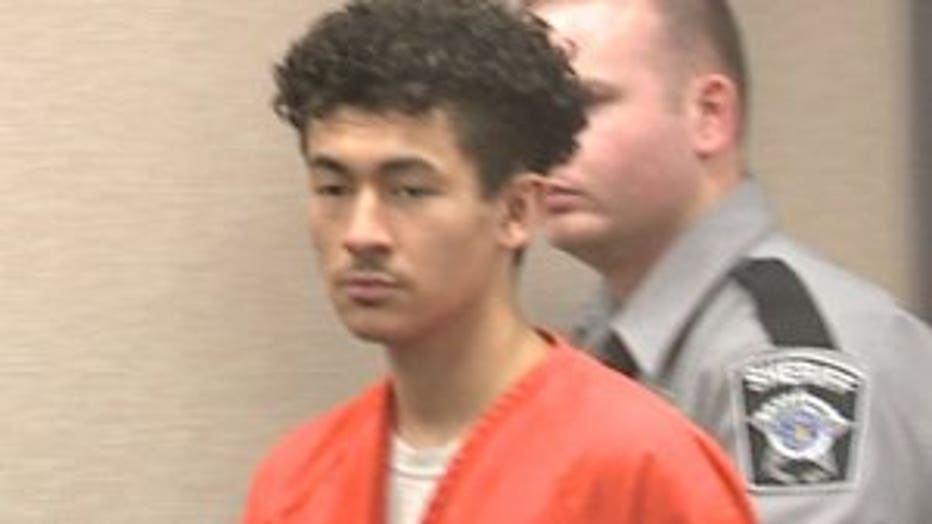 Brud, Guyton-Denn and Leitner were in court Thursday for their preliminary hearings. Brud and Guyton-Denn waived their hearings and pleaded not guilty. Probable cause was found for further proceedings, and they were bound over for trial. Brud will be back in court on Oct. 10 for a scheduling conference. Guyton-Denn is due in court Oct. 22 for a scheduling conference.

During Leitner's preliminary hearing, a Glendale police detective testified, and a motion to dismiss from the defense was denied. Leitner was bound over for trial, and pleaded not guilty.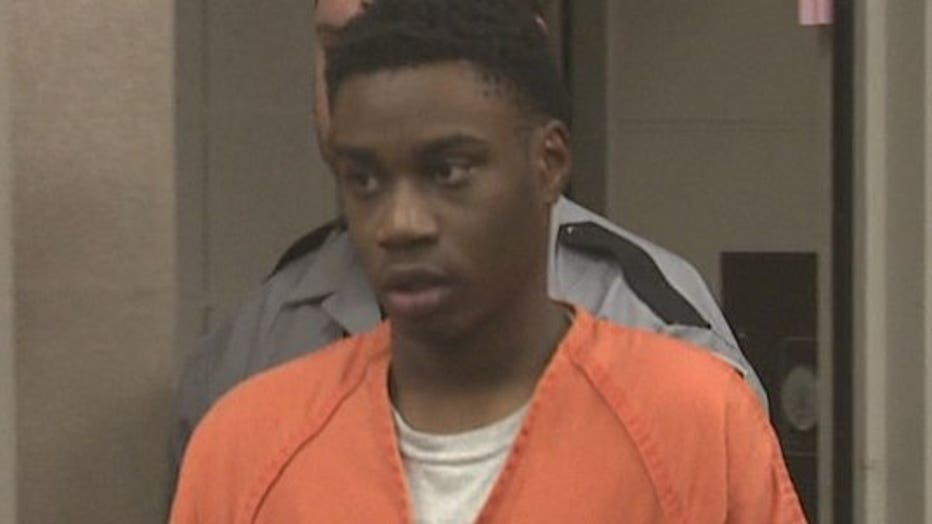 The fourth suspect, Schultz, has a warrant out for his arrest -- issued on Sept. 25.

They are accused in the death of Jovanny Puga, 18, a Green Bay man who went missing in February of 2017. Prosecutors say he was beaten to death and thrown into the Milwaukee River in Lincoln Park.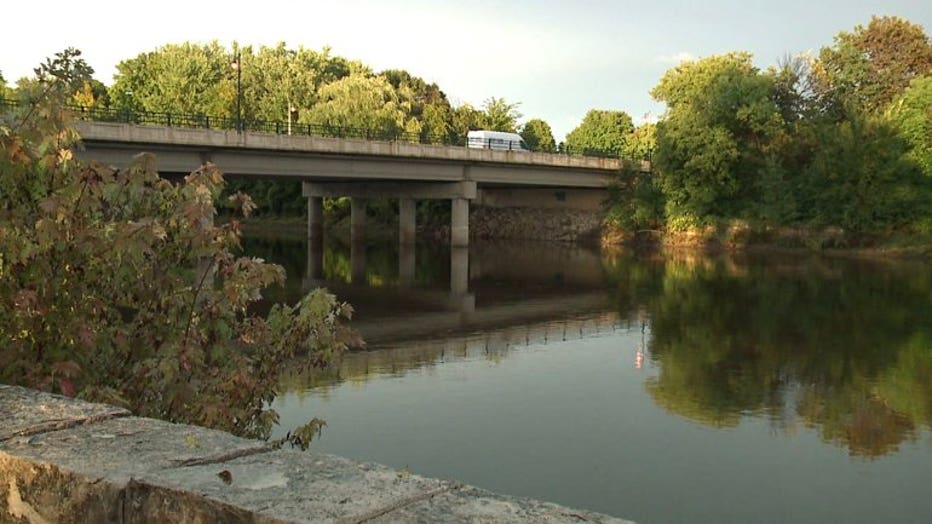 "(A witness) saw Guyton-Denn kicking Puga in the head. He saw Leitner and Schultz on either side of Puga's body, kicking him in the sides," said Bryan Bichler, Glendale Police Department detective in court.



Prosecutors say this was part of a "revenge plot" to kill Puga because he had made "disrespectful comments" and "snitched."

A criminal complaint says after leaving Puga to die in the river, Guyton-Denn, Leitner and Schultz returned to a Milwaukee home, where they bragged about the killing.

Brud is accused of driving Puga from Green Bay to Milwaukee, fully aware of the plan to kill him. She was also allegedly ordered to burn Puga's clothing afterward.

Her attorney argued she was the first person to cooperate with police. The court commissioner disagreed, describing her as "clearly complicit."

"She was threatened by the bad guy in this case, that if she didn't get rid of the clothes, she's next," said Brud's attorney.

The complaint notes Puga's body was never found.