29-year-old man who doesn't speak English, reported missing from West Allis, is safe, police say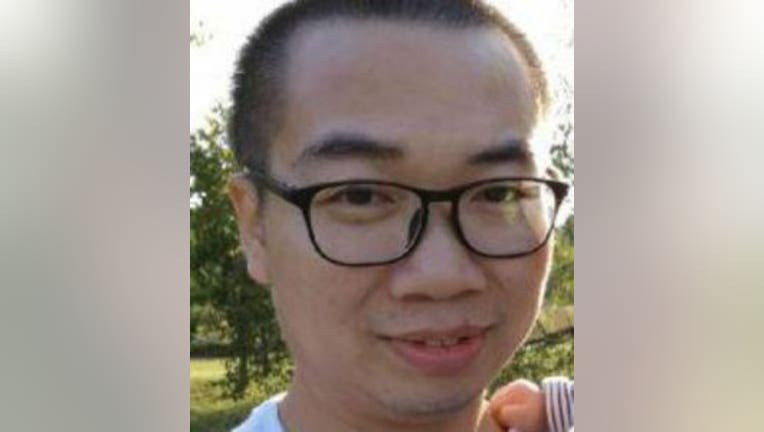 WEST ALLIS -- West Allis police said Wednesday, November 8th a 29-year-old man reported missing Sunday, November 5th is safe. Police were able to make contact with Shilong Lin and said foul play wasn't involved in this case.

Police said Sunday Lin was last seen Saturday, November 4th near Ohio Street and S. Wollmer Road. Police said he left a home in that area between 9:00 a.m. and 11:00 a.m.



There was concern because Lin recently came to the United States, does not speak English and is not overly familiar with the Milwaukee area.

Again -- police said they've made contact with Lin, and he is safe.