24-year-old Milwaukee man charged in shooting on I-43; accused of firing at co-workers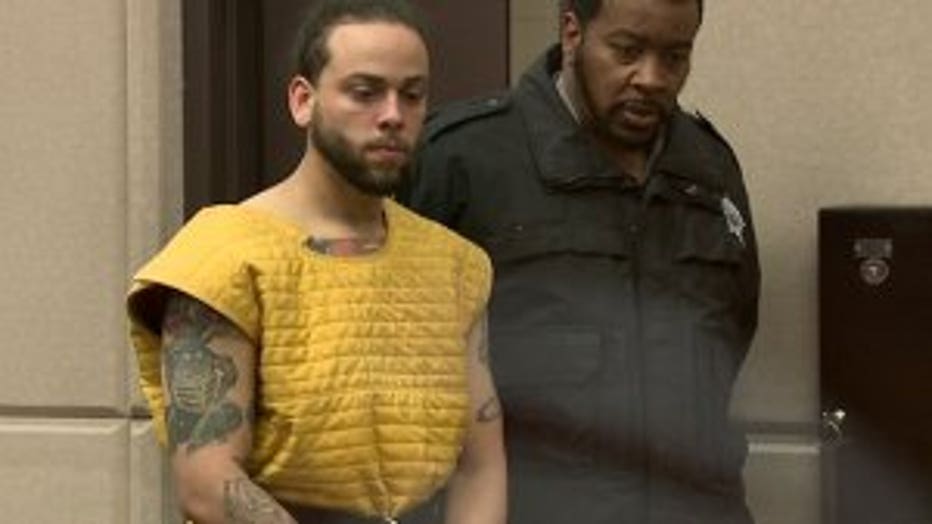 MILWAUKEE — Criminal charges have been filed against a 24-year-old Milwaukee man in connection with a shooting that occurred on I-43 near Capitol Drive on Friday, September 29th. One man was shot and taken to the hospital with non-life threatening injuries as a result of the shooting.

The accused is 24-year-old Jonathan Perez. In court wearing an anti-suicide smock Tuesday morning, October 3rd, Perez was charged with one count of first degree reckless injury (use of a dangerous weapon) and one count of first degree recklessly endangering safety (use of a dangerous weapon).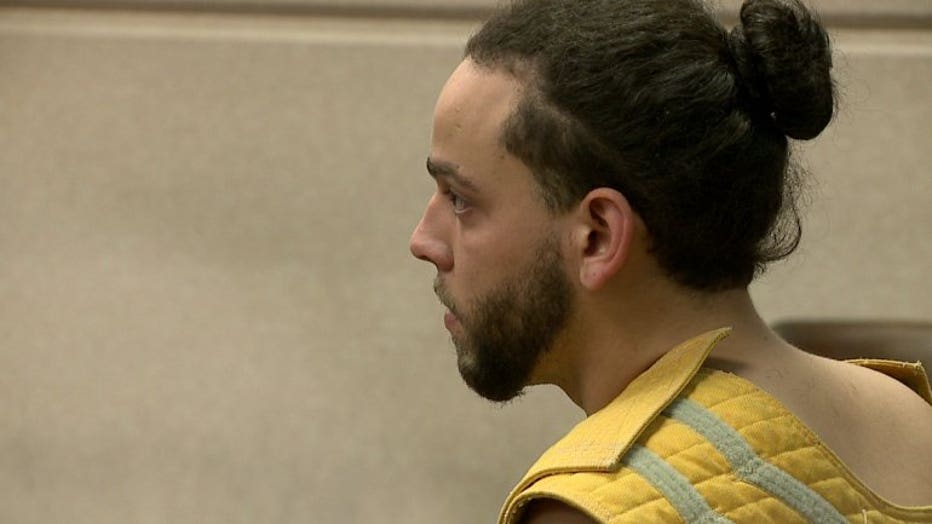 Prosecutors say last Friday, just before 5:00 p.m. Perez was driving home from work with his girlfriend on I-43 between Hampton and Capitol Drive, when he fired a pistol once at a Ford Explorer in the next lane. The bullet grazed the driver's leg and struck the passenger in his thigh and hand, nearly severing his middle finger.

The incident also created a major headache for drivers. Milwaukee County sheriff's deputies shut down all southbound lanes for three and-a-half hours to collect evidence.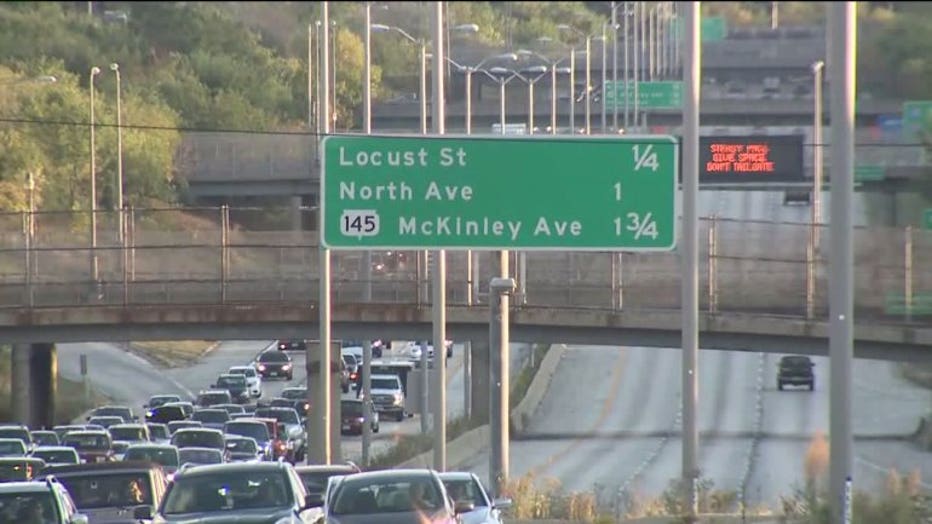 Shooting on freeway forces I-43 SB to close near Capitol Drive


"The state is requesting $125,000 (bail) along with supervision," said the prosecutor.

"While it's certainly high-profile, I think that in and of itself is why the state is asking for such an increased amount of cash bail," said the defense attorney.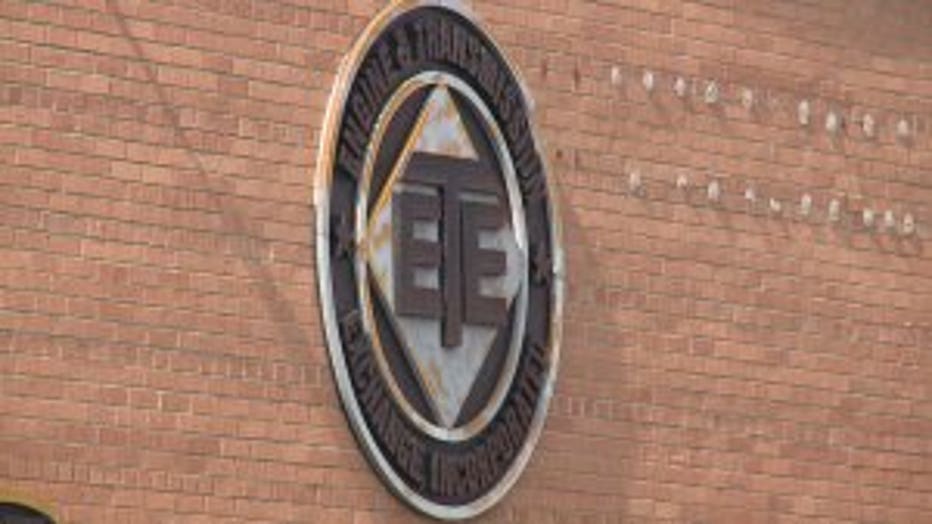 Engine Transmission Exchange


According to a criminal complaint, the victims and the suspect know each other. The driver told investigators at the scene, the three men worked together -- and Perez had been fired from his job earlier in the day.

Perez's lawyer said that job was at Engine Transmission Exchange in Milwaukee, and argued his client was still employed.

"While the complaint indicates that he was fired from his job, we're contesting that he was moved to a new building," said Perez's lawyer.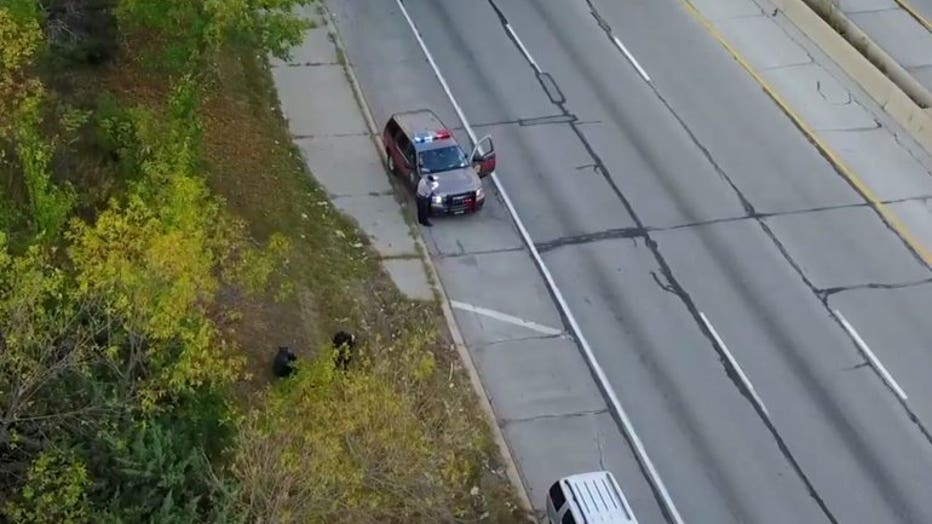 Possible shooting on freeway forces I-43 SB to close near Capitol Drive


FOX6 News reached out to Engine Transmission Exchange for comment, but we have not heard back. The court commissioner set bail at $50,000.

Perez is due back in court on October 12th.

The victim who was shot is expected to be OK.

Sheriff's officials said MCSO detectives and members of the US Marshal's Task Force and the ATF Task Force arrested Perez Monday afternoon, October 2nd. A source told FOX6 News there was a traffic stop near 1st and Virginia and Perez gave up peacefully.