2 groups exchange gunfire, stray bullet strikes MCTS bus


MILWAUKEE -- A Milwaukee County Transit System (MCTS) bus was struck by gunfire on King Drive near Locust on Friday night, May 5th, a spokesperson with MCTS said.

"Two groups of people outside the bus, who had nothing to do with the bus, shot at each other, towards each other, and our bus was hit once with a bullet that went through the windshield," Brendan Conway, MCTS spokesman said.

There were four passengers on board, five people including the driver, and no one was hurt.

After the bus stopped, Conway said all of the passengers disembarked and left the scene.

Milwaukee police are investigating this incident.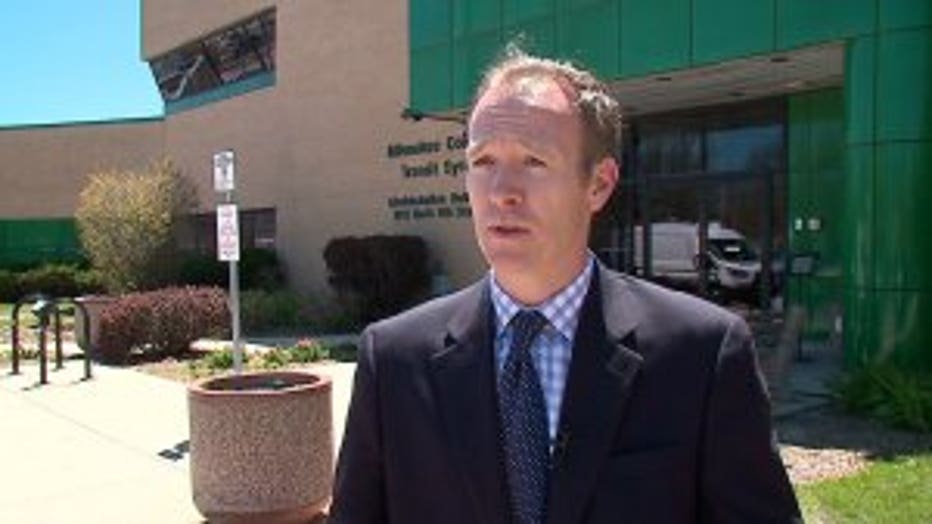 Meanwhile, MCTS bus riders said as terrible as it was to learn of this incident, they weren't surprised.

"Unfortunately it's a sad thing that happens. Honestly I'm used to it," Nathaniel Stasiowski said.

Having grown up in the area, Stasiowski said he hears gunshots all the time.

"A lot of people want to do things to be seen. Nothing surprises me!" Anthony Jones said.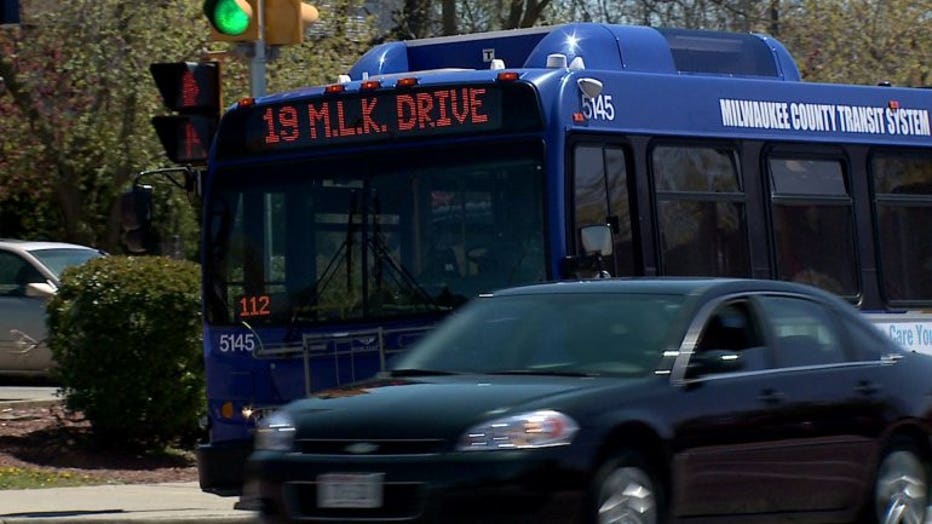 MCTS officials said the incident was captured by the 10 high-definition surveillance cameras surrounding the bus. That footage has been turned over to police.

"You turn on a bus to get to work, to school, so just be careful. I don't know who it is. That's none of my business. Be careful, and be mindful," Jones said.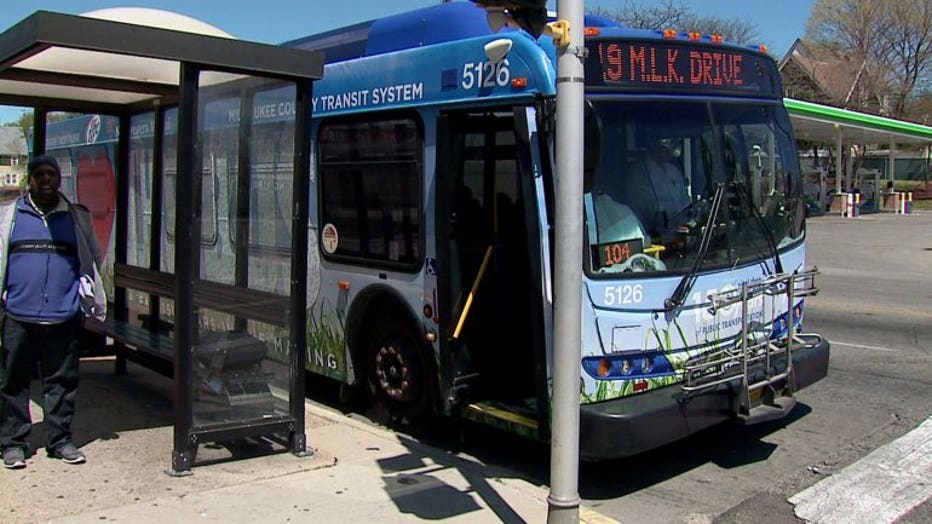 The windshield has since been repaired, and the bus is back in service.

Monitor FOX6 News and FOX6Now.com for updates on this developing story.