19-year-old man shot during home invasion near 99th and Appleton
MILWAUKEE -- A 19-year-old man was injured in a shooting near 99th and Appleton early Monday, Aug. 26.

According to police, the victim was shot during a home invasion shortly before 1 a.m. He was taken to a hospital for treatment for his injuries.

Police were seeking the shooter.

The circumstances surrounding this incident were under investigation.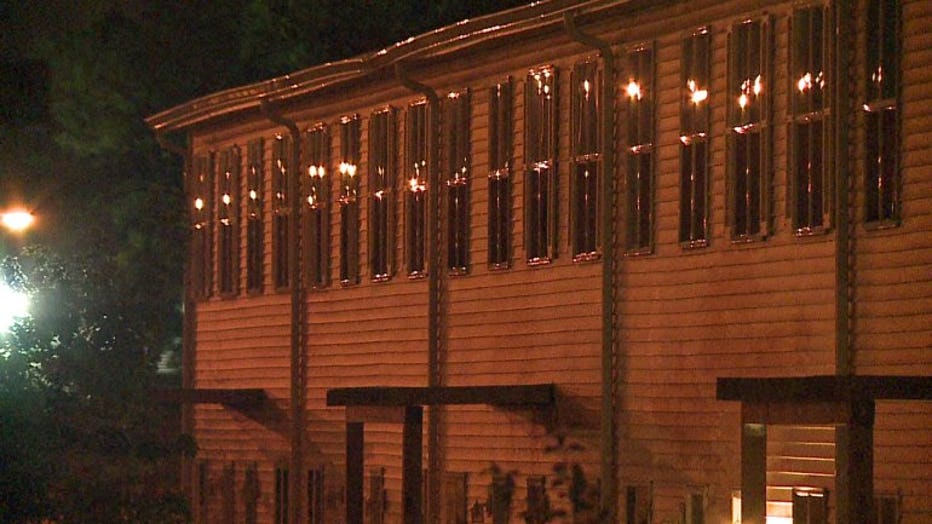 99th and Appleton shooting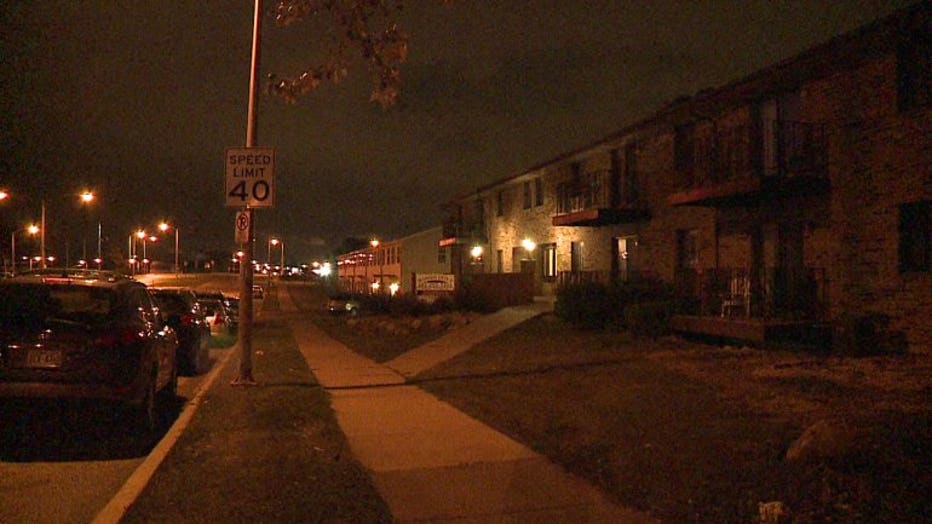 99th and Appleton shooting