1 dead after single-vehicle crash that closed I-41 NB in Milwaukee for hours


MILWAUKEE -- A fatal crash closed I-41 northbound at Watertown Plank Road for hours Tuesday night, Nov. 12.

At approximately 7:02 p.m. a single vehicle was involved in a rollover crash on north I-41 just south of N. Mayfair Rd.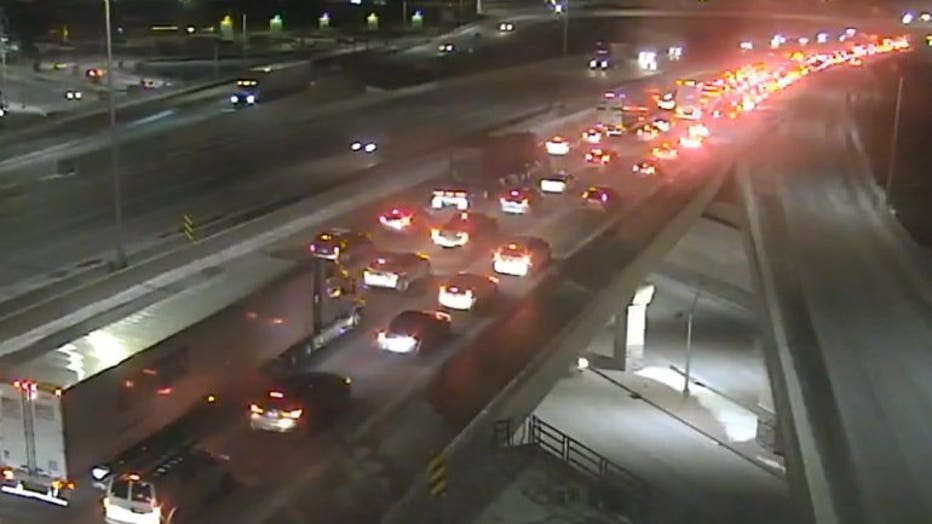 The lone occupant, Wayne F. Gardner, was transported to a local hospital where he was pronounced dead.

The Milwaukee County Sheriff's Office was handling this investigation. They were not immediately releasing any details.