'It's been a grind:' Mason Crosby says Packers 'need to make sure we take care of business' in last 5 games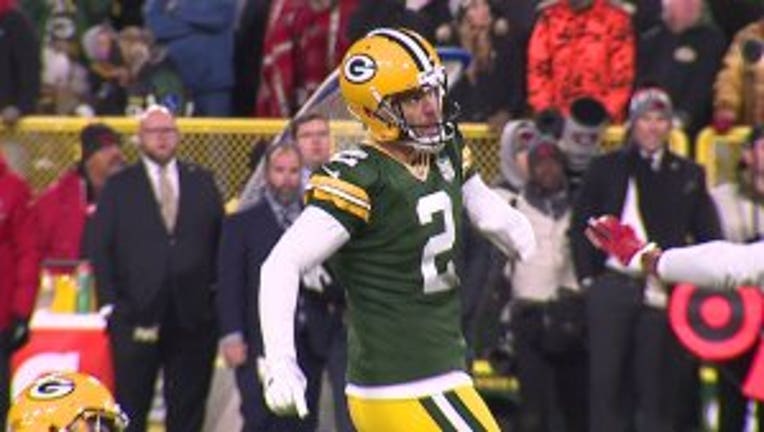 article


GREEN BAY -- The Green Bay Packers are facing five must wins to have a chance at the playoffs. FOX6's Kaitlin Sharkey went Inside the Huddle with kicker Mason Crosby and asked first about the feeling and mindset of the team.

Mason Crosby: "Obviously, in the locker room, it doesn't change. We always prepare. We are getting a little rest these next couple of days. Just, it's been a grind. These last five weeks have been tough. We've been across the country a couple of times and just some really hard-fought games emotionally and physically. Pretty beat down, so coach gave us a couple days here to get in, get a workout, kind of flush it and get ready on Wednesday to start preparing for Arizona."

Kaitlin Sharkey: "As a veteran of the game, I think you understand that it only takes -- like you said -- one win to kind of spark things, or one moment in a game. Do you really feel like that's kind of the case with a season like this? It could be one thing?"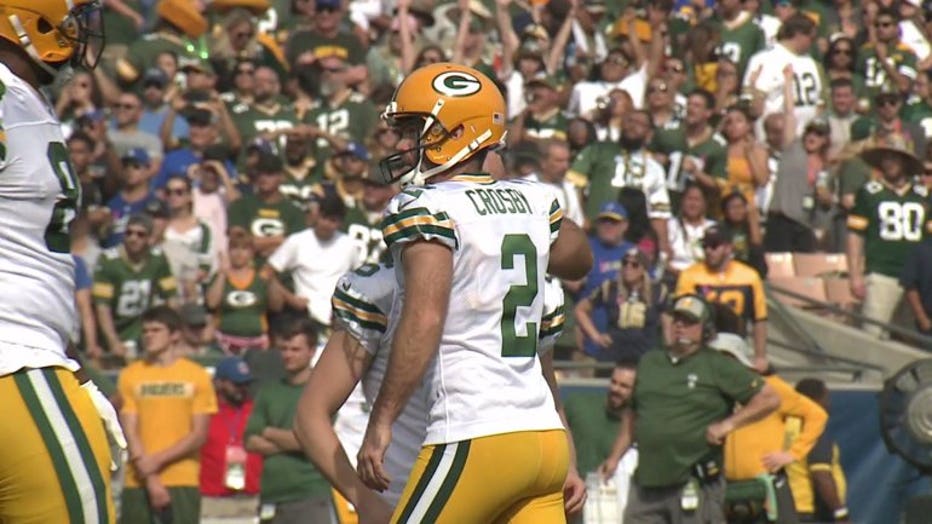 Mason Crosby: "Obviously, you have to finish. You have to win. That will be the spark, I think, eventually, but it is one of those where you just keep playing and you just keep looking for that thing that will get you over the hump, and it's been a weird one because that has happened in the past where it's like, alright, here it is, and we start rolling, and we just can't grab onto that here in these few weeks. We just need to find that consistency -- to grab hold of a win and those moments that can take us over the edge."

Kaitlin Sharkey: "When there is all that outside noise, because the Packers are always held to such a high standard every season, when there is talk about jobs -- and Mike McCarthy has been asked a number of times about his job security -- when there is all of that buzz surrounding a team, how do you keep the focus inside and make sure that there's a divide between the coaches and the players and through the organization as a whole?"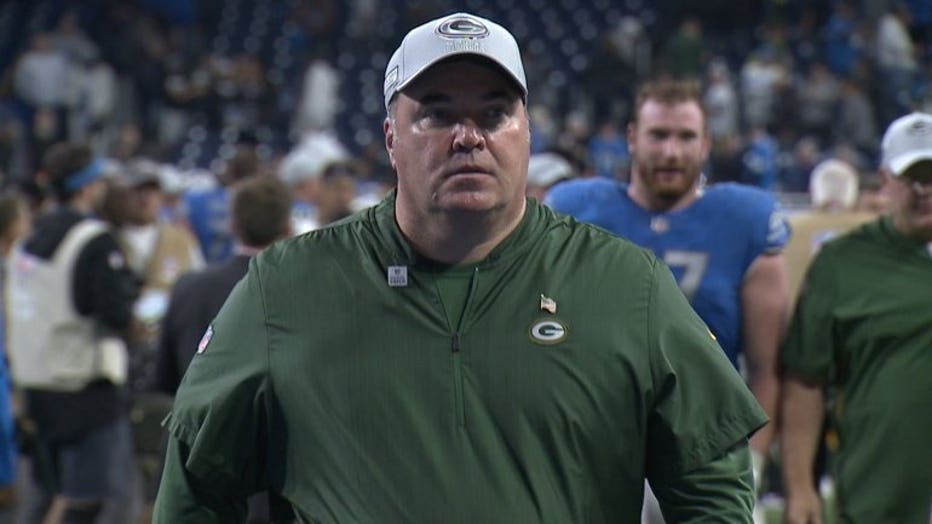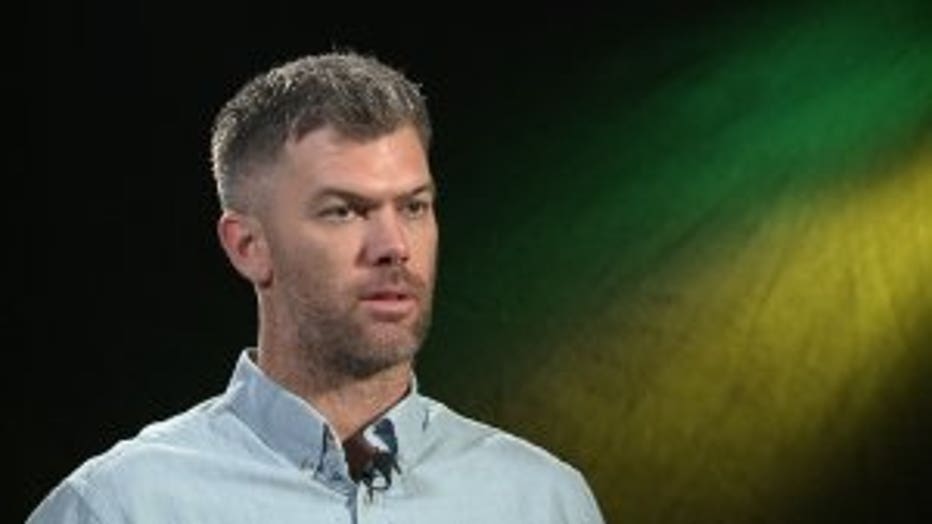 Mason Crosby: "That's the important thing, just making sure that we know that in that building that we all have each other's backs. Obviously, it is a business, and we all have that stuff hanging there. You've seen great teammates and friends that aren't here anymore, and part of that -- it happens -- but we are in this season. We still have five games left to play and you can't take that lightly. We need to make sure that we take care of business."

Kaitlin Sharkey: "And finally, kind of to wrap things up, you talked about how it's been a grind and you guys have been all over the country, but to come home and it's obvious it's home field advantage and it works in your benefit, but how important really is it for you guys and this season specifically to have these three games at home?"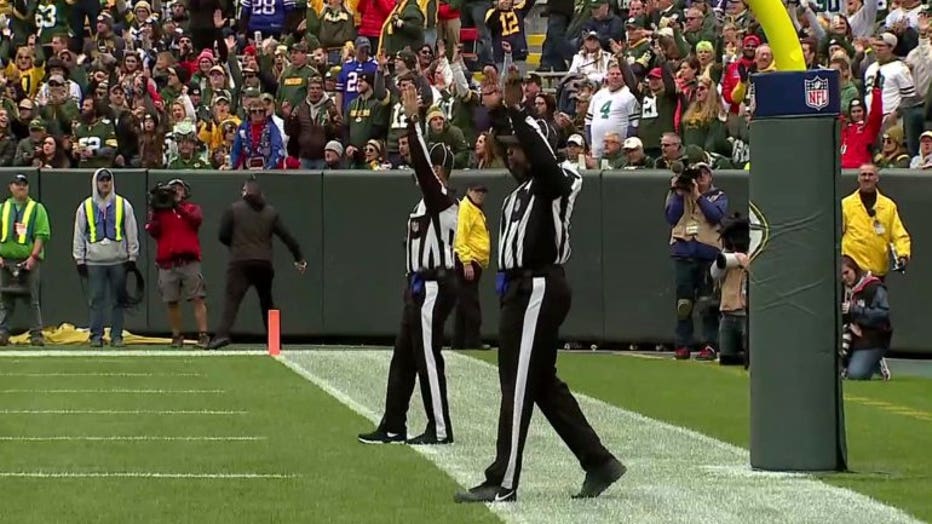 Mason Crosby: "Well, obviously we've had success at home this year. We've played really well at home and had some good wins, so we need to just keep building on that and to get home for two weeks in a row here and get two solid wins would be really good for us. I think we can build off of that and that's going to be the energy that we need to have moving forward and to make sure that we take care of our house here and protect Lambeau Field, because regardless, at the end of the season, whatever and however it pans out, if we can look back and say we protected our home field, we can build off of that and make sure that we find a way to win on the road."