"You instantly feel that burn on your skin:" Some tips on staying safe in the bitter cold


MILWAUKEE -- Wednesday, December 27th marked a second day of dangerously cold temperatures. A wind chill advisory for all of SE Wisconsin was allowed to expire at noon, but still, paramedics said just a few minutes outside in this kind of cold can put you in real danger.

When temperatures are this low -- there a few good reasons to be outside. One Wednesday morning, the thermometer showed sub-zero temperatures, which undoubtedly increased the risk of exposure.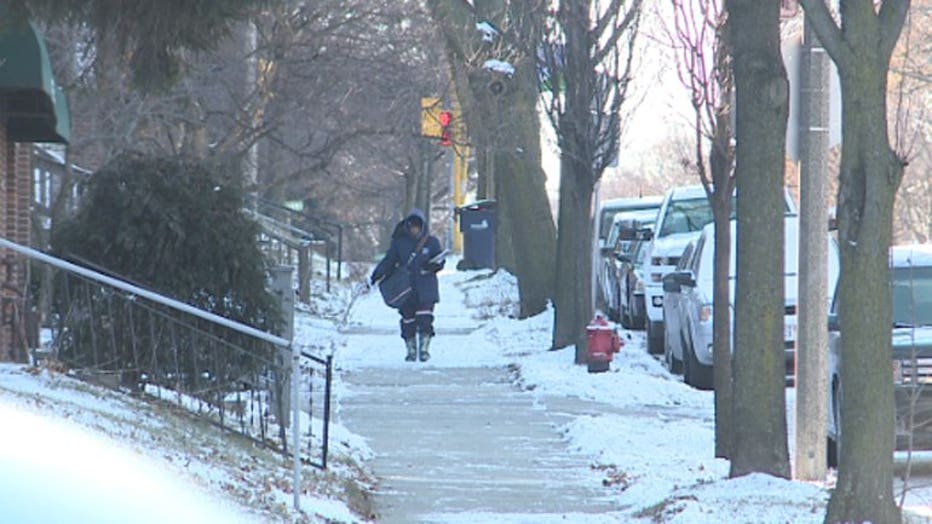 "Tissue damage. You may even notice some blistering," said Justin Malueg, Bell Ambulance.

Paramedics with Bell Ambulance wanted to assure people the danger is real.

"You instantly feel that burn on your skin. Immediately you're turning red, and within minutes you're starting to feel that tingling and numbness, especially in your toes and fingers," said Lisa Solchenberger, EMT.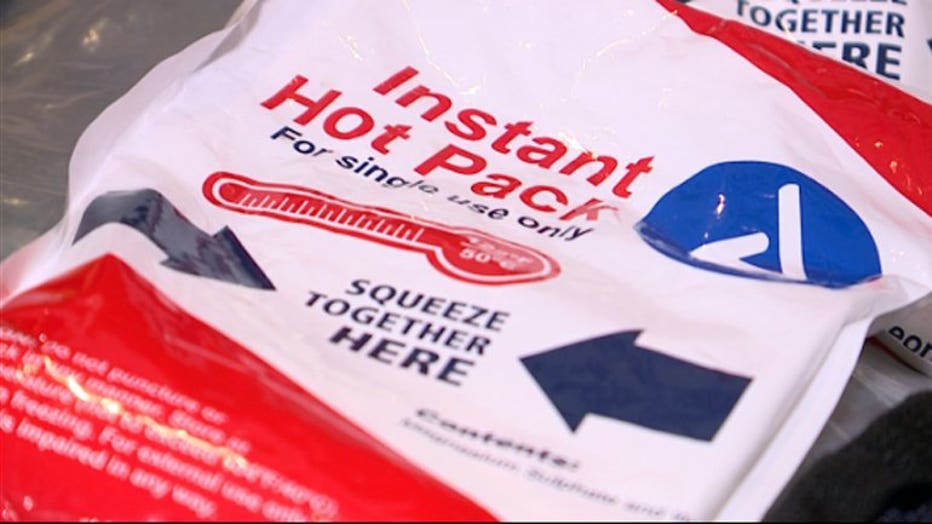 Solchenberger said every precaution should be taken when going outside or driving in the bitter cold -- and if you are on the road, you should do more than fill up the tank. Many of the items paramedics keep in their ambulance are the same items you should include in your car's emergency kit.

"You're going to want to keep blankets in an emergency kit, jumper cables, have a charged cellphone if possible," said Malueg.

Heat packs for gloves and shoes should be in the kit as well.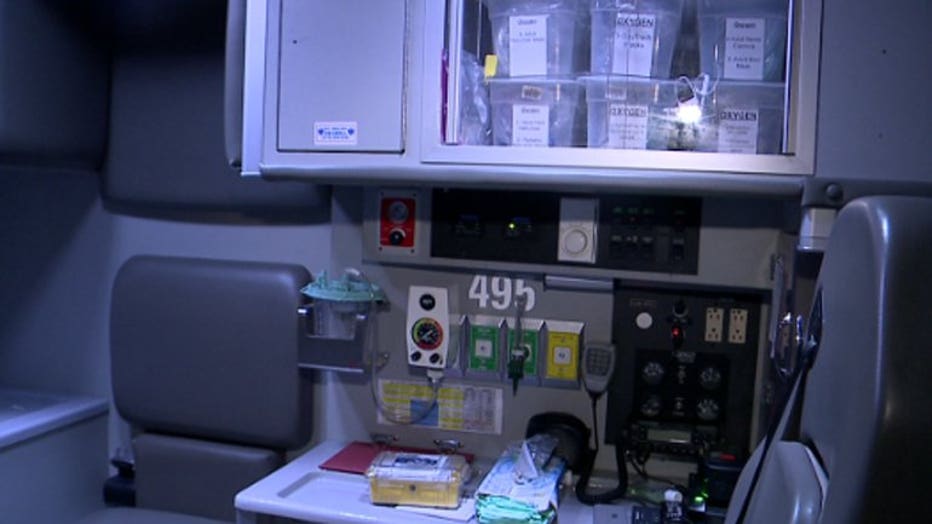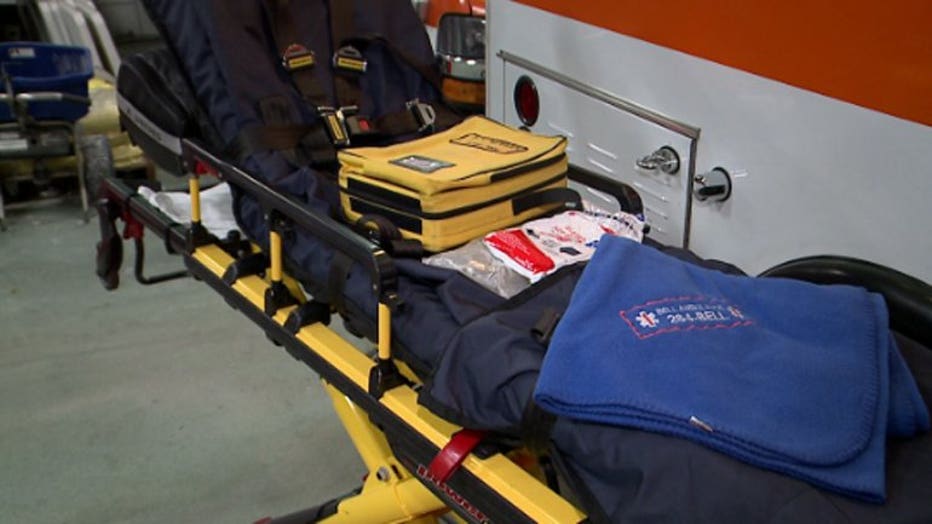 If you need somewhere warm to stay -- call 211. That service will help place you or a family member with other emergency shelters available: Cathedral Center, Guest House of Milwaukee, Hope House of Milwaukee, Salvation Army Emergency Lodge, and others.

Again it is important to note, these shelters require a 211 referral.

CLICK HERE to access a list of warming shelters in Milwaukee.