Wisconsin's Most Wanted: Murder suspect on the run for more than a year is captured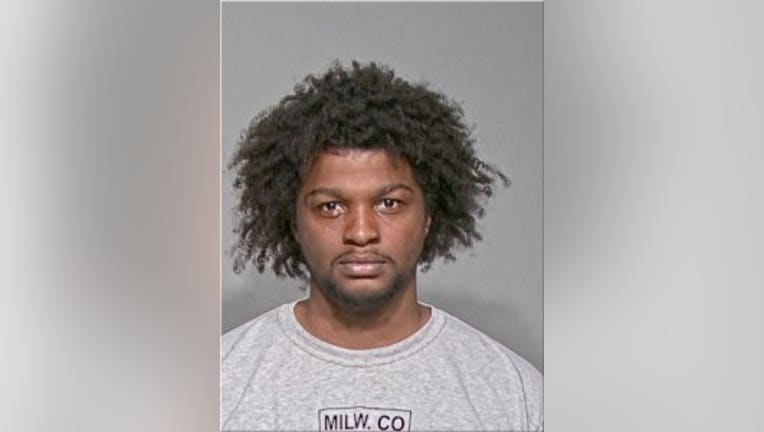 MILWAUKEE -- A wanted murder suspect was taken into custody Tuesday, Feb. 13 after more than a year on the run.

US Marshals and Milwaukee police arrested Jaylind Newell near 38th and Custer. Neighbors said he was living with his girlfriend the last few months and not exactly laying low.

Officials say he shot Marquise Goston, 20, multiple times in Oct. 2016 near 27th and Roosevelt.

"Jaylind Newell shot an individual three times in the chest with a .40 caliber," US Marshals said.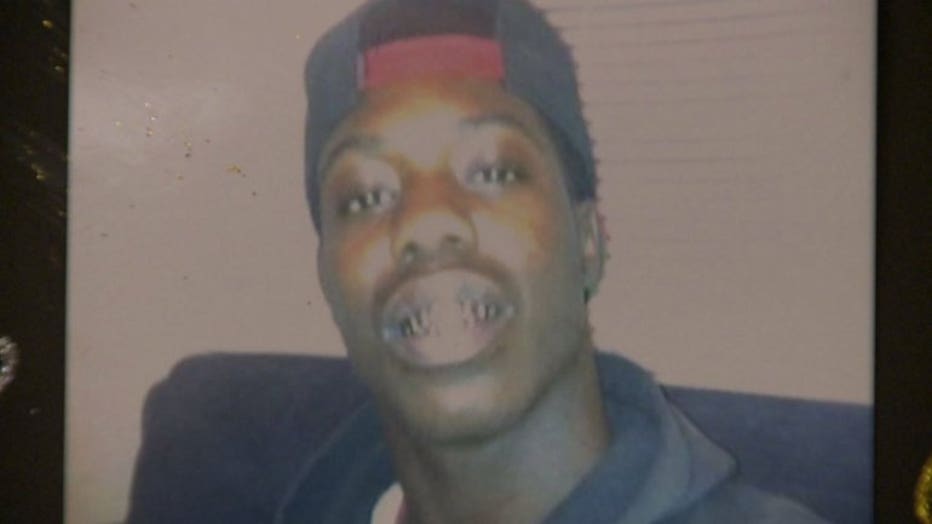 "You don't have answers. You want to know what happened -- why it happened," Curby Madisett, Goston's sister said. "It's been hard, very frustrating, but with the grace of God, we finally found the killer. Happy that he's caught and we're going to get some justice, but sad because my brother is not coming back."

Investigators say Newell knew Gaston, and after he shot him, he rifled through his belongings in a robbery. Newell became a suspect after investigators found a fingerprint on a hair prick left at the scene of the crime.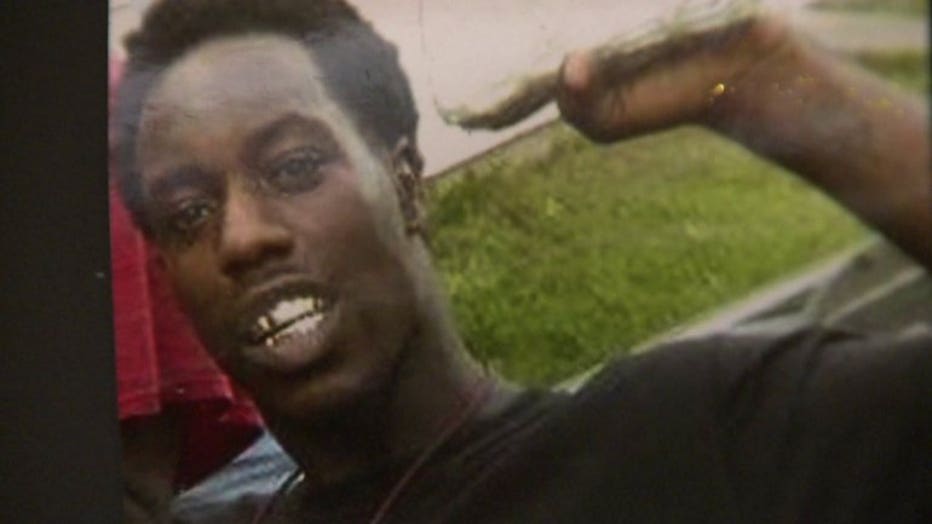 Crystal Chojnacki said Tuesday Newell has been living in the unit above her with his girlfriend near 38th and Custer for several months. She said she had no idea he was wanted for murder. She said her husband was home when police and US Marshals found Newell hiding in the kitchen Tuesday.

"I wasn't expecting all of this, honestly. He was in the cabinet, and they started fighting and he fought back with police and took him down," Chojnacki said.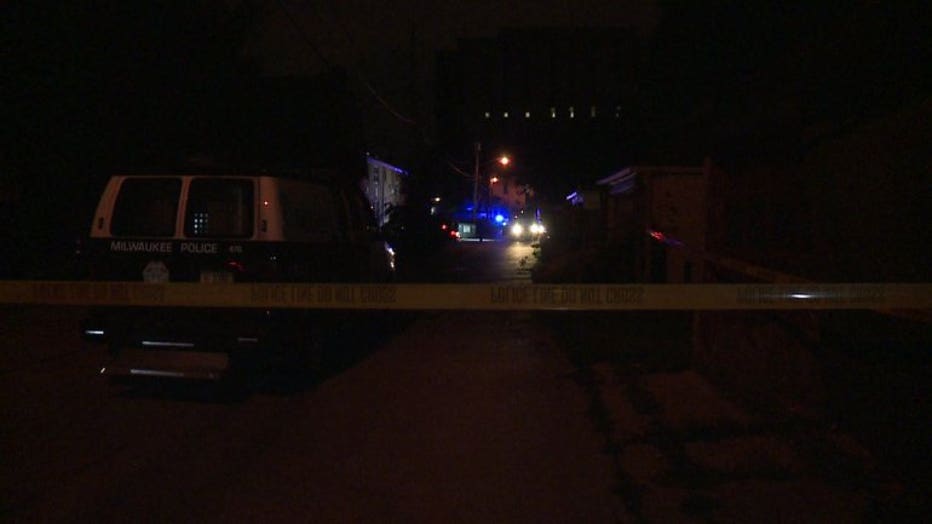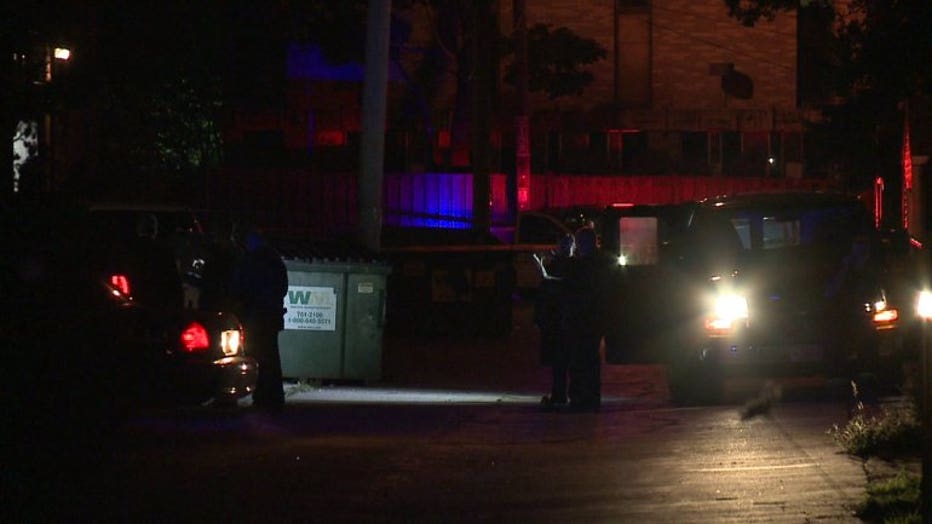 In July of 2017, Newell was profiled on FOX6 as one of Wisconsin's Most Wanted. He was nearly captured in 2017, arrested in Waukesha for drug possession, but at the time, Milwaukee police didn't have a warrant out for his arrest so he was let go.