Western Wisconsin slammed by as much as 12 inches of rain Monday night, prompting evacuations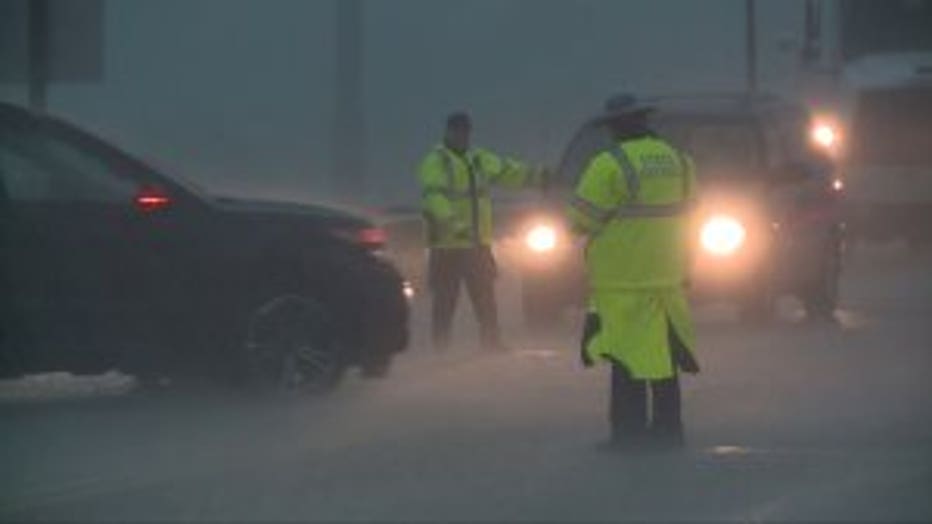 VERNON COUNTY -- Few parts of Wisconsin have been spared from heavy rain and flooding with storms that moved in beginning on Sunday, Aug. 26, and on Monday night, Aug. 27, western Wisconsin was hit hard -- slammed with as much as 12 inches of rain. Some had to evacuate.

On Monday night, the storm's path went from Minnesota eastward, dumping five to 12 inches of rain in Vernon, La Crosse, Monroe and Juneau counties. Some living on the east side of Vernon County and near Coon Valley on the west side of the county were evacuated.




Homes and some businesses there were flooded -- and getting out of harm's way was difficult due to submerged roads. Our sister station, WMTV, captured drone video showing water over Highway 12, outside Mauston.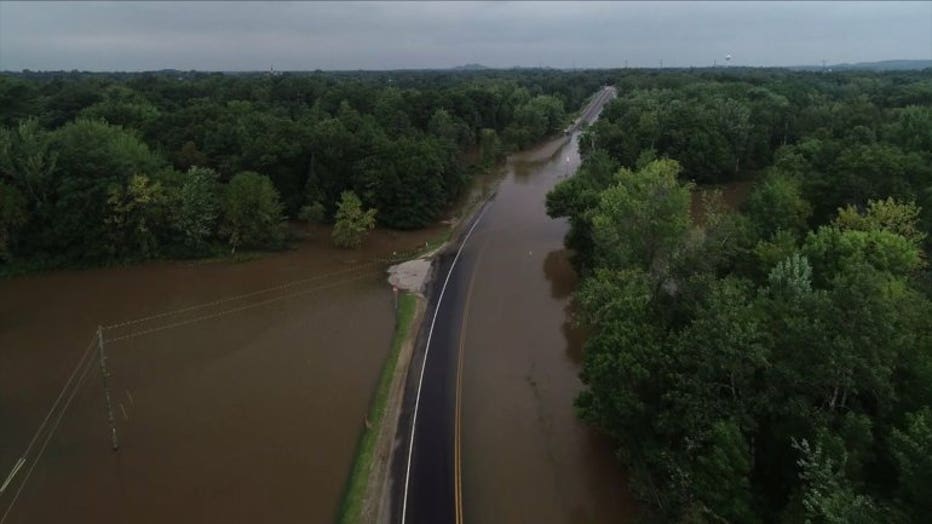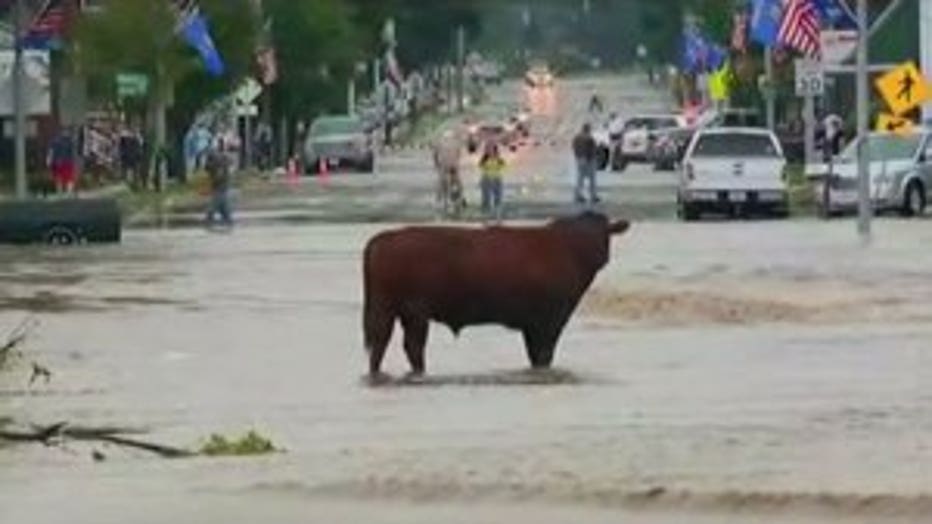 Meanwhile, a bridge was washed out, and a cow was left stranded in the middle of floodwaters.

Roads across the area were closed due to flooding. In Sauk County, one road was more than submerged -- it was gone.

Aerial views give you a real sense of the extent of the flooding, but don't show the watery mess some residents were left to face in their homes -- and when the power is out, most sump pumps cannot work.

On top of all of this, strong winds uprooted trees and knocked over power lines in the Sparta and Tomah areas, some hitting homes and cars.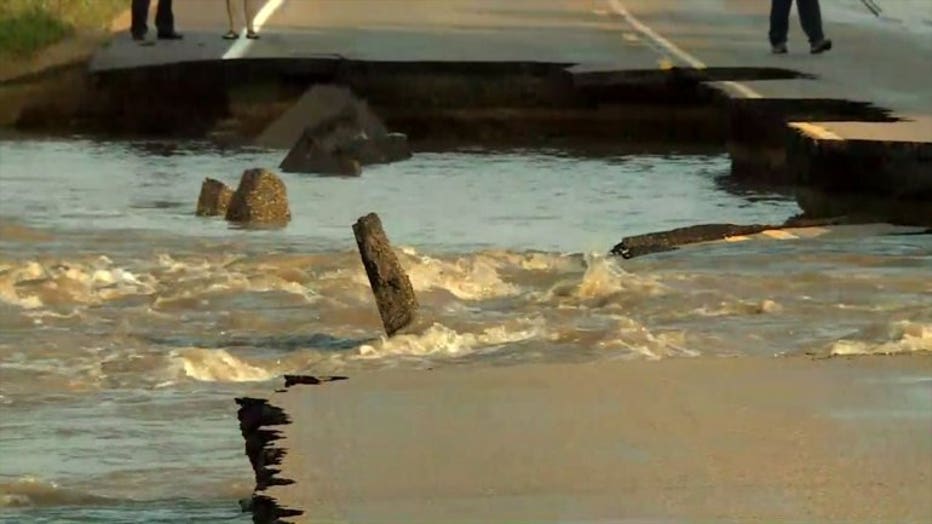 On Tuesday afternoon and evening, severe storms hit southeast Wisconsin -- prompting tornado warnings in Dodge, Fond du Lac and Sheboygan counties. National Weather Service crews will survey damage in those areas to determine whether any confirmed tornadoes hit.

Tuesday's storms also worsened the flooding problem in many areas. A state of emergency was declared for Ozaukee County -- and Governor Walker declared a state of emergency for the counties of Fond du Lac, Juneau, La Crosse, Monroe, Vernon and Washington following severe storms and flash flooding.

The six counties were added to Governor Walker's executive order issued last week declaring a state of emergency for Dane County.

CLICK HERE for the latest forecast information from the FOX6 Weather Experts.