"We never got tired and we just kept going:" Hundreds of volunteers deployed to find missing 10-year-old boy


WAUKESHA -- The efforts to find 10-year-old Andrew Ounkham, a non-verbal boy with autism who went missing in Waukesha Sunday, October 2nd went far beyond law enforcement. When the call for community volunteers went out, nearly a thousand people responded.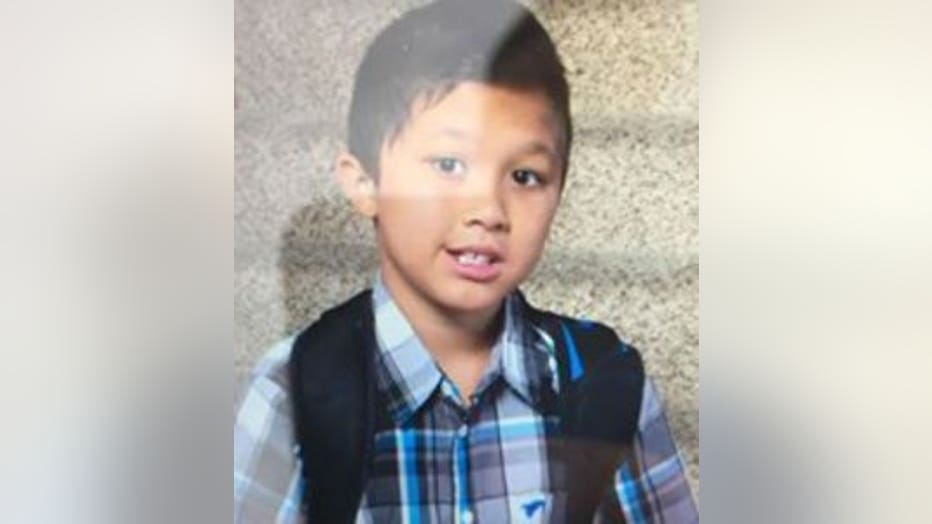 "I just kept thinking if my child was missing, I would want other people to be out searching for her," said Amy Martin, a parent and volunteer.

Waukesha West High School was where all the volunteers were told to meet on Monday morning, October 3rd. Police officers said at one point, there were 300 cars filled with volunteers in the parking lot -- all ready to help.

"It's a bad feeling. Tugs on your heart strings. We gotta find him," said Alan Collins, volunteer.

Each volunteer checked in at Rivers Crossing Park. They were separated into groups of 10 to 15 people -- led by a law enforcement agent.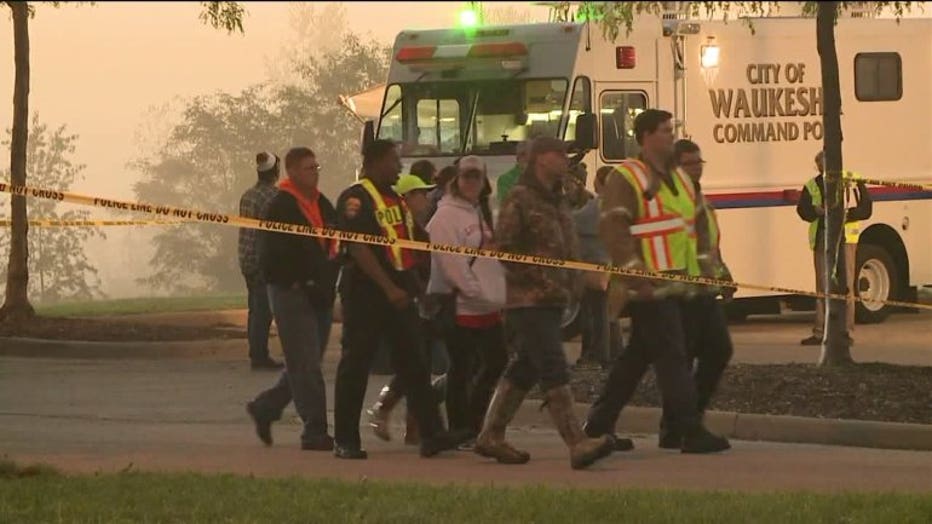 Search for Andrew Ounkham


"This last group that went through the marsh, there was only five of us that were going through a small quadrant of the marsh over and over to make sure he wasn't running through," said Justin Roach, volunteer.

The volunteers endured long hours and tough conditions.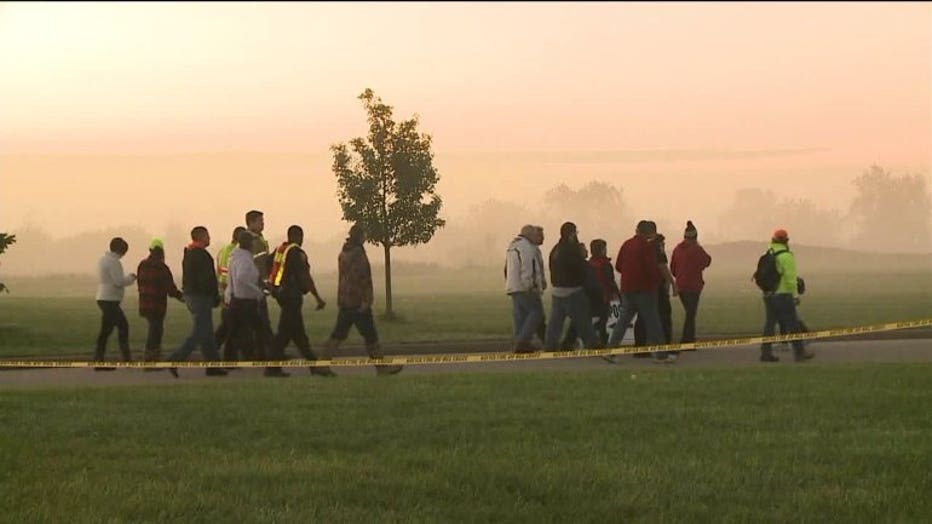 Search for Andrew Ounkham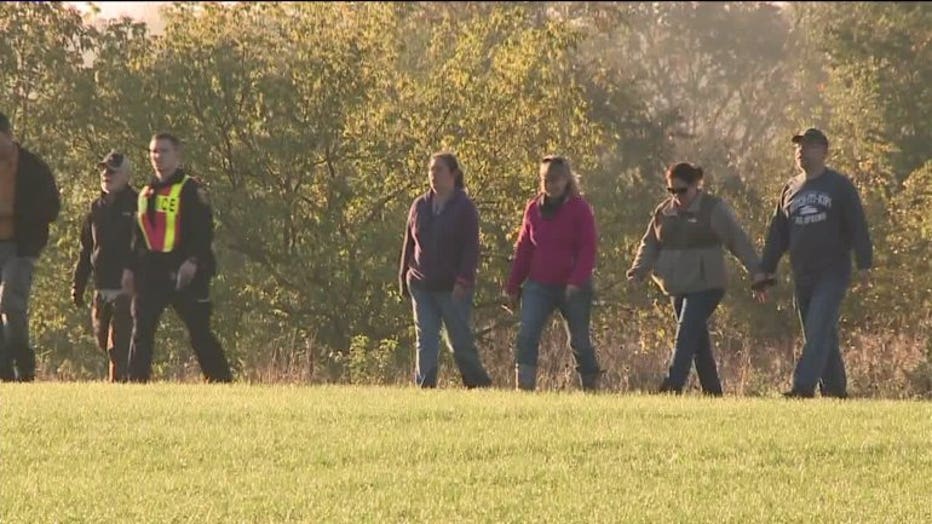 Search for Andrew Ounkham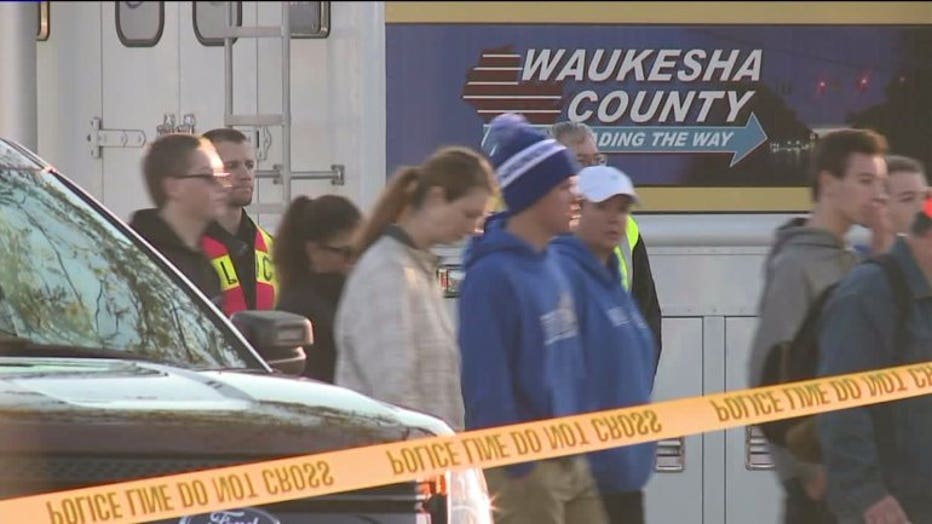 Search for Andrew Ounkham


"Whether we were walking through yards for a little bit or we were in the marsh in the heavy stuff, we had no idea if when the deer ran out it was going to be him or not. So it was really nice to see no matter what, we never got tired and we just kept going," Roach said.

After nearly 18 hours of searching, Andrew Ounkham was found safe.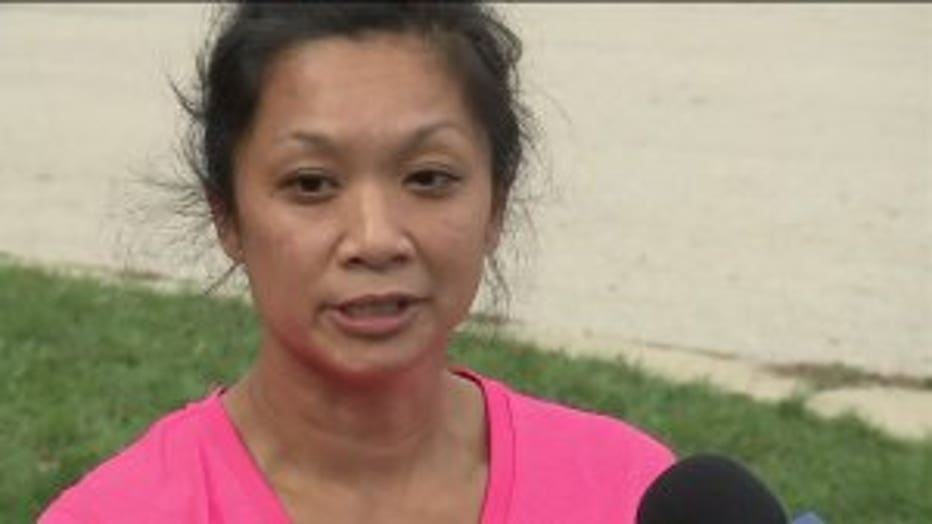 "It's just unbelievable and overwhelming and amazing how many people showed up right away," said Fadara Ounkham, Andrew's mother. "This just brings humanity, perseverance, of all these volunteers who came out and wanted to help and be very positive."

Andrew's mother went on to thank the community for its compassion during those difficult hours.

The amount of volunteers was so great that around 9:00 a.m., Waukesha police stopped accepting the help.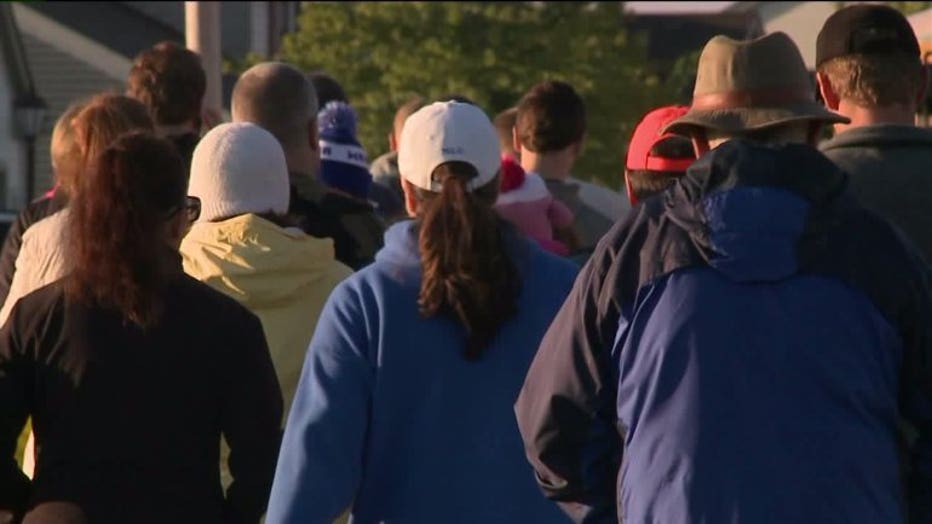 Search for Andrew Ounkham