'We can change this:' Officials work to prevent deaths of infants due to sleep, prematurity


MILWAUKEE -- Babies who are African-American are dying at a rate three times higher than babies who are white, before their first birthday -- and the fight to reduce infant mortality continues to loom large in Milwaukee.

Reduction remains the focus, and getting more people involved in this effort is the game plan.

These deaths are devastating, and happen far too often, especially in the African-American community. Fifty-five percent of infant deaths in Milwaukee are due to complications of prematurity.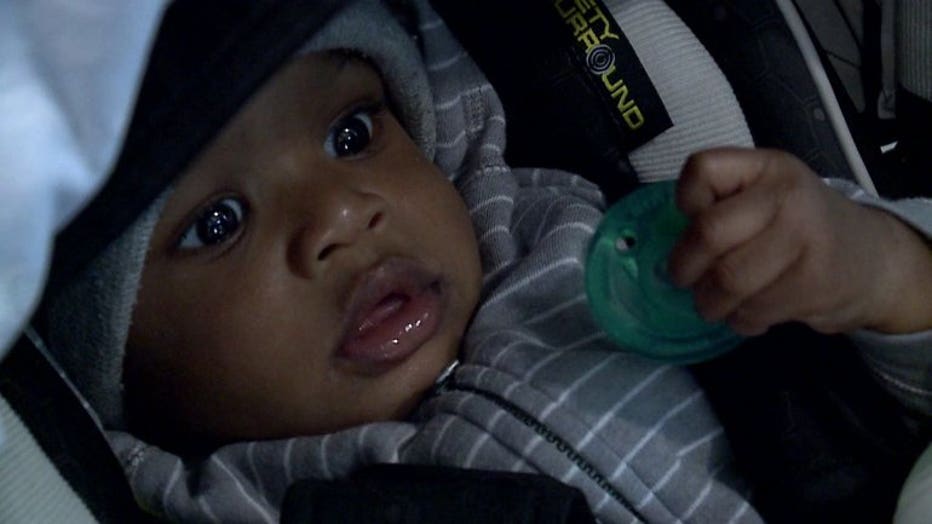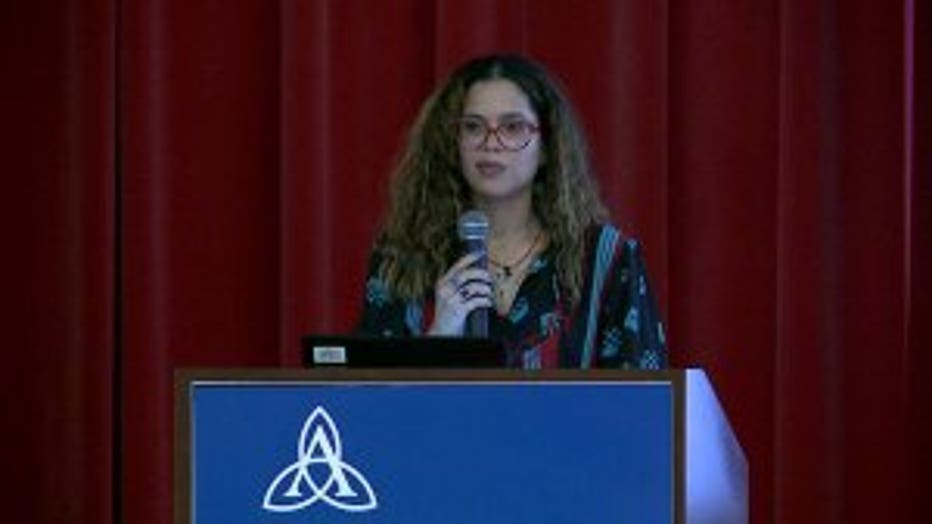 "And 66 of those are African-American infants. We can change this," said Milwaukee Health Commissioner Jeanette Kowalik.

Kowalik, speaking at an educational luncheon for faith leaders and health experts said 15 percent of infant deaths in Milwaukee are sleep-related. During the luncheon, officials with 34 churches designated "Strong Baby Sanctuaries" were recognized. They are places where pregnant women and new families can find resources and respite.

"All young mothers need to have that support system and the churches really can add to that, and we want to do what we can to reduce those life crisis on young mothers," said Milwaukee Mayor Tom Barrett.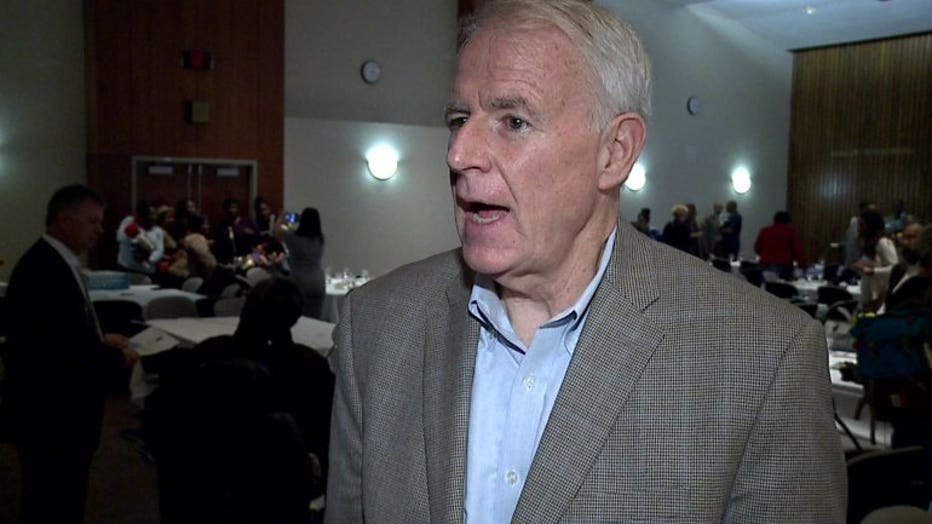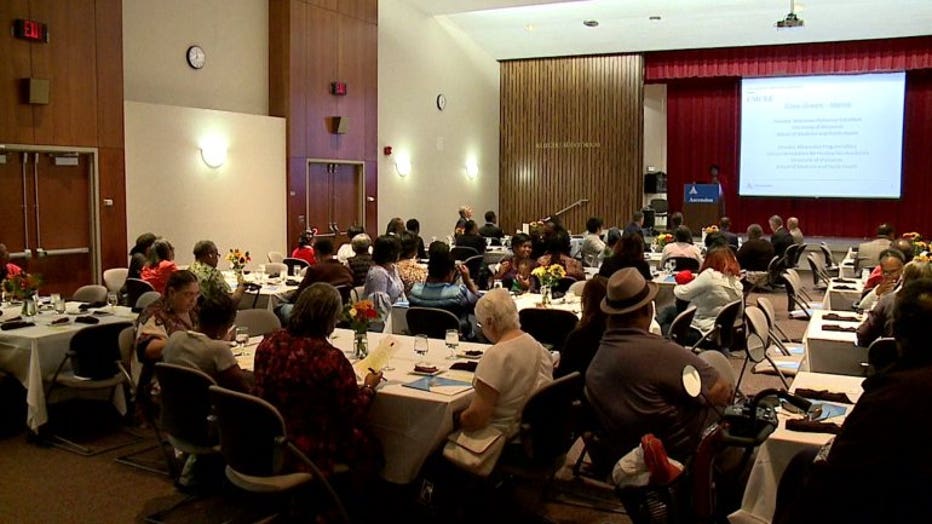 Education is also key, as is reducing hazardous sleep environments by following the "ABCS:"

A) Babies should sleep alone

B) Babies should sleep on their backs

C) Babies should sleep in a crib or bassinet or "Pack 'n Play" without pillows, blankets, bumper pads or toys

S) Babies should sleep in a smoke-free home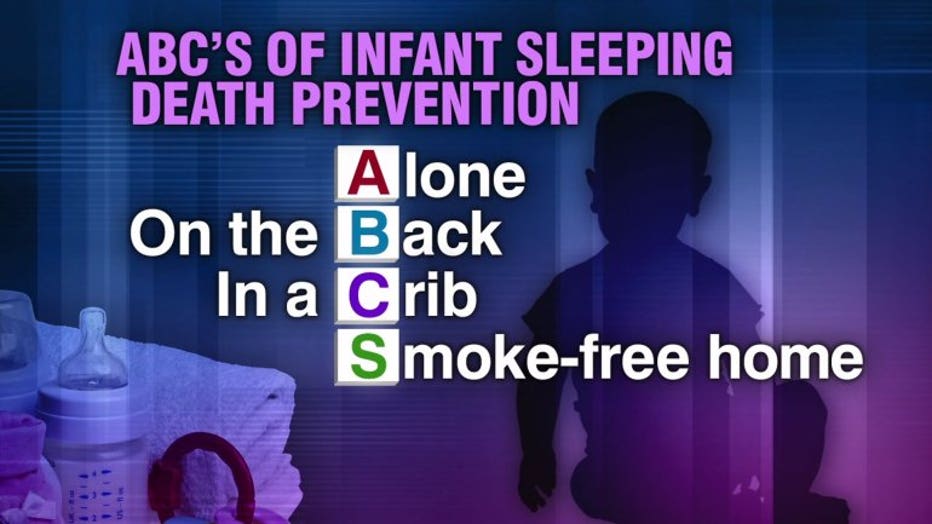 Preventing premature births is more complex -- not to mention quality prenatal care.

"Poverty, education, neighborhood safety, job programs -- as I noted, access to healthy foods are also issues related to social determinates of health," said Kowalik.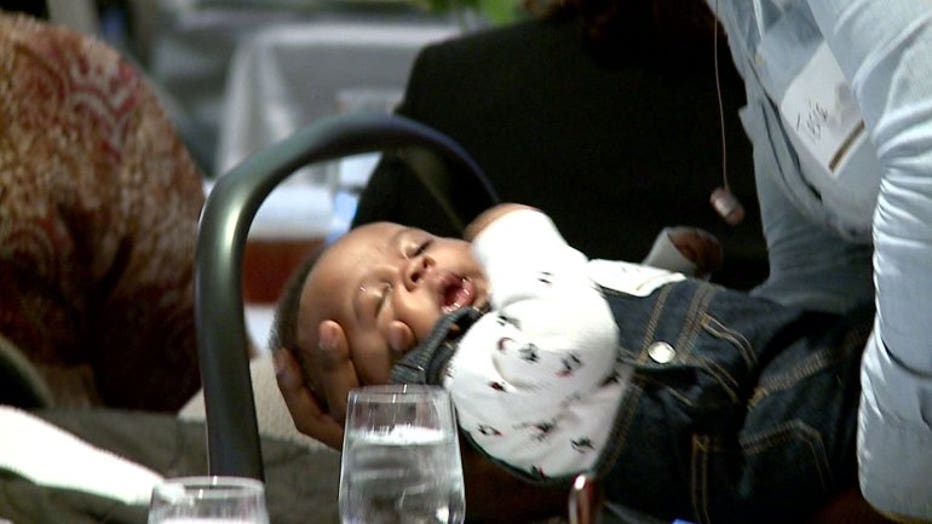 "We believe the churches are an integral part of this, because the churches can be there to provide love to the mother -- to give them support," said Barrett.

On Sunday, Oct. 14, Mayor Barrett will visit churches on the annual "Strong Baby Sabbath."