Video: Chief Alfonso Morales seeks to build trust between community, police department; 'I hear you'


MILWAUKEE -- The Milwaukee Police Department and Chief Alfonso Morales released a YouTube video on Tuesday, May 22 which talks about the department's mission to "make a strong community."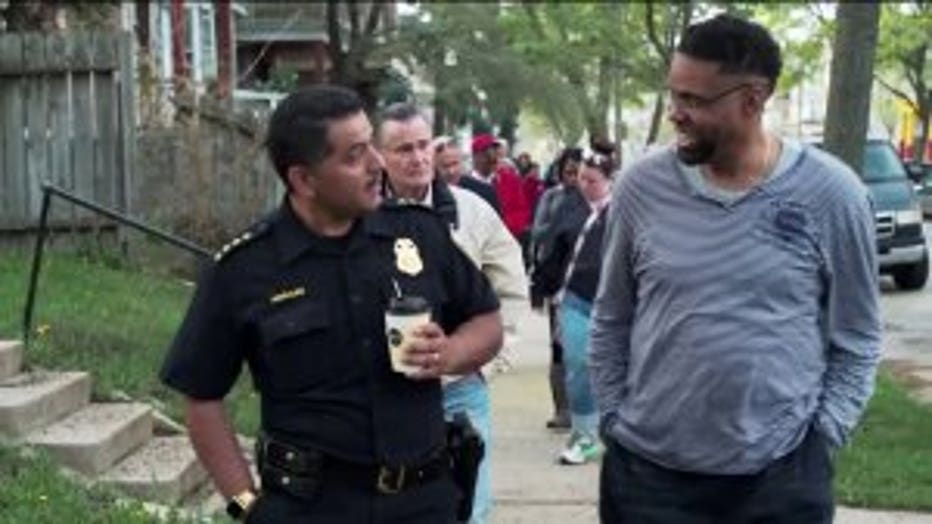 The YouTube video was released prior to the anticipated release of a video pertaining to an incident involving the arrest of Sterling Brown of the Milwaukee Bucks.

In the video titled "Message to the Community from MPD Chief Alfonso Morales," the chief reminisces about his childhood on Milwaukee's south side -- how he remembers seeing the officers patrolling in his neighborhood.

Chief Morales states the most valuable thing in a community is trust -- and if he can do one thing as police chief, it will be to rebuild trust between the community and the police department.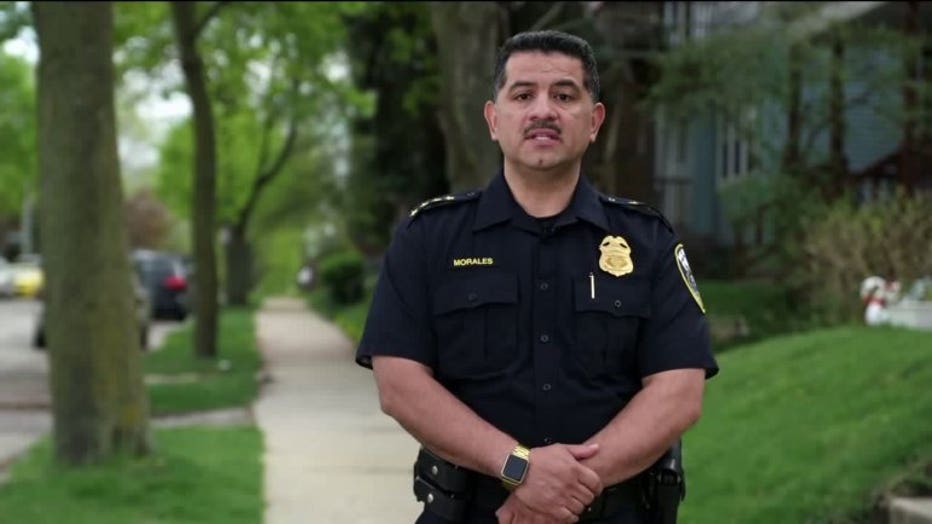 "I will also defend out officers when they are right and will admit what members of organization are wrong," the chief said in the video. "So if there is ever an incident where one of our members makes a mistake, unnecessarily escalate a situation, I'm going to be honest and transparent about it. In those instances where we have made mistakes and are wrong, I'm sorry."