"Troubling:" Tension across the country, including here in Milwaukee, after sniper attack in Dallas


MILWAUKEE -- There is tension across the country, including here in Milwaukee after back-to-back fatal shootings of African-American men by police officers in Louisiana (Alton Sterling) and Minnesota (Philando Castile) that were caught on camera. And on the heels of those incidents, five Dallas police officers lost their lives Thursday night, July 7th when a sniper opened fire on what was a peaceful protest over the killings of Sterling and Castile in downtown Dallas.

Milwaukee is one of the most segregated cities in the country, and city leaders and others are looking for positive, peaceful change after a violent few days in our country.

A sniper ambushed officers in Dallas, Texas during a protest over the recent killings of two African-American men in Baton Rouge, Louisiana and Falcon Heights, Minnesota this week. Five officers were killed in Dallas, and seven others were hurt.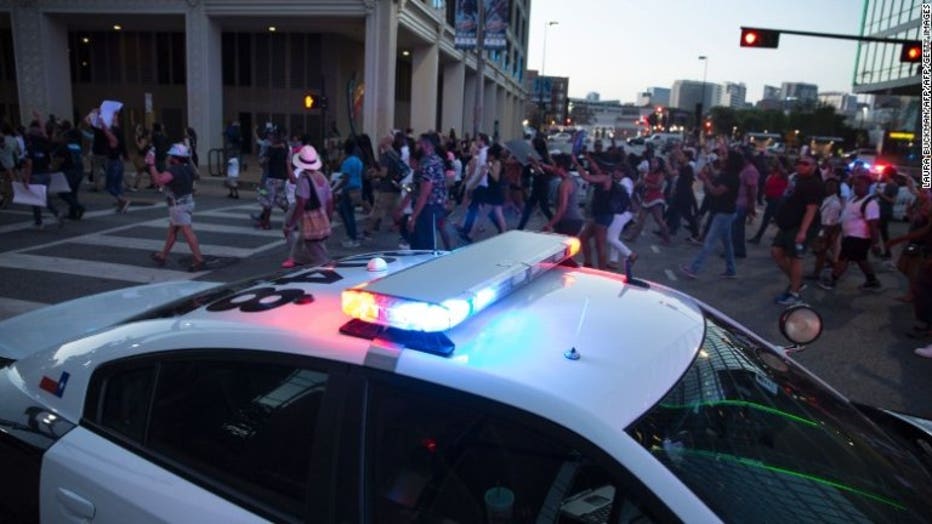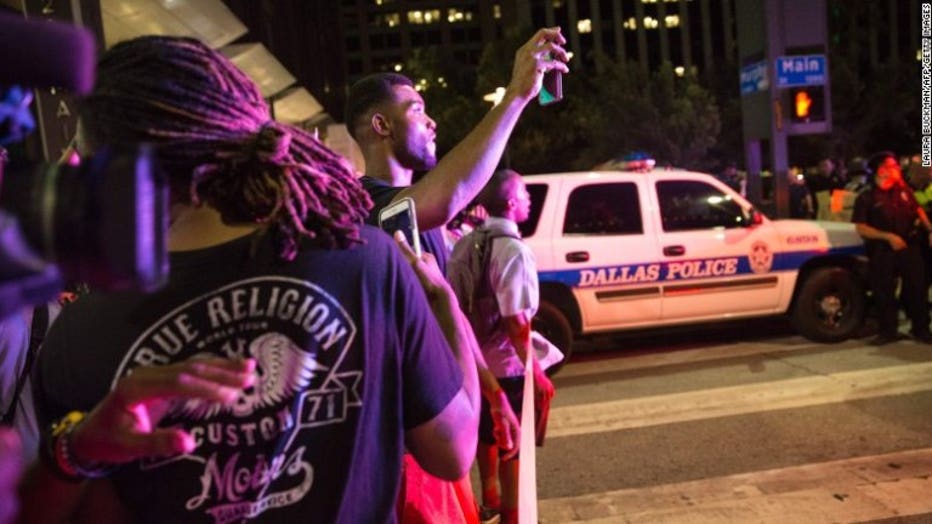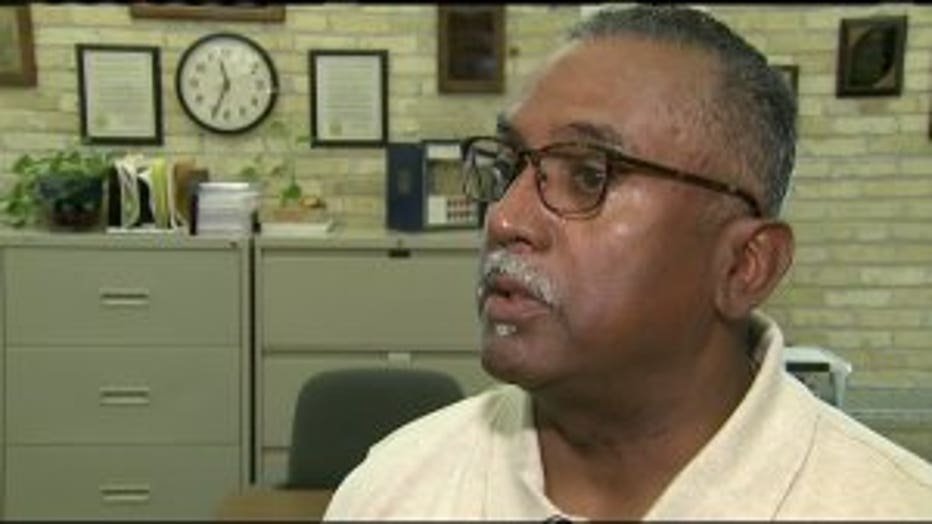 "I send my heartfelt condolences to those families," Fred Royal, president of the NAACP's Milwaukee branch said.

"Of course, we all know that is not the answer," Markasa Chambers with the Coalition for Justice said.

The shooting in Dallas Thursday came on the heels of disturbing videos showing Alton Sterling -- shot and killed by police in Louisiana after a 911 caller said he brandished a gun, and Philando Castile, who was fatally shot by a police officer in Minnesota this week after reportedly acknowledging that he had a weapon and a concealed carry permit.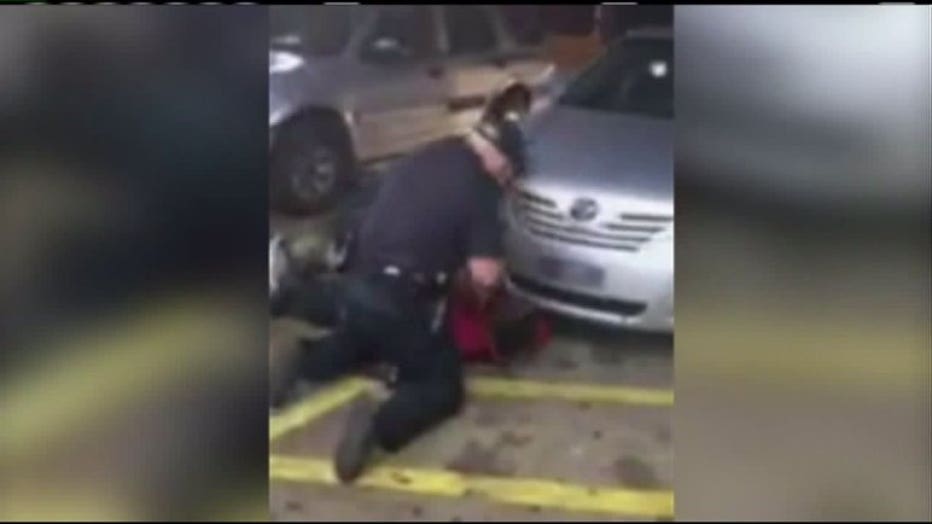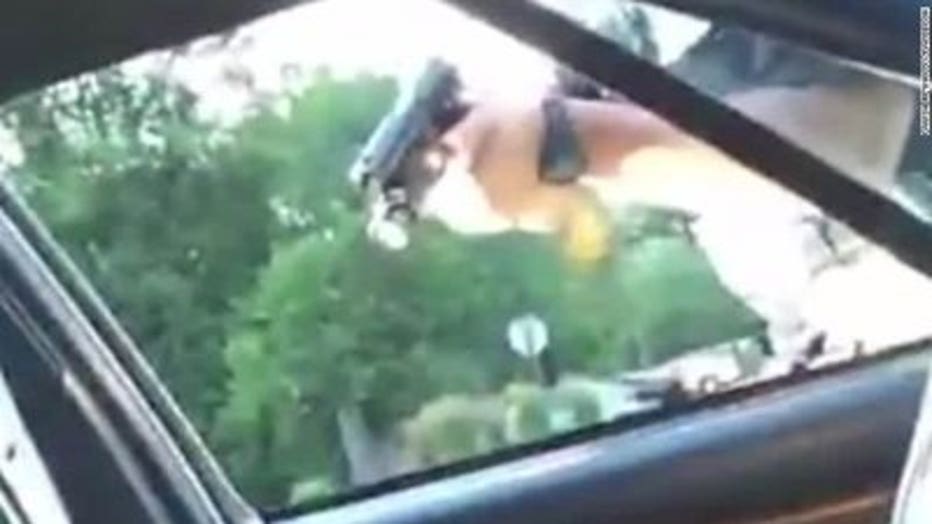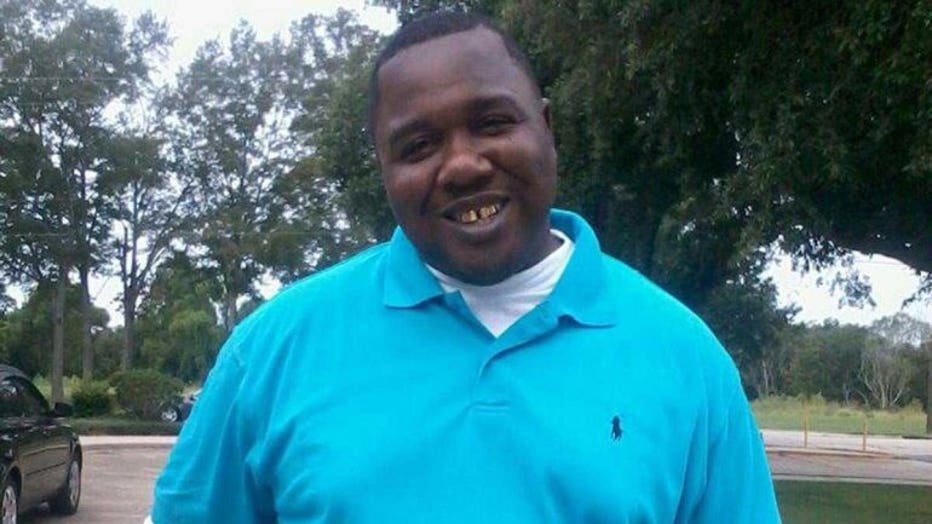 Alton Sterling, 37, was killed by police outside the Triple S Food Mart in Baton Rouge, Louisiana.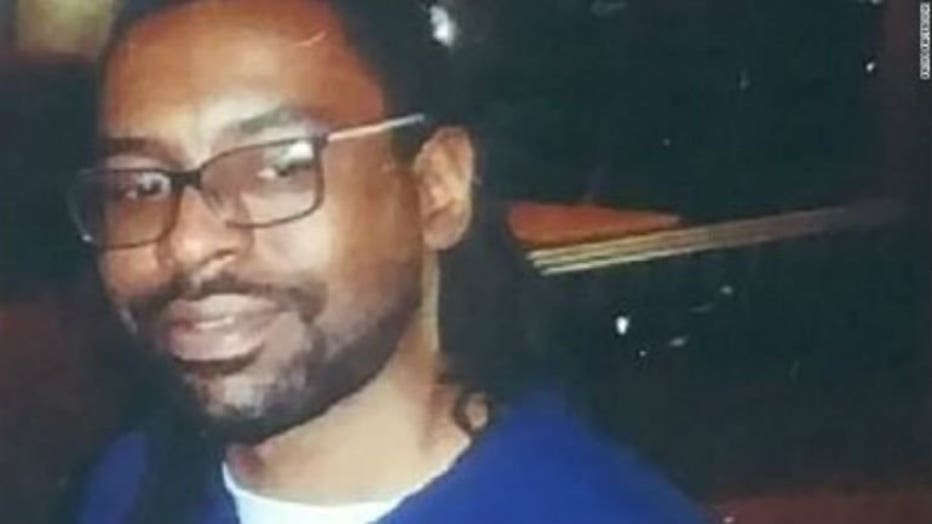 "Troubling to say the least," Royal said.

The shootings have sparked protests nationwide -- with many frustrated with what's being perceived as police brutality and racial profiling.

Royal said the key is to try to change things systemically.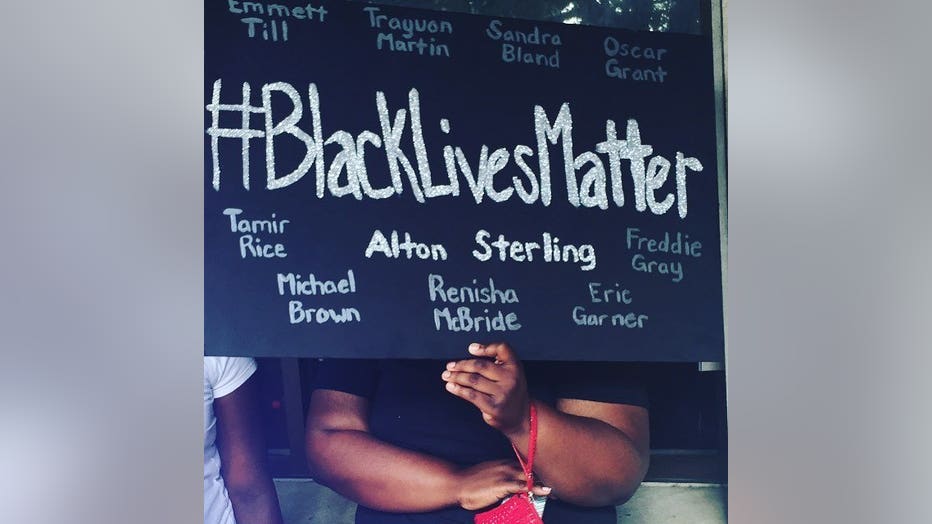 Tanya Jones lives about 5-8 minutes away from the store where Alton Sterling was killed. She says she heard about the shooting on the news, but was hesitant until a friend posted the video on Facebook. "Once I saw the video, I felt compelled to go do


"We are trying to do things that are proactive, rather than reactive. You don't get much accomplished when you are doing things out of anger, out of frustration. Let's do things in a calm and collective manner," Royal said.

Royal suggests aiming at gun policies and addressing issues like poverty and unemployment to help deal with escalating violence.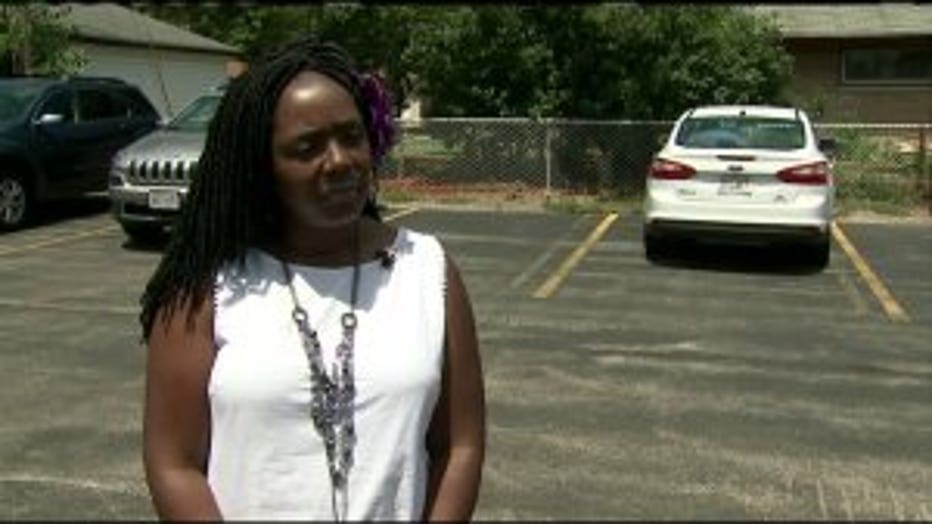 Chambers suggests dialogue.

"Provide a space for folks to connect with other races and just tell people how you are feeling and begin to come together about what we can do as a community in Milwaukee because we are dealing with it in out own backyard," Chambers said.

The conversation will continue Monday, July 11th in Red Arrow Park -- where there will be a solidarity rally and protest organized by the Coalition for Justice.



You'll recall, Red Arrow Park is where Dontre Hamilton was shot and killed by former Milwaukee Police Officer Christopher Hamilton on April 30th, 2014.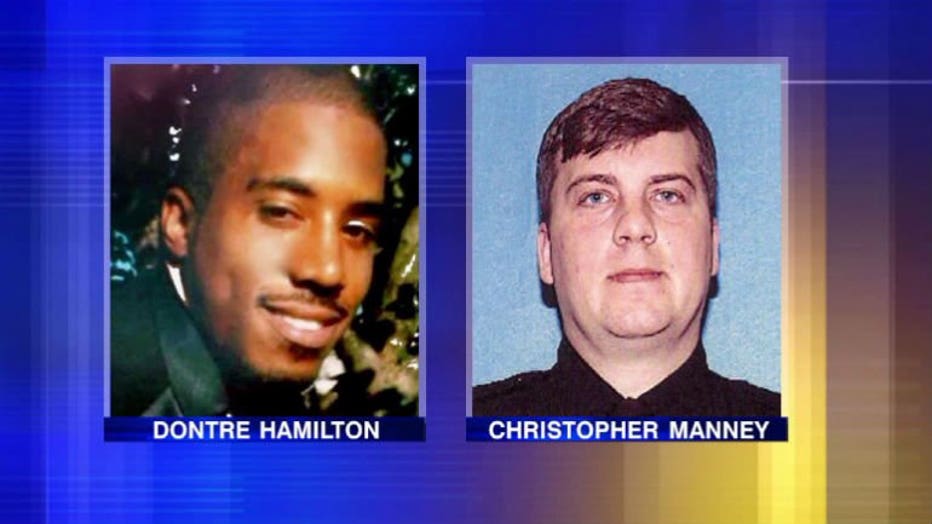 Dontre Hamilton and Christopher Manney