'Tremendous turnout:' Hundreds took advantage as 2 free COVID-19 test sites opened in Milwaukee


MILWAUKEE -- Free COVID-19 testing began Monday morning, May 11 in Milwaukee. No appointment is needed -- and you don't even have to be showing symptoms to take advantage. The Wisconsin National Guard will be conducting testing at two sites in the city for 12 hours a day, seven days a week, and initially said they can test up to 500 people at each location each day. By lunchtime Monday, they were at the halfway mark at each site. National Guard officials later clarified they have thousands of tests available.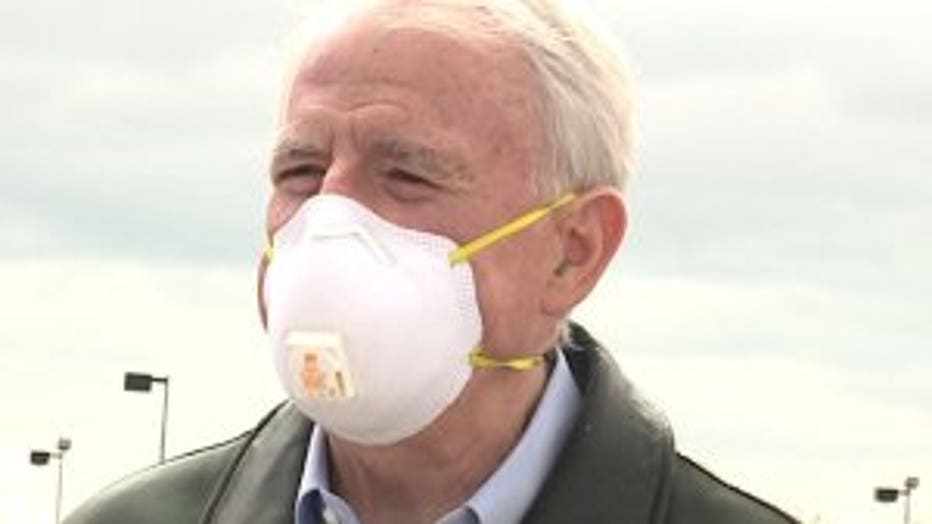 Milwaukee Mayor Tom Barrett


"This is tremendous turn out," said Milwaukee Mayor Tom Barrett. "It's exactly what we wanted to happen. The whole purpose of this is to control the spread of the disease, and the best way to start is find out who is testing positive."

Milwaukee community testing sites:

People were lined up as the sites opened Monday morning, and hundreds of tests had been conducted by midday.

"There are several thousand tests for each site right now," said Captain Joe Trovato with the Wisconsin National Guard. "We're in pretty good shape in terms of the number of tests. Right now, there is not a danger of running out."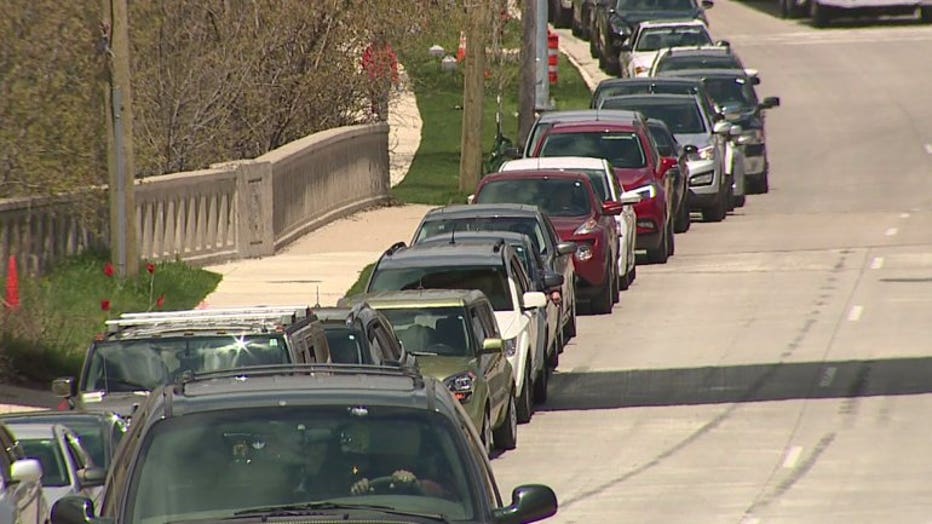 "This is a huge response," said Mayor Barrett. "If anything, I'm sure people are going to be frustrated because the lines are so long."

City officials encouraged people in Milwaukee neighborhoods with a higher than average infection rate to get tested -- with a goal of notifying anyone who tests positive within three days of the test. They will also be given a list of instructions.

"This is the first time we have opened it up community wide for asymptomatic," said Mayor Barrett. "In other words, people who are not showing symptoms."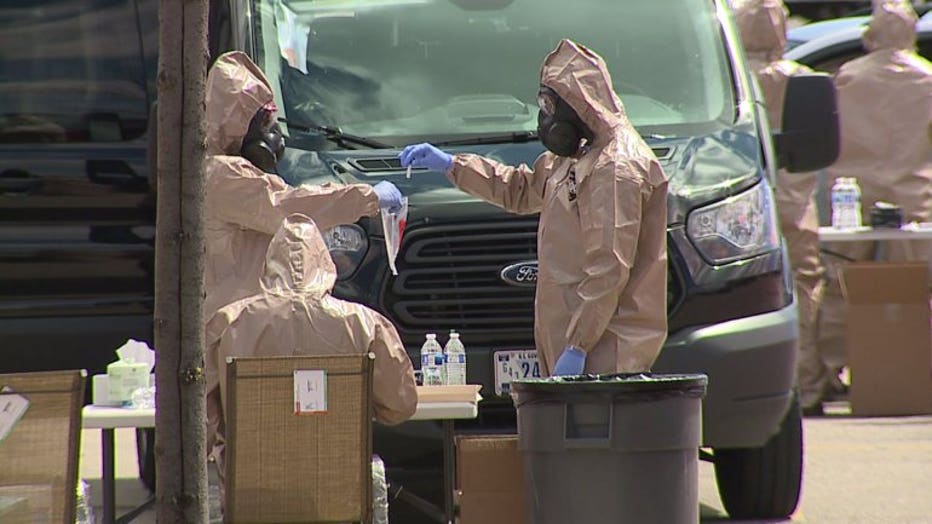 "Increased testing and contact tracing are core elements of our Badger Bounce Back plan and are critical to slowing the spread and boxing in COVID-19," said Gov. Evers. "I urge anyone who needs a test to go get tested at one of these sites and help protect your community and family from this virus."

These test sites are open to all residents, including essential workers.

"What we're seeing today is that pent up demand from people that want to be tested," Health Officer Ann Christiansen said.

These sites join hospitals and community clinics also testing for coronavirus.

"In addition to the National Guard testing, we have 17 additional health system based testing sites," said Dr. Ben Weston, the director of medical services with the Milwaukee County Office of Emergency Management.

As the first full day came to a close, leaders looked to the future.

"If we continue to see demand this great, I think that would certainly make the case for us working with the governor's office, with the National Guard, to have additional sites," Mayor Barrett said.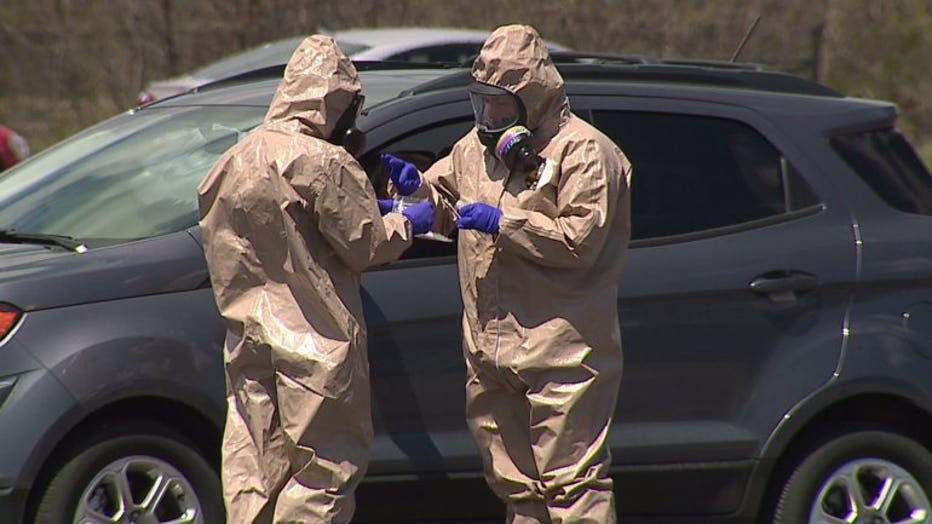 Below is a list of specimen collection sites with ongoing operations, according to a news release from the National Guard:


Previously concluded missions include: