"This must stop:" Officials plead for an attacker to turn himself in to police


MILWAUKEE -- "Too afraid to leave her house." That is what the sister of a Milwaukee woman told FOX6 News the day after an attack on the city's north side.

On Monday afternoon, November 21st, a Milwaukee County supervisor made a plea for the suspect to turn himself in. Supervisor Supreme Moore Omokunde led a news conference near 21st and Keefe. That is the area where the victim in this case was approached by a man on Sunday morning.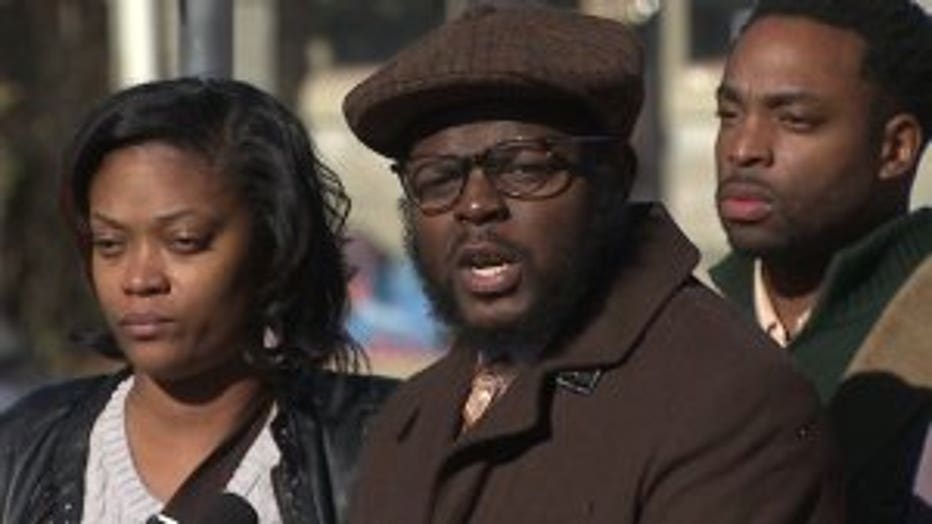 Robin Young, the victim's sister, said her sister was just trying to catch the Number 12 bus to go to work.

"He got upset and punched her in the back of the head," Young said. "Proceeded to kick her repeatedly in the ribs."

Young said the attacker ran away when her sister reached into her purse for her Taser.

"Right now, my sister is at my house trying to wrap her mind around all of this," Young said.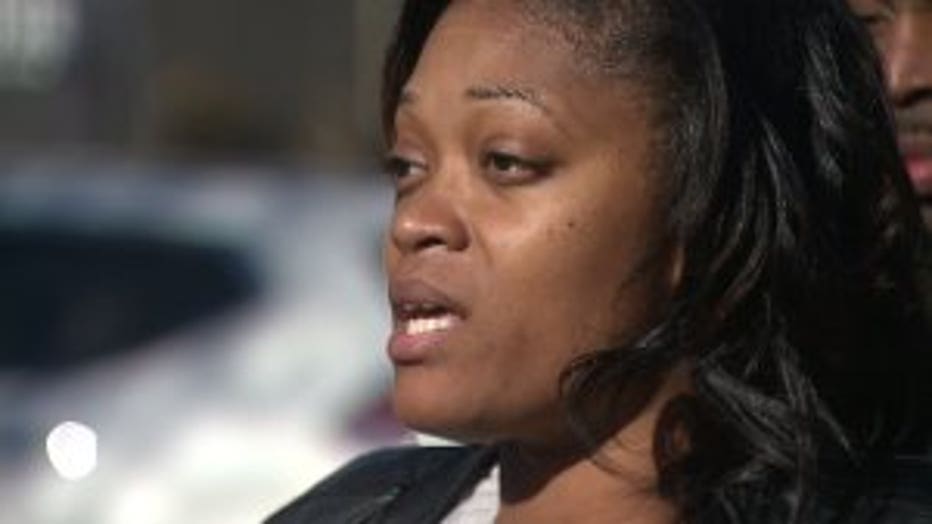 "This must stop and we won't stand for it," said Shawn Muhammad, representing the Nation of Islam. "What our sister just described is a manifestation of self-hatred."

"Assaults against women are our responsibility to prevent," said Supervisor Omokunde.

Omokunde said his plea on Monday is aimed at all men.

"Violence against woman is prevalent in the United States, period," Omokunde said. "Go forth and turn himself in to authorities and also if he needs help to get help, because obviously he does."

The victim in this case was treated and released from the hospital. Milwaukee police confirm a police report was filed -- and they are investigating.