Suspect dead after officer-involved shooting on Milwaukee's north side


MILWAUKEE -- A man was shot and killed by officers in plain clothes Thursday, March 16th. Police say it happened during a special drug task force operation. They were seeking out a suspect near 19th and Stark.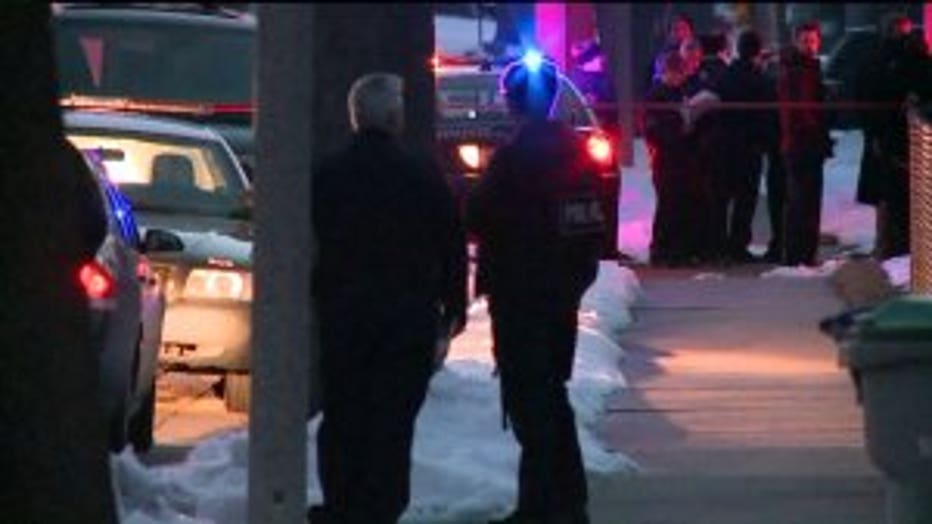 Officer-involved shooting near 19th and Stark


No Milwaukee police officers were hurt during this shooting. One neighbor told FOX6 News she heard so many gunshots she lost count.

"It was a lot of gunshots. They were going off so fast," said Brenda Giles, lives nearby.

Near 19th and Stark, so many gunshots were fired Brenda Giles dropped to the floor inside her home.

"Very concerned. It's right in the back of my house," said Giles.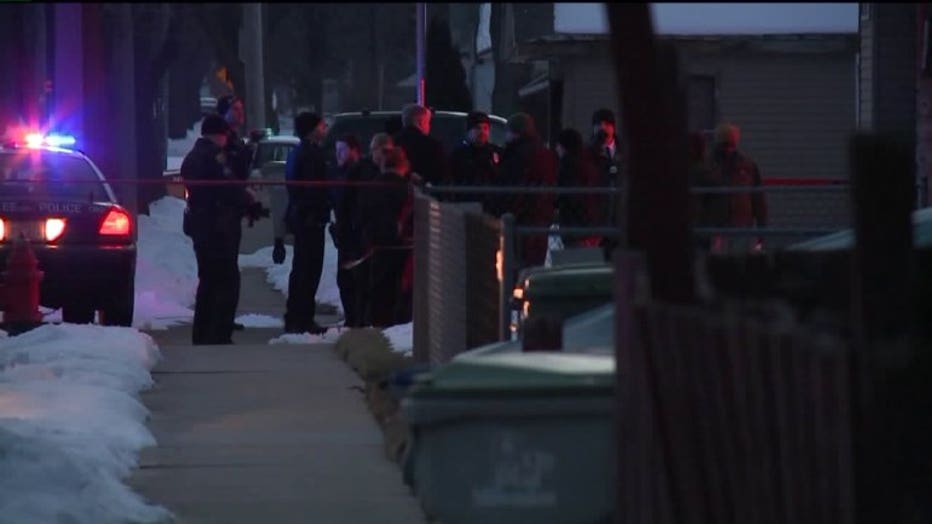 Officer-involved shooting near 19th and Stark


What was taking place outside is what Milwaukee Police Chief Ed Flynn describes as being part of a major bust.

"This is the result of a high intensity drug task force investigation," said Flynn.

Flynn says the investigation led them to the area of 19th and Stark, and they were looking for a suspect they were looking to take into custody.

"The group that was involved in the take down was DEA, West Allis and Milwaukee," Flynn said.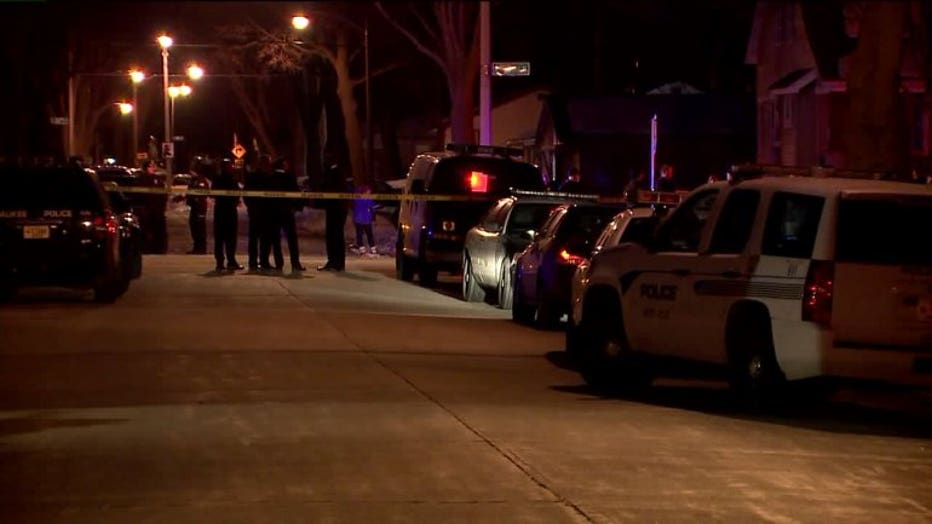 Officer-involved shooting near 19th and Stark


Those officers were in plain clothes, and Flynn says when they approached the suspect in his car, the suspect had a gun.

"We will not know who shot how many bullets until the firearms are inspected of both the suspect and officers," said Flynn.




"It's just scary. So much violence going on in this world," said Giles.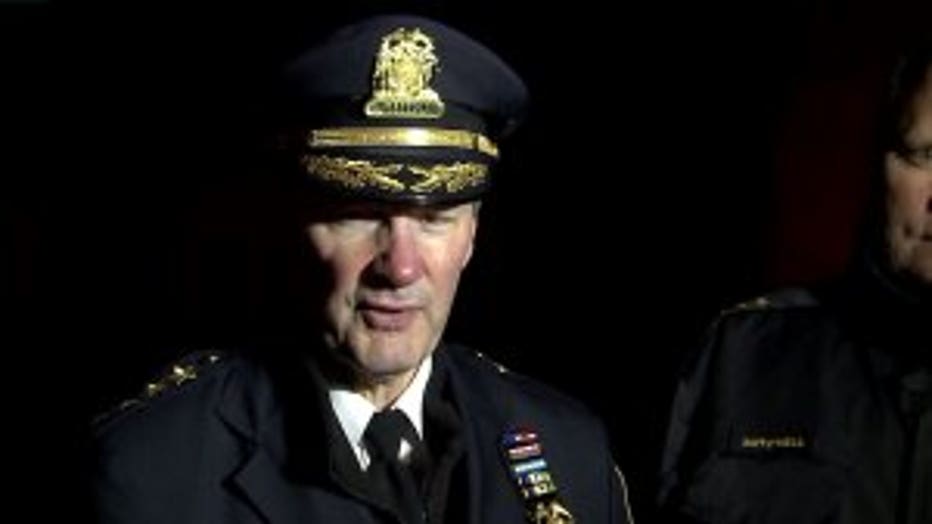 Now, an investigation into what led to the shooting and prayers for a peaceful night in an uneasy neighborhood.

As is the case with any officer-involved shooting, an outside agency will investigate. The Milwaukee County Suburban Investigations Team is on the scene as well and will conduct the investigation.

Flynn says no one on that team is a member of the Milwaukee or West Allis Police Department.