"Somebody's gonna win:" Mega Millions redesigns game to help more players win big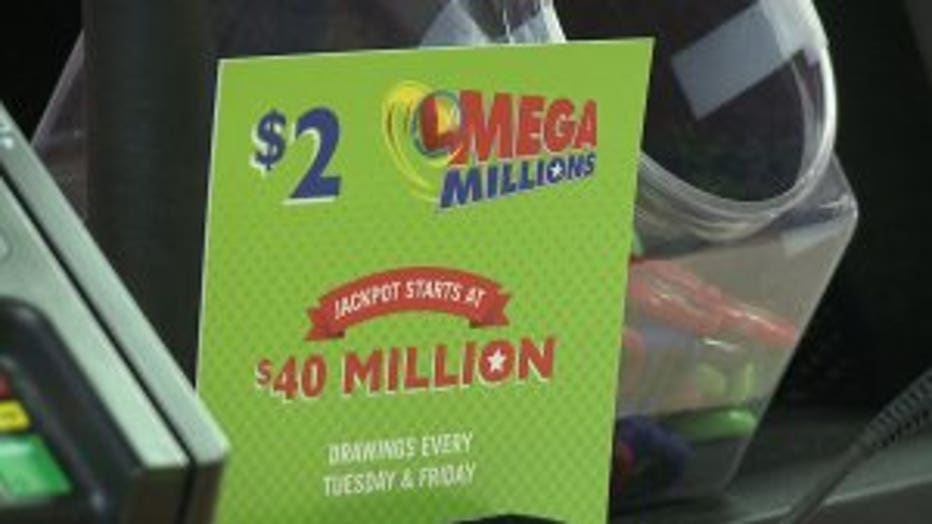 MILWAUKEE -- If you bought a lottery ticket Saturday, October 28th, you may have noticed it cost twice as much. Mega Millions unveiled several changes to the game this weekend designed to help more players win big.

The odds of winning the Mega Millions jackpot are about to get even more difficult; one in 300 million to be exact -- up from a meager 1 in 260 million.

"That's OK. I would blow it on something else anyway. I might as well play the lottery. You can't win if you don't play," said Jacqueline Coleman.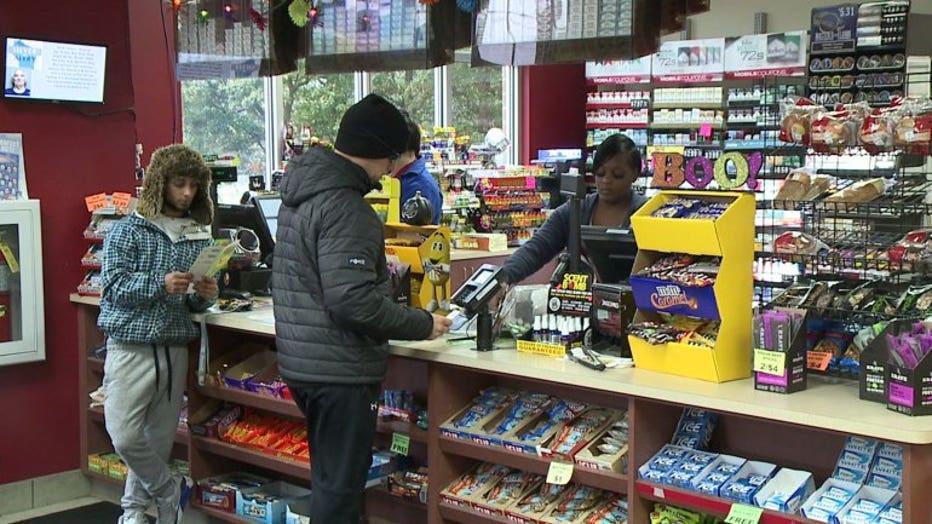 The price per ticket is also going up from $1 to $2. Longtime player, Jacqueline Coleman, says its worth it.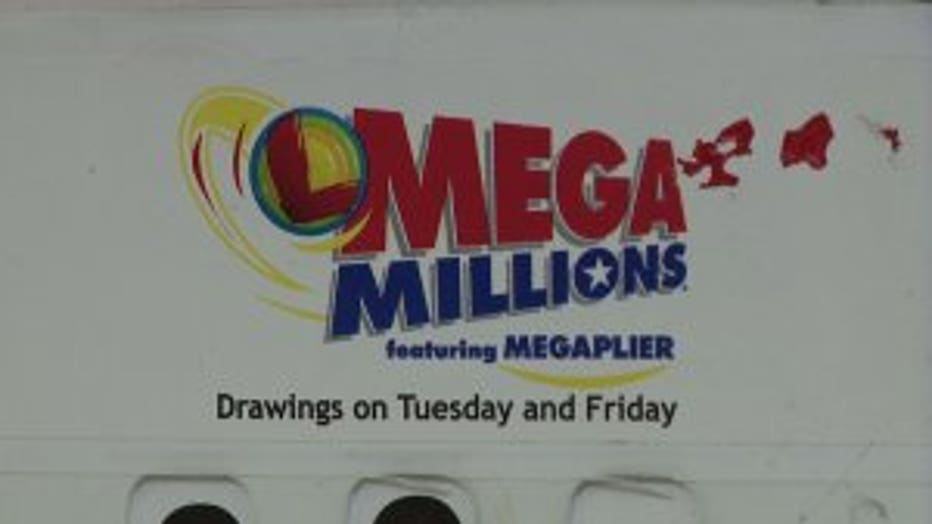 "I'm a fan of the changes," said Coleman.

The starting jackpots will more than double under the new rules to $40 million and if no one wins the jackpot is expected to grow to $370 million on average.

For Christopher Termuhlen, who's never played, the payout just might be enough to convince him to buy his first lottery ticket.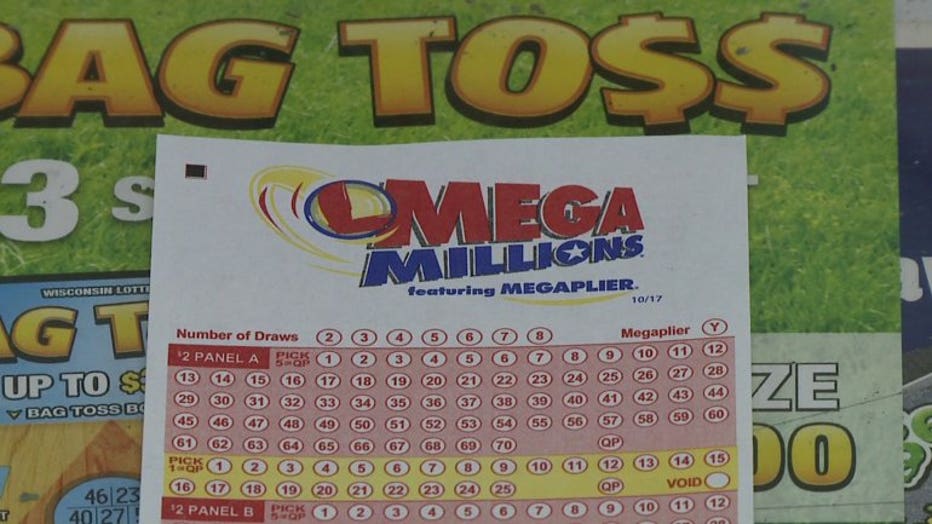 "Yeah I might do it. They made the chance of winning $1 million a little bit easier so it's always worth a try, it's worth a shot. Somebody's gonna win it," said Termuhlen.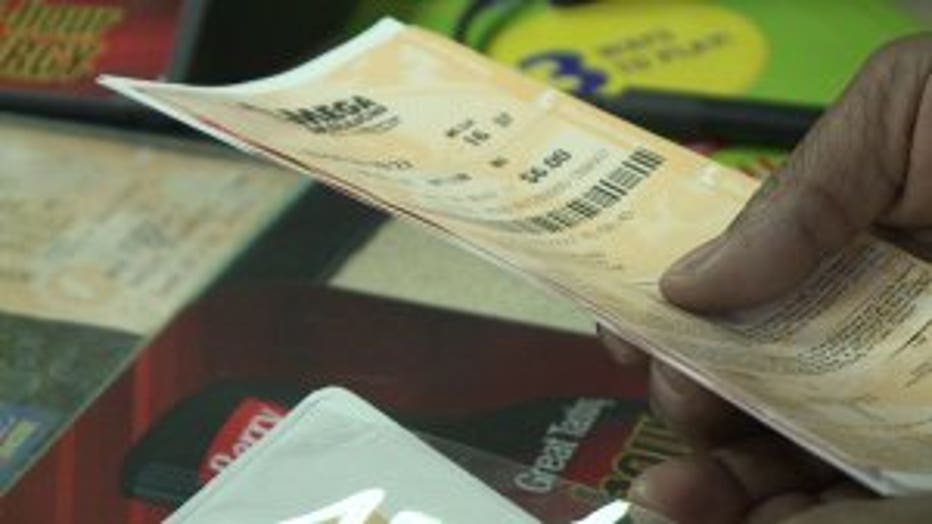 More good news, Mega Millions has made it slightly easier to win the million-dollar match-five prize, removing five numbers from the range of numbers from the range of numbers that players can choose from. That still leaves a one in 12 million shot, but when you're feeling lucky, that might be enough to get rich.

"I have the winning ticket right here," said Coleman.

Mega Millions drawings are every Tuesday and Friday, so the first one with the redesigned tickets will be October 31st.

The game is increasing the amount of numbers players can choose from for the Mega Ball.