Senator Ron Johnson, his challenger Russ Feingold weigh in on recent controversy surrounding Trump


WAUKESHA/MILWAUKEE -- After audio surfaced of Republican presidential nominee Donald Trump bragging about being able to grope women because of his "star" status -- actions that would amount to sexual assault, several high-ranking Republicans have backed away from Trump -- but not Senator Ron Johnson. Johnson and his Democratic challenger Russ Feingold were on the campaign trail Monday, October 10th -- and FOX6 spoke with them about the recent controversy.

Johnson, like other Republicans running for re-election, have faced the same decision -- whether to support their nominee for president.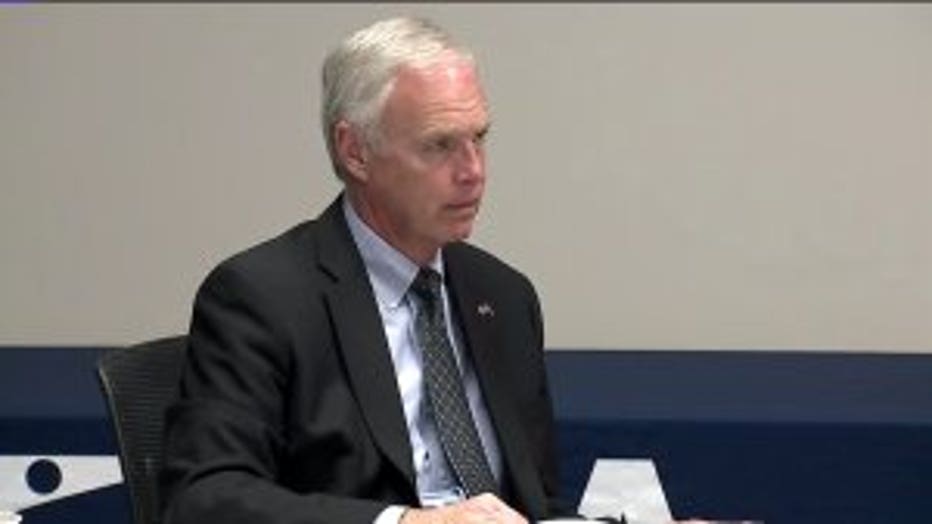 "Listen, I`m not going to defend Donald Trump`s despicable words. They are indefensible," Johnson said.

While Johnson has denounced Trump's comments, he continues to support his candidacy.

"From my standpoint, what would be even worse for this nation is a Secretary Clinton, a Hilary Clinton presidency. Take a look at the gloves of corruption, the way she has lied," Johnson said.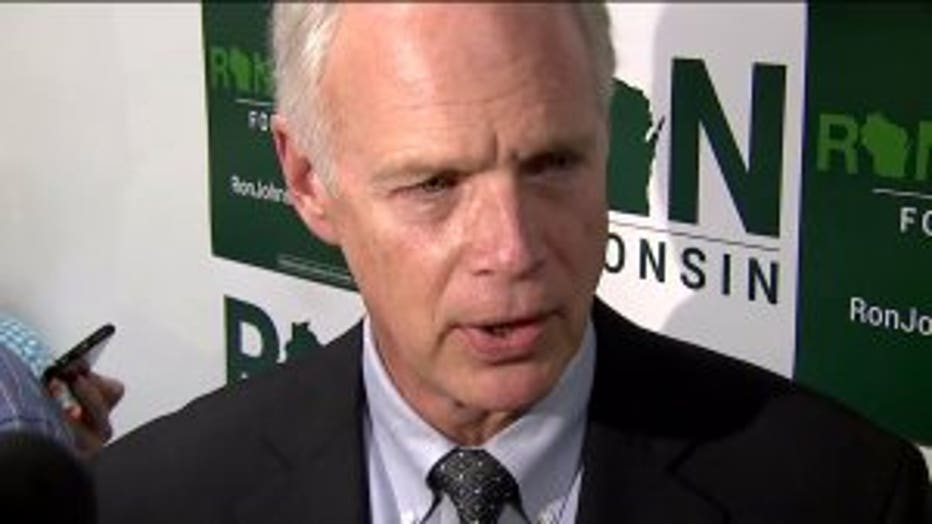 Johnson was in Waukesha Monday, talking about repealing Obamacare.

Johnson's opponent, Russ Feingold was in Milwaukee Monday morning at an event promoting early voting.

Feingold said whether to back Trump in many ways is a moral decision.

"Beyond politics, we have a responsibility to do what`s right for this nation and it`s never been more obvious in the history of this country a person like Donald Trump could not be president, should not be president," Feingold said.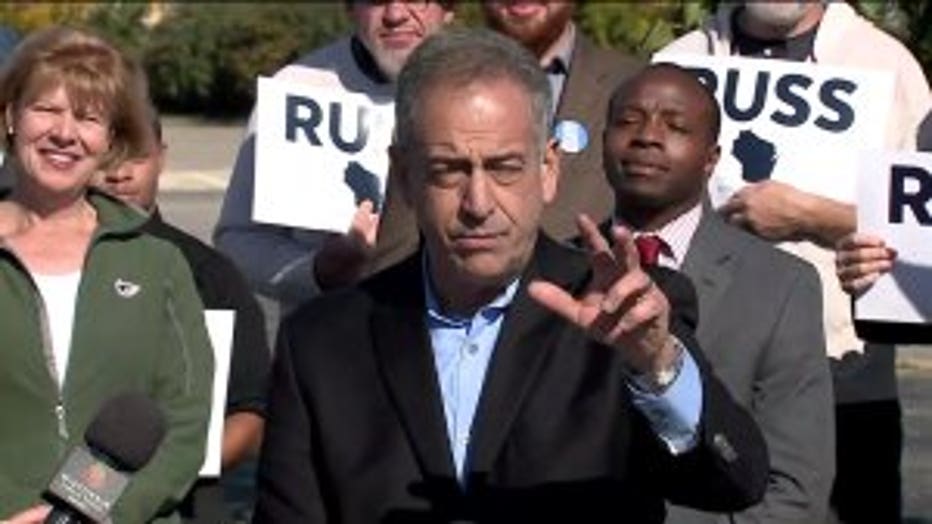 Feingold said Johnson is unfit to serve in elected office if he's unable to reject Trump's entire campaign.

"It`s completely political and reckless to not be honest and do what the others have said which is, of course they are not going to support them. They have principals and a moral code and so should Senator Johnson," Feingold said.

Johnson said he sees it another way.

"People should be asking Senator Feingold -- does he fully support Hillary Clinton?" Johnson said.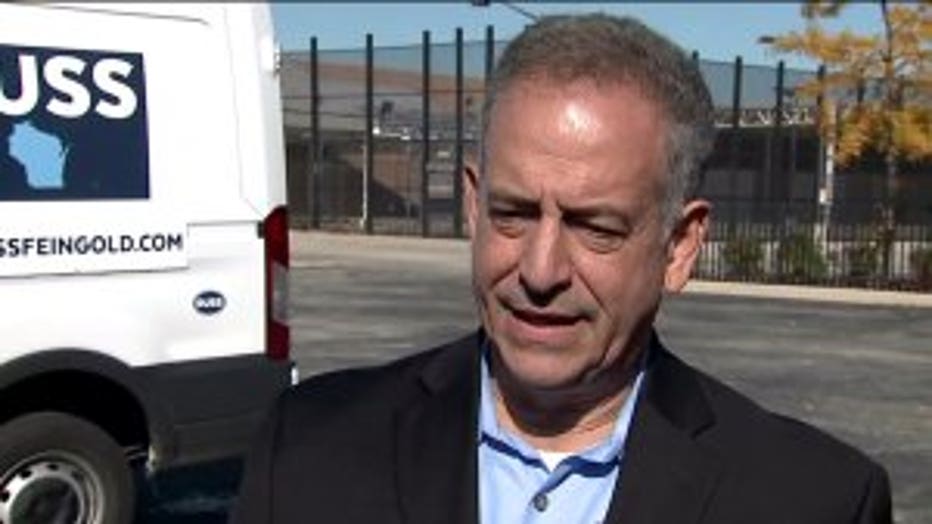 Johnson made this distinction:

"Those are words, versus the very callous actions of Secretary Clinton, actions that harmed real people," Johnson said.

Recent national polling shows Feingold with a slight edge over Johnson -- but each candidate said campaigns are won or lost in the final 30 days.