"Scary stuff:" Charges expected after 1-year-old found dead in home; 3-year-old hurt
MILWAUKEE -- Milwaukee police say they believe a one-year-old girl was the victim of a homicide Sunday. A 21-year-old man has been taken into custody after officers found the baby deceased in a home near 38th and Villard.

Police said they found the one-year-old girl and a three-year-old boy suffering from "physical injuries." When they got to the house, it was already too late to save the girl.

The 14-month-old girl has been identified as Tamiya Dotson.

"We used to see the little kids outside every now and then," James Hannah said.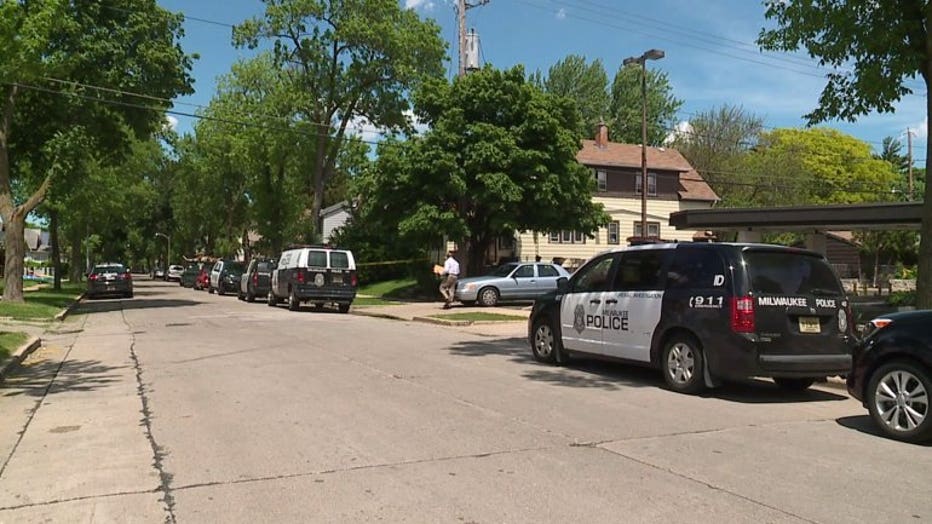 Police investigate death of one-year-old near 38th and Villard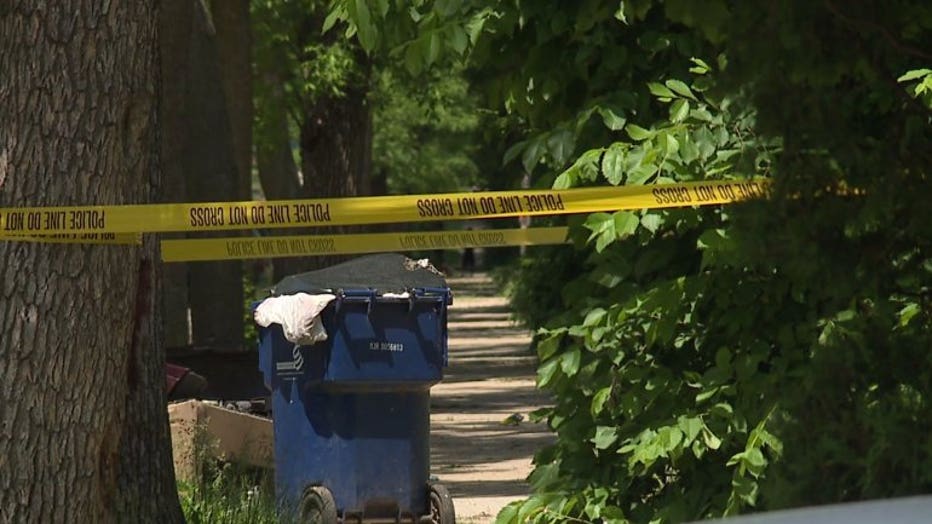 Police investigate death of one-year-old near 38th and Villard


Monday morning, Hannah was working to rehab a home a couple doors down.


Police investigate death of one-year-old near 38th and Villard


"Seen the kids a couple times, maybe a little yelling here and there because they might've came a little too far down where we were working at, so we didn't look at it like it was no big thing -- just a parent talking to his child," Hannah said.

Police would only say the 21-year-old man arrested in the case is "associated with the mother of the children."

The three-year-old boy was in stable condition Monday, police said.

"I'm kind of upset we didn't know about it. This is a family block. We're out here every day. If we would've seen something, we would've done something about it," Dwayne Howard said.

Howard said as the father of a one-year-old himself, he's especially disturbed by what happened on his block.

"It can get difficult, frustrating, and stressing, but you just got to find a window to maintain. That's a kid. You got to know they don't know no better," Howard said.

"I don't hit my kids. I try to stay out of it, seeing other people hit their kid, but that's some scary stuff," Hannah said.

There's no word yet on when charges will be filed. An autopsy was scheduled for Monday.

An autopsy was also performed Monday on a three-year-old child who died inside a home near 39th and Thurston Sunday. Investigators say there were no signs of trauma, but they haven't yet determined a cause of death.