Riverwalk vigil remembers 29-year-old whose body was pulled from Milwaukee River


MILWAUKEE -- As the river flows, so do the tears. Friends and family members gathered at Water and Clybourn Thursday evening, Oct. 4 to remember the 29-year-old man whose body was pulled from the Milwaukee River two weeks ago.




As the river flows, so do the tears. A small group came together at Water and Clybourn to remember Jonathon Hayes.

"He was always smiling, always a happy person," said Leslie Jones, close friend.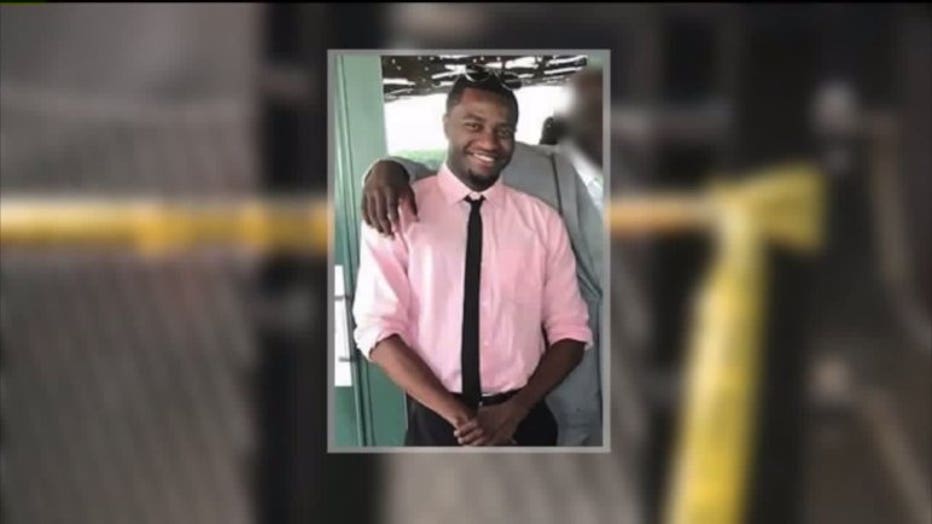 On September 16, friends say Hayes was barhopping in Milwaukee into the early morning hours the following day. The last anyone saw of Hayes alive was at McGillycudy's.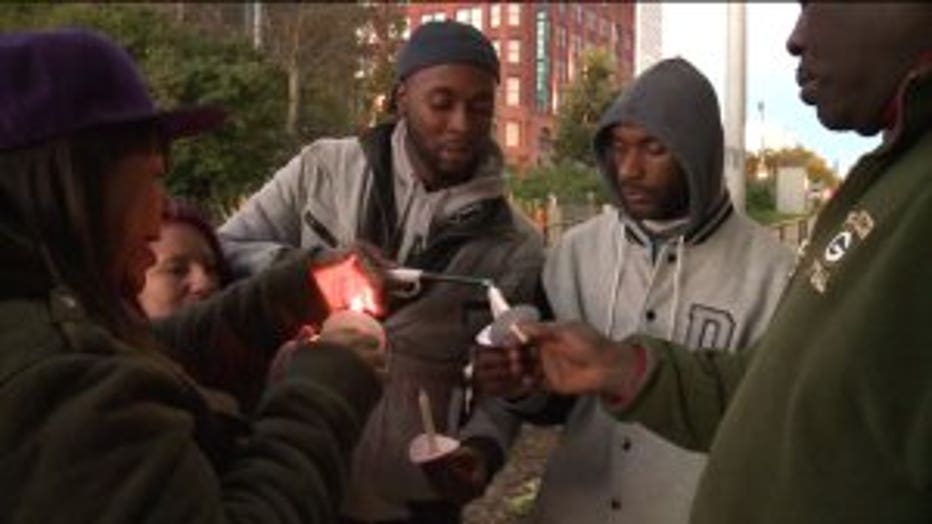 Days later, on September 20, police pulled Hayes' body from the Milwaukee River. Devastated, those who knew Hayes best are now remembering him during happier times.

"Jon was a man of few words but when he did speak - it was something funny or meaningful," said Stacy Clark, close friend.

Hayes moved to the Milwaukee area with his family in 2005, and graduated from Oak Creek High School in 2008. After attending the University of Wisconsin-Parkside he began a career in graphic design.

"A whole crew of us from Oak Creek are just saddened by his death because he is family to us," said Clark.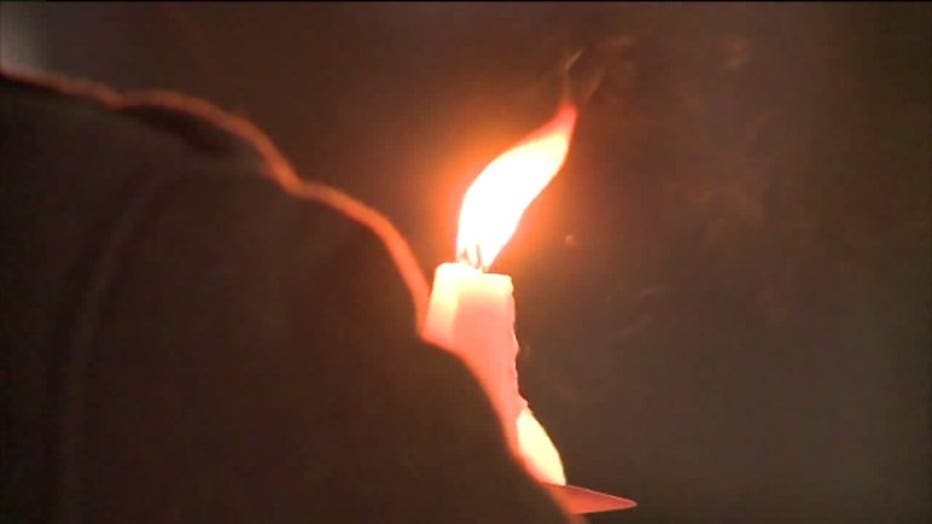 As they lit candles and prayed, there is a warning to others about the dangers of drinking and being out alone.

"Really just look after your people. If you want to go out and have fun that's fine but don't go alone," said Clark.

Friends say Hayes' family is now living out of state in Georgia. They're asking for prayers during this difficult time.