Recognize him? Police seek suspect who knocked man down, stole his wallet
MILWAUKEE -- Milwaukee police need your help identifying a suspect they say knocked a man down and stole his wallet and other property in a strong armed robbery that happened early Saturday Dec. 1.

It happened around 3 a.m. near 35th and Hopkins.

Police said the suspect saw the victim standing outside, and the suspect  exited his vehicle, approached the victim and knocked him the ground. The suspect took the victim's wallet and other property and fled the scene.

The suspect has been described as a male, black, between the ages of 20 and 25, standing 5'10" tall and weighing 140 pounds. He has a slim build with dreadlocks, and was last seen wearing a black hooded sweatshirt and black pants.

The suspect's vehicle has been described as a late 90s  Chevy Monte Carlo coupe, dark blue in color with tinted windows. The vehicle has a maroon front bumper, damage to the front driver side quarter panel and a missing lug nut cover.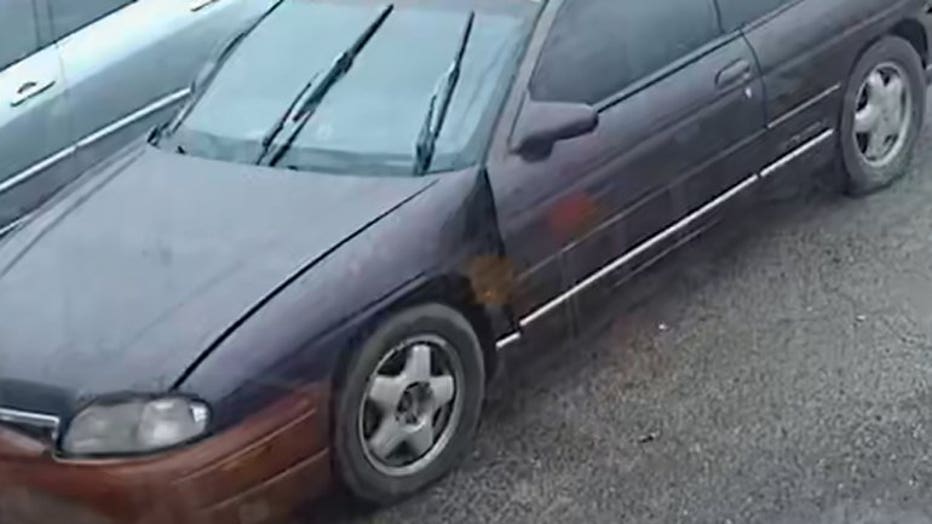 Anyone with information is asked to please contact police at 414-935-7360.