Recognize him? Police looking to ID suspect accused in strong-armed robbery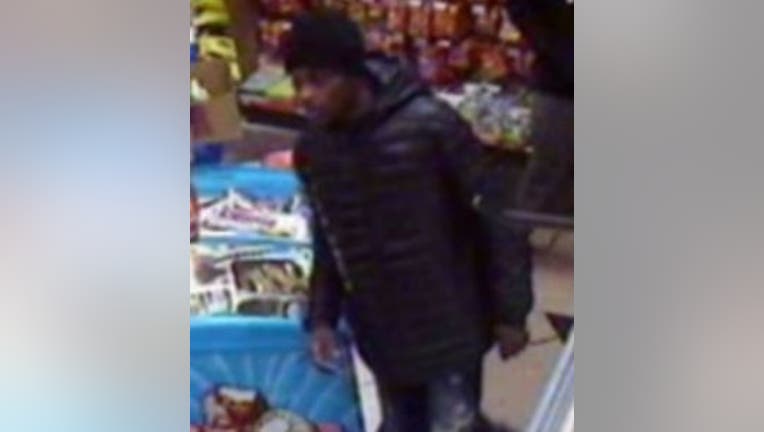 article


MILWAUKEE -- Milwaukee police need your help identifying a suspect accused in a strong-armed robbery that happened near Capitol Drive and Holton Street on January 31st.

It happened around 7:00 p.m.

Police say the victim, a 20-year-old Milwaukee woman, was walking when two suspects approached her, struck her, and stole her purse.

The victim's bank cards were taken and used by the suspects at two nearby businesses.

The suspect of interest in the video is described as a black male in his early 20s, standing 5'8"-6' tall, with a skinny build. He was wearing a black knit hat and a quilted jacket.




Anyone with information is asked to call Milwaukee police at 414-935-7360.