Recognize him? Clear, frightening surveillance video shows robbery, shots fired inside bar


MILWAUKEE -- The surveillance video is clear, and it is frightening. Milwaukee police are asking the public to help identify a suspect who is accused of an armed robbery, and firing shots inside Chivas Bar at 644 S. 9th Street (near 9th and Pierce) around 2:20 a.m. on January 31st.

The suspect entered the business and drank at the bar. A few minutes later, the suspect displayed a handgun, robbed several victims of their money, and then shot the gun into a security camera monitor. No one was injured and the suspect fled from the scene on foot.




The suspect is described as a male, Hispanic, 23-30 years-old, and 5'8"-6' tall. He was last seen wearing a dark puffy zip-up jacket, jeans and boots.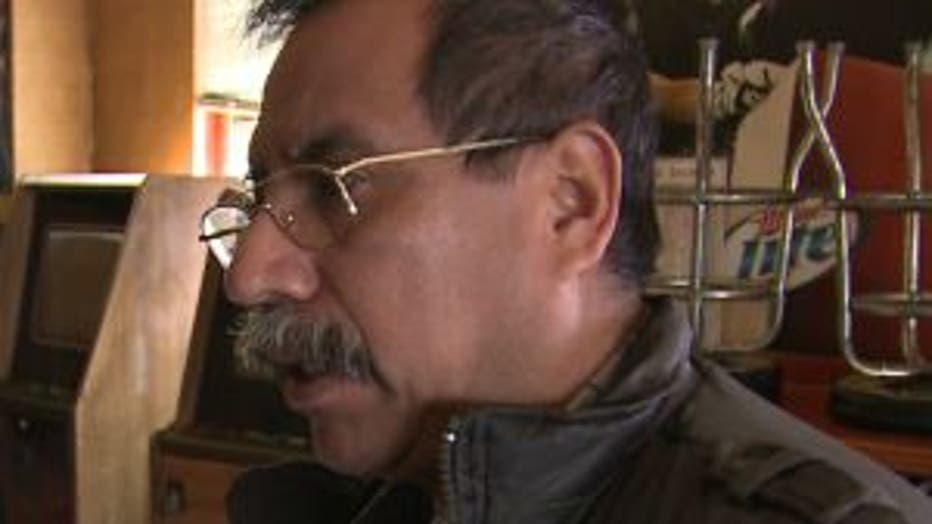 "I give him the money and I come to sit down here," Pablo Maicias said.

Maicias, the bar manager at Chivas, described the terrifying moments that happened as he closed the bar on Sunday morning. A man who ordered two Coronas wasn't going to leave peacefully at bar time.

"He took the gun. He say 'give me the money.' And I give him the money and then I go sit down on the chair," Maicias said.

The video shows Maicias giving the suspect money.

A customer then pleaded with the suspect.

"Please don't kill him. Please don't kill him," Maicias said.

As Maicias sat in a chair, the suspect noticed the monitor for the surveillance cameras. He fired four times, smashing the screen.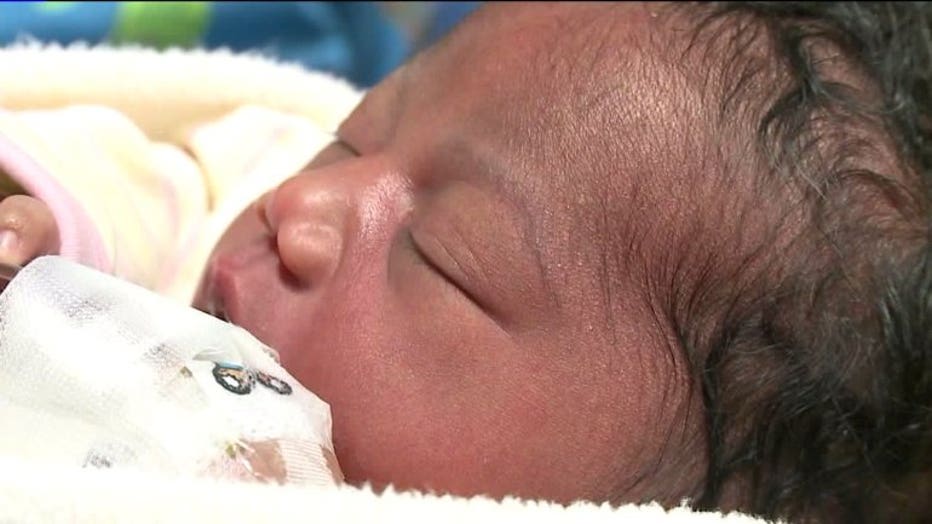 Armed robbery, shots fired at Chivas Bar


Maicias was nearly struck in the head.

"A bullet comes one inch to my head. It came that close to my head -- one inch," Maicias said.

The video shows dust fly from the impact of the shots that were fired.

"Real close. Real close," Maicias said.

Some say the suspect's grip of the weapon and stance shows he's not an amateur when it comes to firearms. He can be seen in the video backing up like a trained security professional as he left the bar.

Maicias told FOX6 News the same man has been robbing other south side bars over the past week.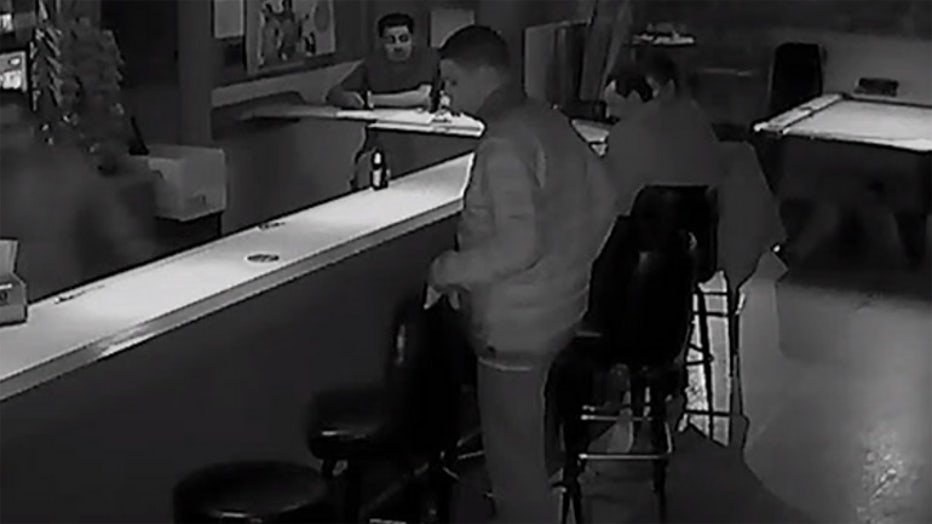 Anyone with information is asked to call Milwaukee police at 414-935-7360.