Police investigate suspicious deaths of 2 men inside Waukesha home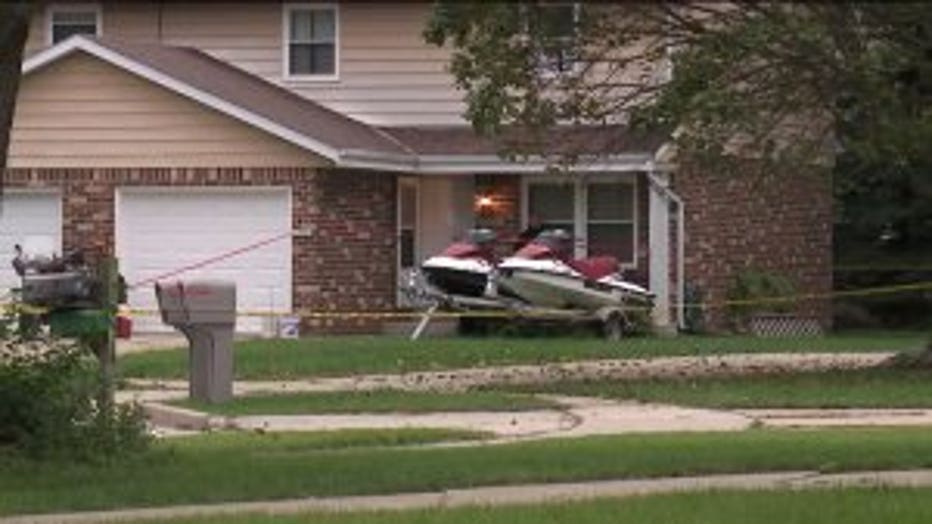 WAUKESHA -- Waukesha police are investigating after two men were found dead inside a home near Albany Court and North University Drive in Waukesha on Tuesday evening, Oct. 2. Police believe their deaths are suspicious.

Police said they were called out to check the welfare of a resident.

PHOTO GALLERY



Crime scene tape could be seen around the neighborhood a few blocks west of the Waukesha County Airport beginning Tuesday afternoon.

Waukesha police said there is no danger to the public. They said no additional information would be released until Wednesday morning.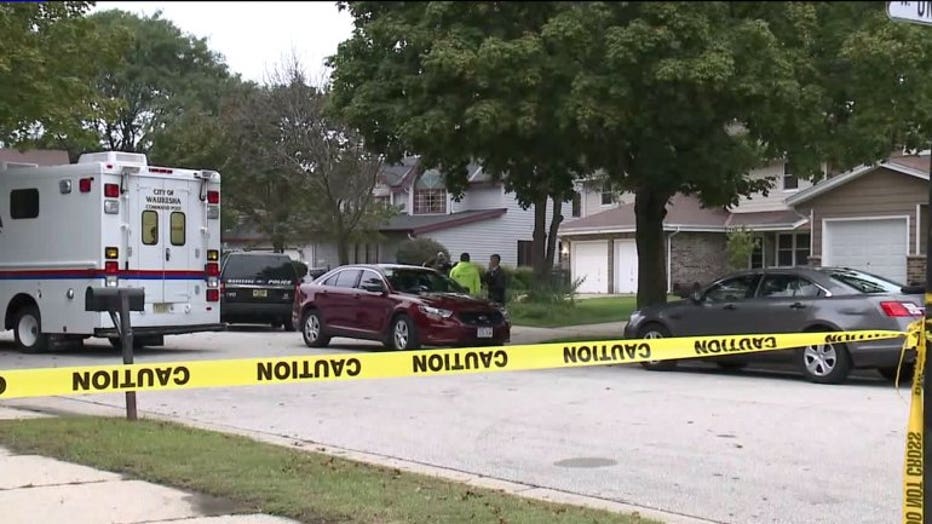 FOX6's cameras caught some sort of service being set up in the driveway of the town home where the deaths happened. Across the street, a black pickup truck was also behind police tape -- eventually hauled off by a tow truck.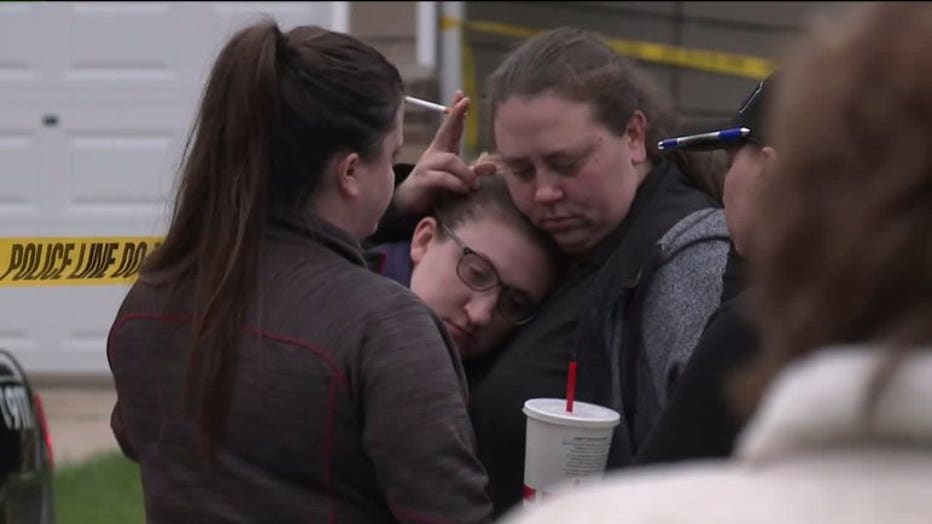 "When I found out that they found two bodies, I was really sad. It's really sad to come into any neighborhood and find out that somebody lost their life," said Doris Van Trieste, neighbor.