Police hear concerns over crime from south side neighbors: "We have an obligation to address this"


MILWAUKEE -- A spike in crime has some who live on Milwaukee's south side frustrated -- and demanding answers. Milwaukee Alderman Bob Donovan and Alderman Jose Perez teamed up to host a meeting on Wednesday evening, August 5th involving police and residents -- and it was packed.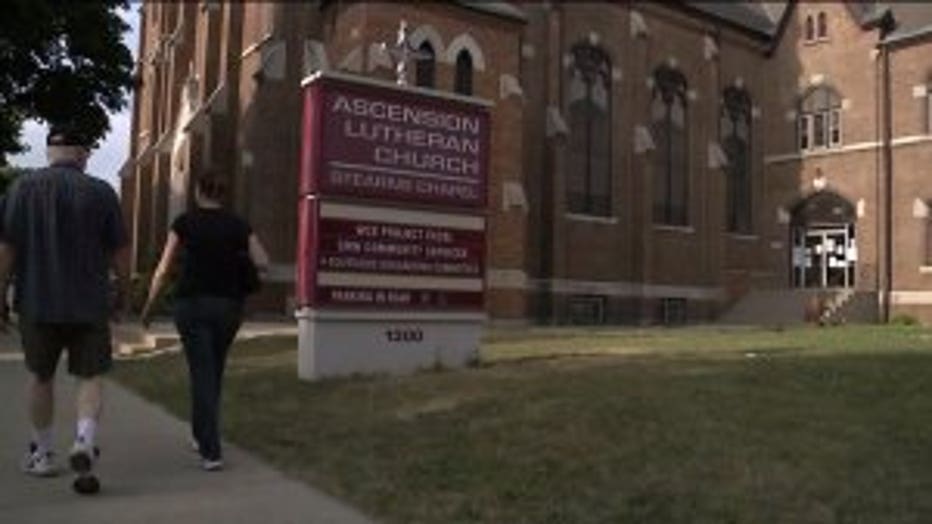 Ascension Lutheran Church Milwaukee


The community forum was held at Ascension Lutheran Church at 1236 S. Layton Boulevard in Milwaukee. South side residents voiced their concerns to police and city leaders -- speaking for several hours about crimes in their neighborhoods that aren't making headlines -- like prostitution, break-ins and threats.

"This is your meeting and we want to hear from you -- and I know the police do as well," Alderman Bob Donovan said.

And officials did hear from residents -- many of them with serious concerns.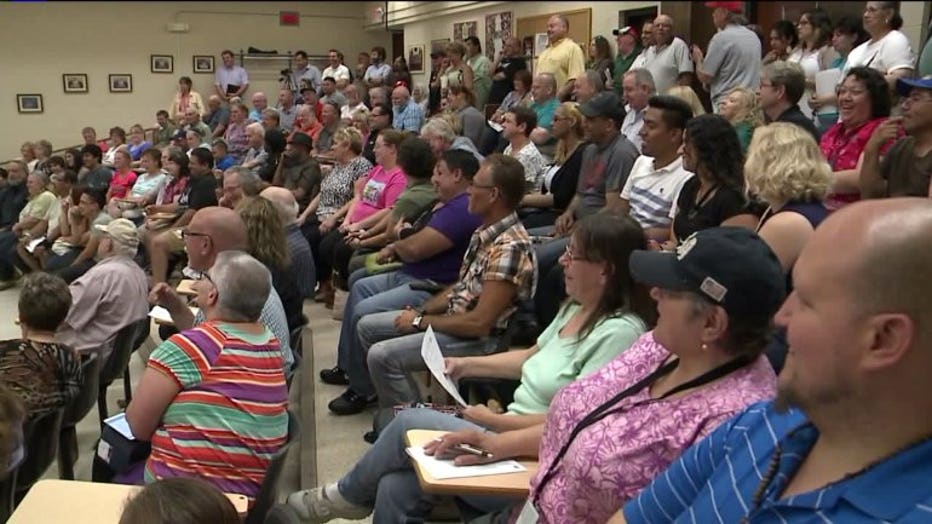 "She got her van stolen and it`s the only mode of transportation she has," one resident said.

"At 3 o`clock in the afternoon, when I was leaving work, there was prostitution happening right then and there," another resident said.

"We have an obligation as local government to address this," Alderman Donovan said.

"We want to create an opportunity for our neighbors to come out and have a direct line with the police department," Alderman Perez said.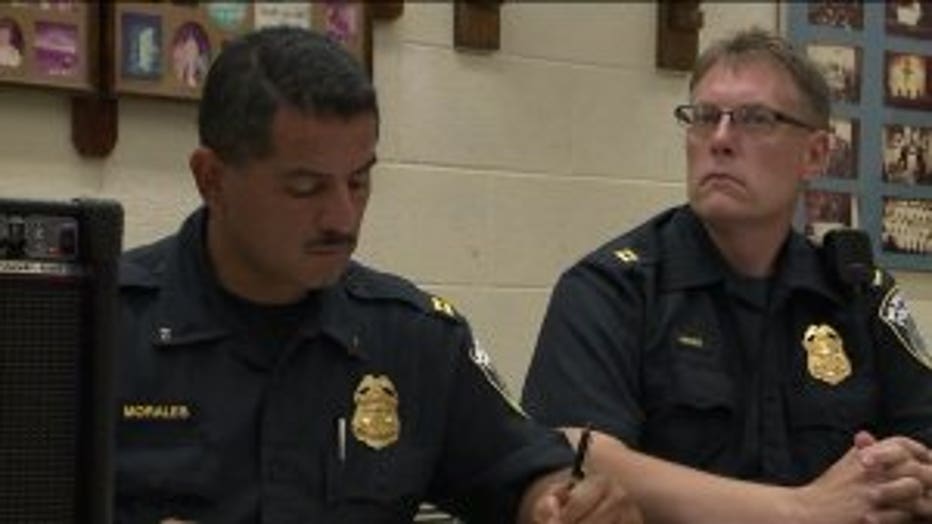 Representatives from the Milwaukee Police Department listened to the concerns and took notes as each citizen stood and spoke out -- explaining how they've faced violence in their neighborhoods.

"This past weekend I was attacked in my own backyard by a neighborhood bully or gang -- in my own backyard," a resident said.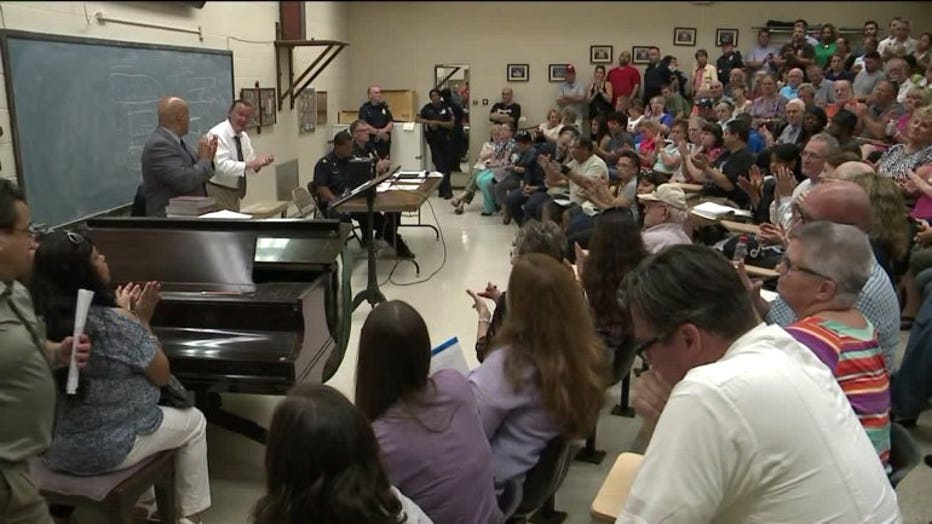 Alderman Donovan says auto thefts in his district are up 234% in just the last five years. He says 100 vehicles were taken in just the last month -- and there are concerns about shootings and drugs.

"We don`t want it to get any worse," Alderman Perez said. "We know when a block is organized, a neighborhood is organized, criminals stay away."