Police: 4 shot, injured in separate shooting incidents in Milwaukee, suspects sought
MILWAUKEE -- Milwaukee police are investigating three separate shooting incidents that occurred Monday night, November 7th. Four people were injured as a result of the shootings.

The first shooting occurred near 47th and Clarke shortly after 9:00 p.m.

According to police, two victims, a 25-year-old man and a 27-year-old woman were riding bicycles in the area when a suspect confronted them. During the confrontation, the suspect produced a gun and began shooting at both victims.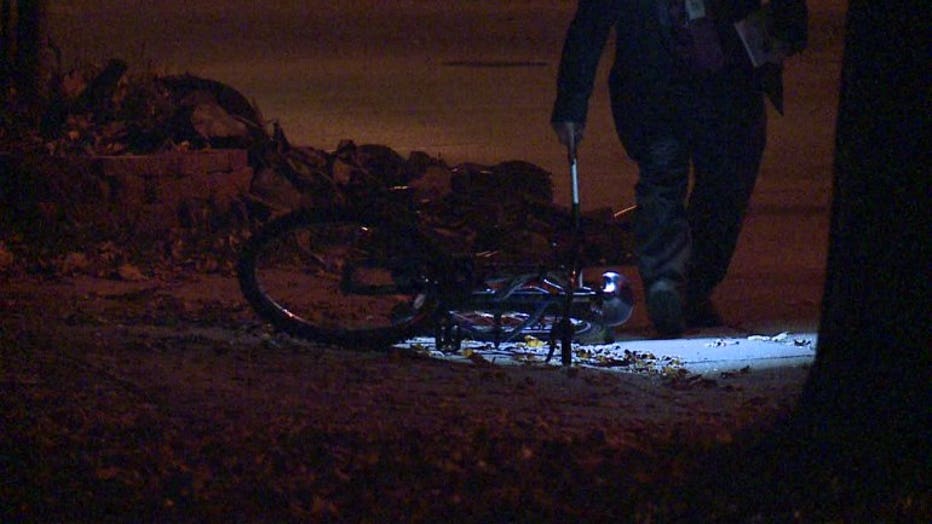 Double shooting near 47th & Clarke


Both victims were struck by the gunfire. They were both conveyed to a hospital where they were being treated for non-life threatening injuries.

The second shooting occurred near 48th and Luscher around 10:15 p.m.

Police say a 29-year-old man was was called to the scene of an on-going fight. When he arrived, an unknown subject began firing gunshots. The victim was struck by the gunfire. He was treated at the scene by MFD and conveyed to a hospital. The victim is expected to survive his injuries.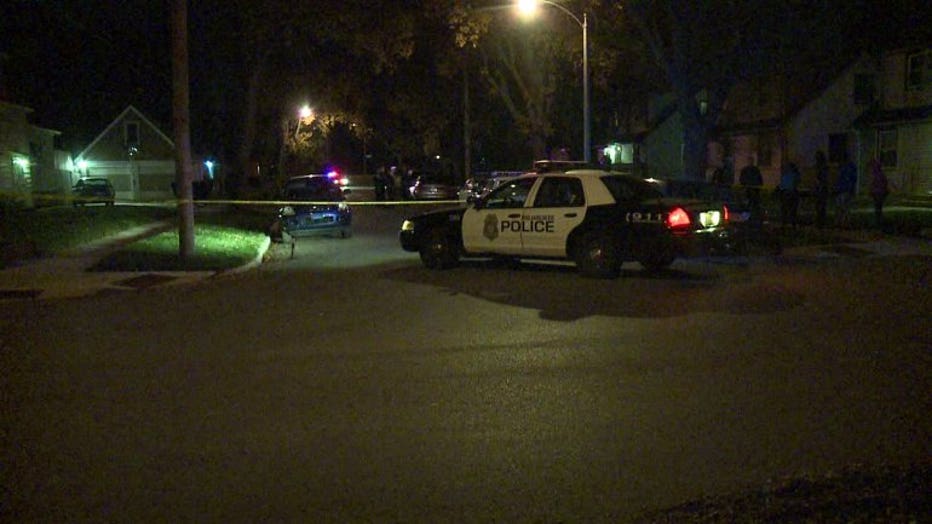 Shooting near 48th & Luscher


Around 11:15 p.m. squads responded to a non-fatal shooting near 23rd and Greenfield.

The initial investigation reveals that the victim was fighting with two other subjects. During the fight, one subject shot the 27-year-old male victim. Milwaukee Fire Department treated the victim on the scene and conveyed him to a hospital.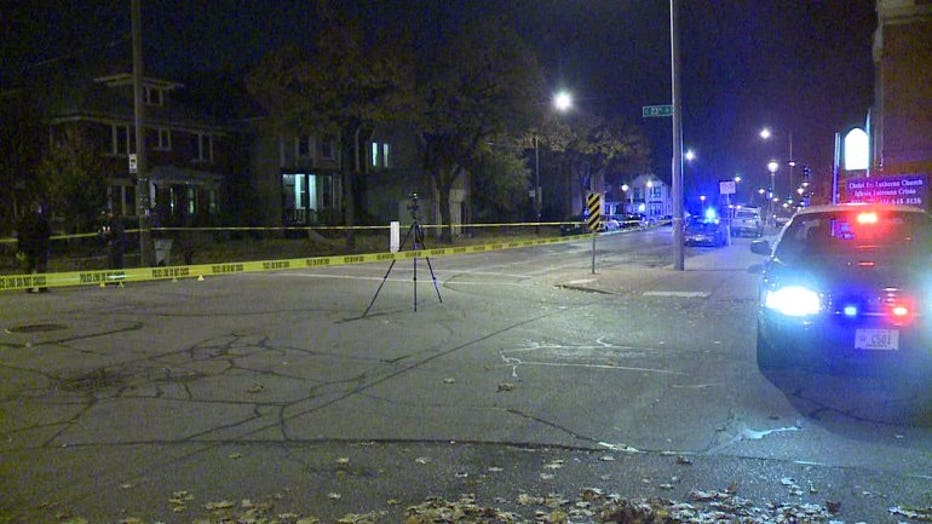 Shooting near 23rd & Greenfield


MPD continues to seek suspects in each of the cases.