Police: 30-year-old woman arrested for stabbing man who allegedly punched her in the face
WEST ALLIS -- West Allis police tell FOX6 News officers responded to a residence near 64th and National after a man said he was stabbed by his girlfriend.

The incident occurred Tuesday morning, June 6th around 10:15 a.m.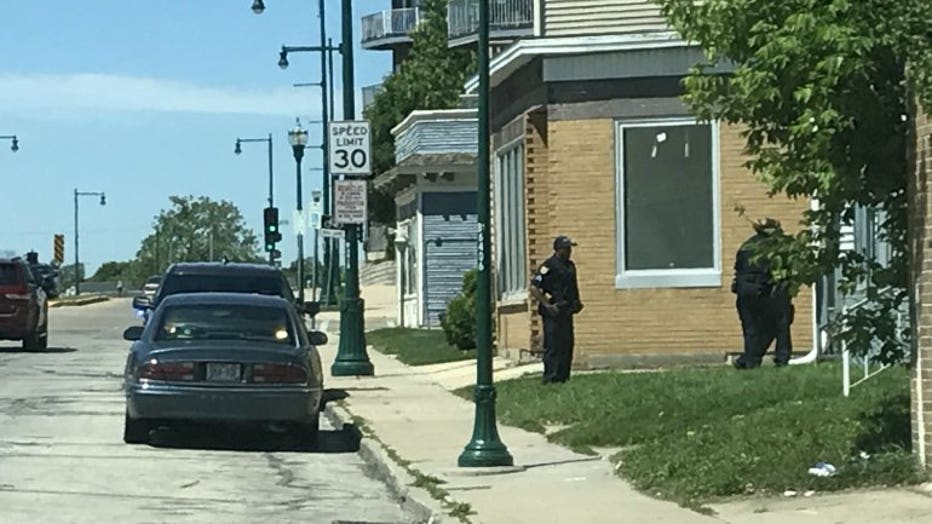 64th and National stabbing


According to police, officers spoke with the victim, who was uncooperative, and stated the stabbed "was an accident." He was transported to a local hospital for treatment of a superficial stab wound.

Police arrested a 30-year-old woman, who said she stabbed the man as a result of him punching her in the face.