Police: 2 taken to hospital after double shooting on Milwaukee's north side
MILWAUKEE -- Milwaukee police are investigating a double shooting that happened Friday afternoon, April 27, on the city's north side.

It happened around 11:30 a.m. near the area of 25th and Locust.

According to police, two adult men were shot by an unknown suspect during circumstances that are unclear at this time. Both victims were taken to the hospital for treatment of their non-life threatening injuries.

MPD continues to seek a motive and search for the suspect.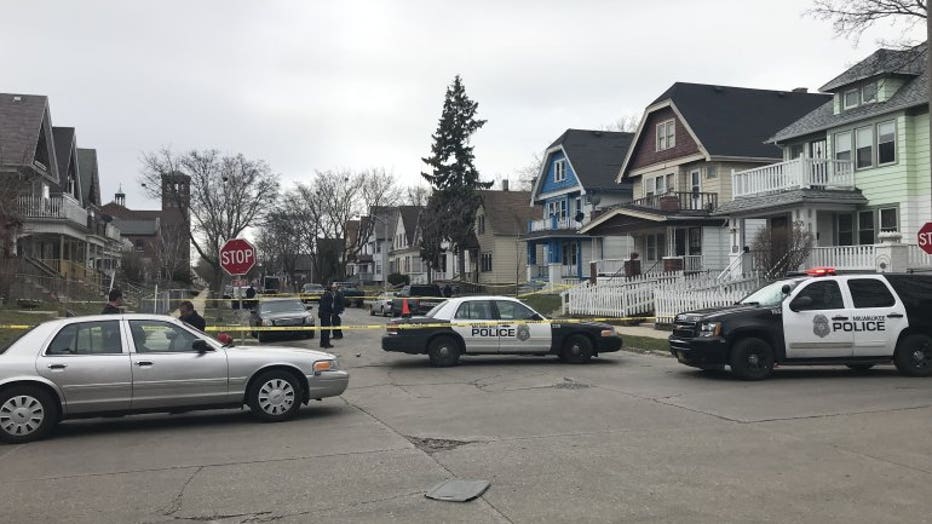 Shooting near 25th & Locust, Milwaukee