Officer seen on camera hitting drunk driving suspect in head


MILWAUKEE -- A video posted on Facebook shows a Milwaukee police officer hitting a drunk driving suspect in the head while making an arrest.

The video was shot near Water Street in downtown Milwaukee. It was posted to Facebook Thursday evening, April 12th. It shows an officer holding a suspect to the ground during an arrest. The officer yells at the man to stop resisting -- and then strikes him at least twice in the head.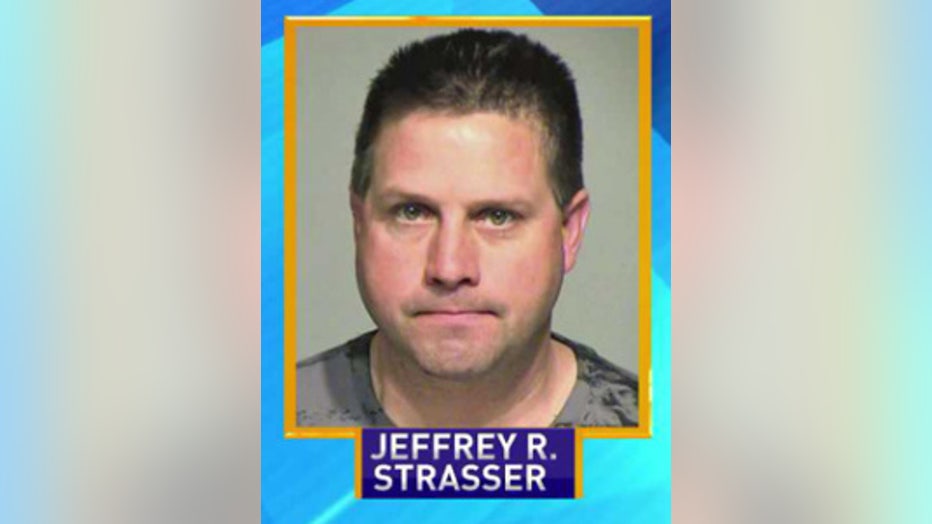 Late Friday afternoon, April 13th, the Milwaukee Police Department issued the following statement in relation to the incident:


FOX6 News spoke with the head of the Fire and Police Commission, Mike Tobin, about the incident. Tobin would not go on camera but indicated he was aware of the video.

Tobin says as of right now, the Commission has not received any citizen complaints about the video. But he says Milwaukee police are examining the incident and the video. The Commission is also monitoring the police examination.

FOX6 News has also reached out to the man who posted the video on Facebook. He has not replied.

IMPORTANT: FOX6 News has blurred the faces of everyone in the video because no complaint has been filed in this incident.