NASA: Spacewalking astronauts lose piece of shielding that protects ISS
Spacewalking astronauts have lost an important piece of shielding needed for the International Space Station.

The cloth bundle floated away Thursday midway through a spacewalk by Peggy Whitson and Shane Kimbrough (KIM-broh). Whitson immediately reported the mishap to Mission Control, which tracked the item as it drifted away.

NASA said the shield will be monitored to make sure it doesn't come back and hit the station. The shielding protects against micrometeorite debris. It was one of four shield pieces to be installed in the hole left by a newly relocated docking port.

It was a disappointing turn of events in a record-setting spacewalk for Whitson, the world's oldest and most experienced spacewoman.

NASA astronaut Peggy Whitson floated out on the eighth spacewalk of her career Thursday morning, 250 miles up at the International Space Station. That's the most spacewalks ever performed by a woman.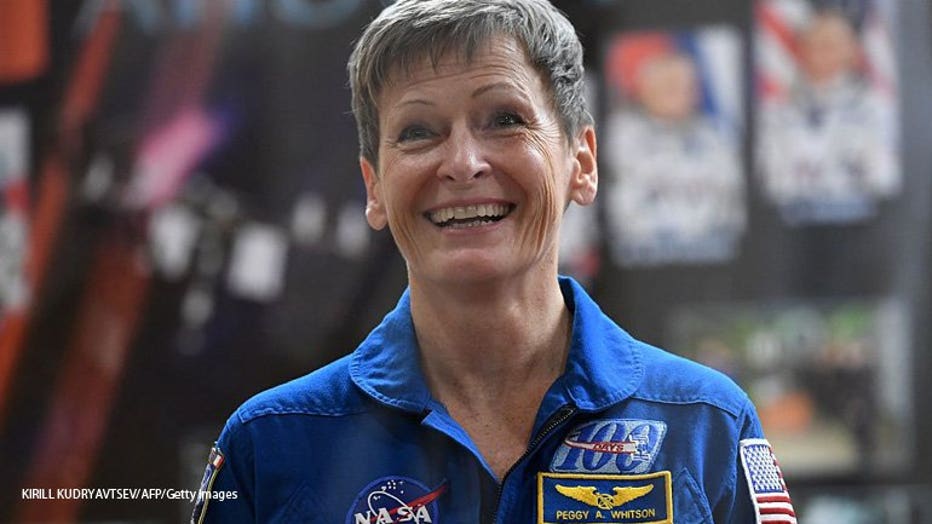 US astronaut Peggy Whitson takes part in a press conference at the Russian-leased Baikonur cosmodrome on November 16, 2016. The International space crew of French astronaut Thomas Pesquet, Russian cosmonaut Oleg Novitsky and US astronaut Peggy Whitso


Whitson and her spacewalking partner, Shane Kimbrough, needed to complete prep work on a docking port. Kimbrough disconnected the port during a spacewalk last Friday. Flight controllers in Houston moved it to a new location Sunday. It will serve as a parking spot for future commercial crew capsules.

Midway through Thursday's spacewalk, Whitson will surpass the current record for women of 50 hours and 40 minutes of total accumulated spacewalking time.

The 57-year-old Whitson has been in orbit since November.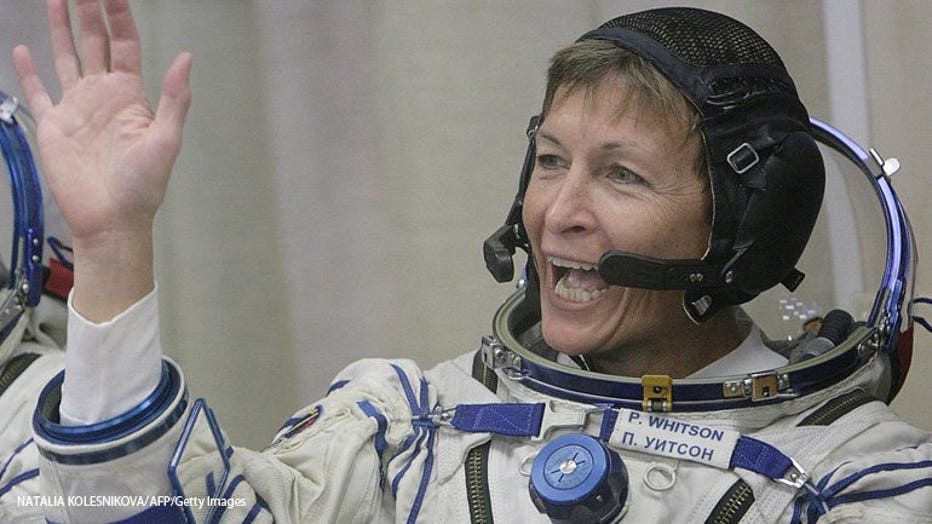 US astronaut Peggy Whitson waves during a farewell ceremony at the Baikonur cosmodrome, in Kazakhstan, 10 October 2007. Malaysia's first astronaut was to blast off 10 October 2007 on a voyage into space seen as breaking new boundaries for his Asian n