More violence near Sherman Park: Man shot, seriously hurt feet from where Sylville Smith shot & killed


MILWAUKEE -- A 19-year-old man was shot and seriously hurt Tuesday night, August 23rd near 44th and Auer-- just feet from where 23-year-old Sylville Smith was shot and killed by a Milwaukee police officer on August 13th.

It happened around 10:00 p.m.

Police say the victim was sitting in a vehicle when a suspect fired several gunshots into the vehicle. The 19-year-old man suffered a very serious gunshot wound, but it is believed he will survive. He was taken to the hospital by a friend.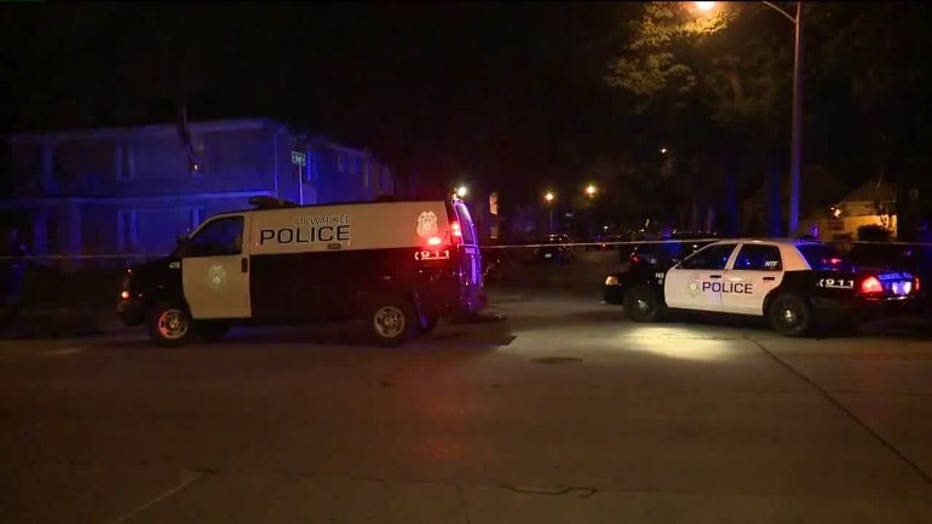 Shooting at 44th and Auer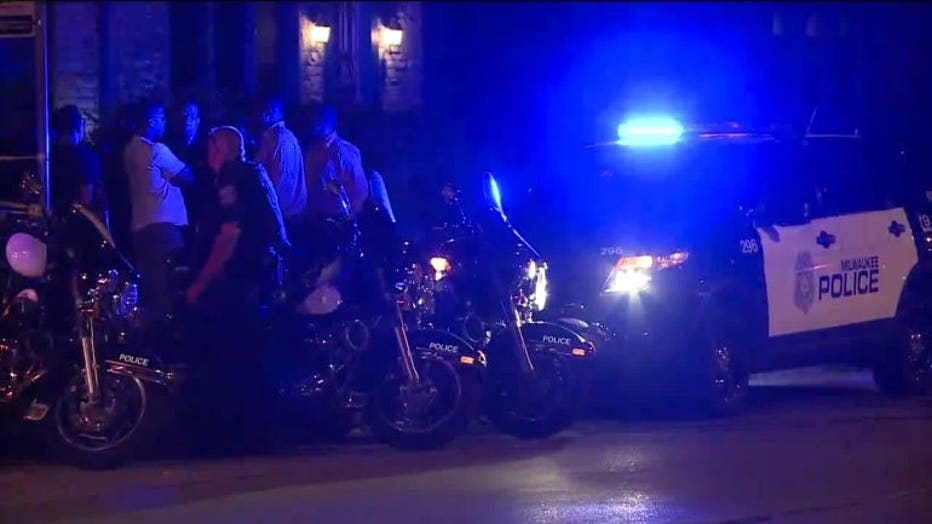 Shooting at 44th and Auer


FOX6 News asked Milwaukee police if Tuesday night's shooting and the shooting of Sylville Smith were in any way connected. Police would only say they're investigating the circumstances surrounding the shooting Tuesday night.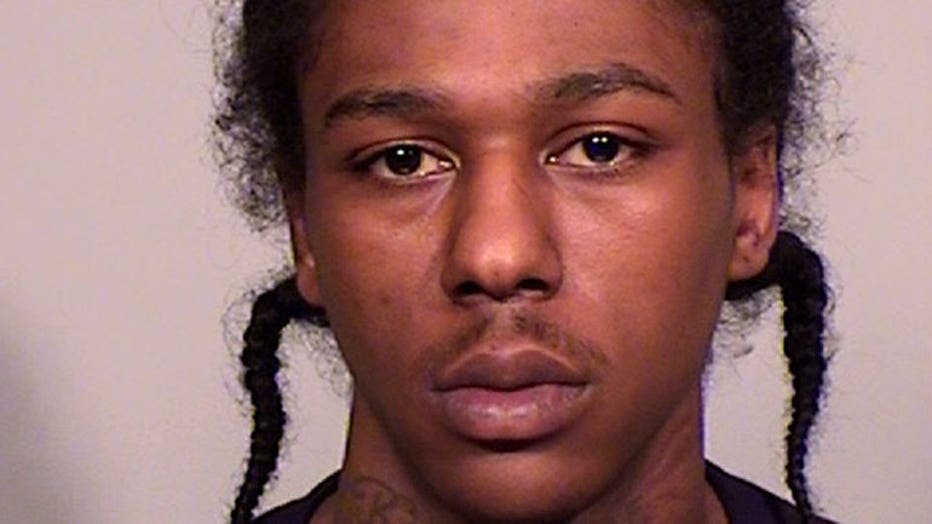 This, as some who have lived in the area for a long time called this latest violence a shame, and urged unity in the neighborhood.

Near 44th and Auer on Wednesday, the shooting scene had been cleared. There was no police tape and no evidence markers. There was also no sign of a neighborhood in distress two blocks away at the Ser Hair Salon. Owner Ron Gilchrist said he gets along with the youth just fine.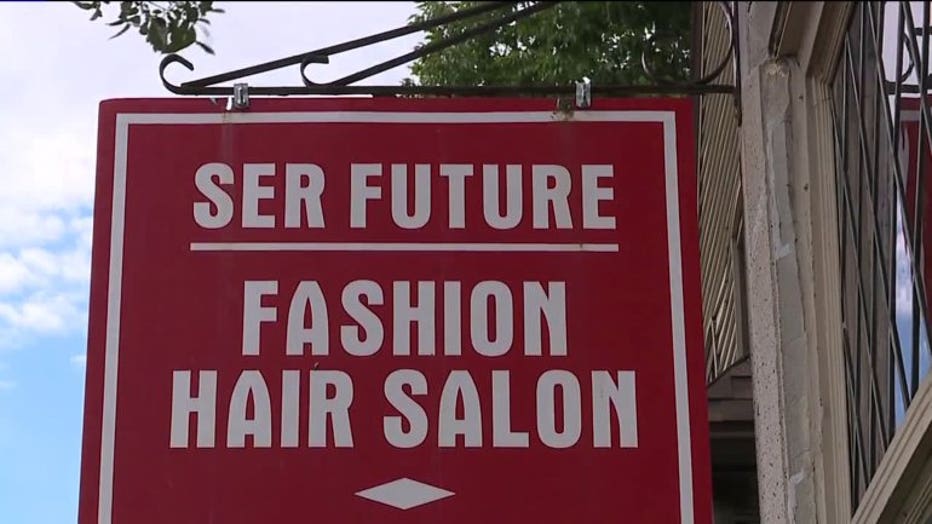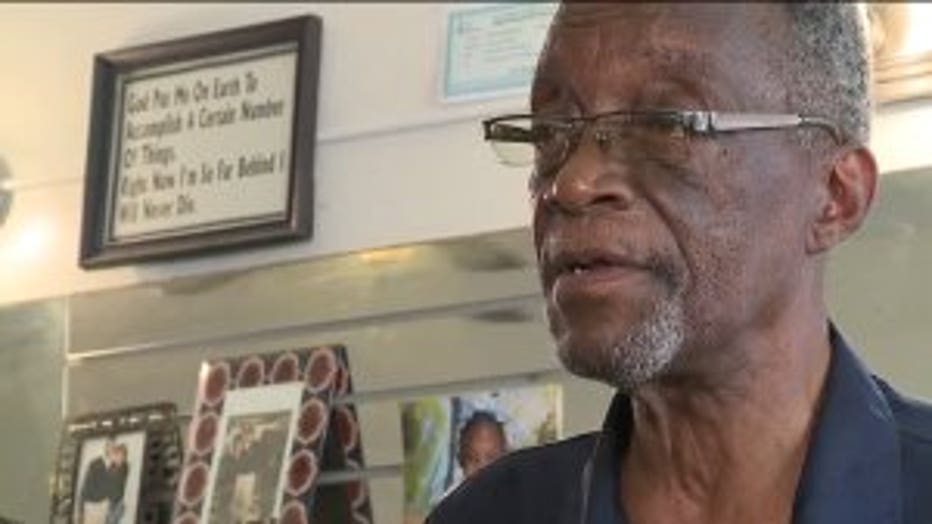 "I give them a good rapport and they give me a good rapport. They always come back. They nicknamed me Mr. Gill," Gilchrist said.

Gilchrist said he was disheartened to learn another young person became the victim of gun violence in the area Tuesday night.

"It does frustrate you when you hear something happened so close in your particular business area," Gilchrist said.

Gilchrist and his client, Michelle Simmons said Tuesday they can relate to the pain being expressed in the neighborhood. Gilchrist's salon is named after his 13-year-old son, who was killed by a drunk driver 20 years ago. Simmons' nephew was killed in a robbery. He would have turned 40 this August.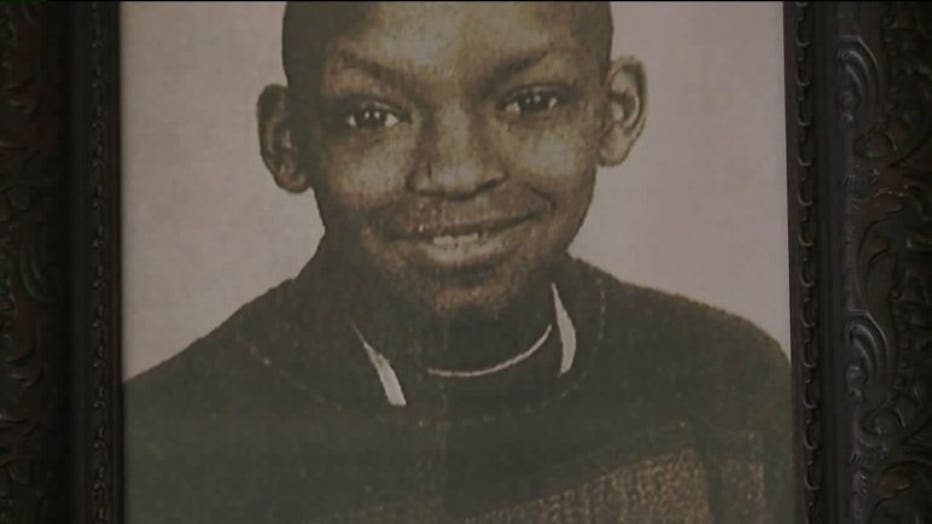 "I was angry at the community. I didn`t want to see the streets of Milwaukee, or the area where he was taken at. I had mixed thoughts -- just wished I could disappear some kind of way," Simmons said.

Speaking with the wisdom of longtime Sherman Park residents, Simmons, an alternative school teacher and her stylist offered advice to their young neighbors.

"Please, keep informed with your parents. Let them know where you are and if it`s after certain hours of night, the best place to be is at home," Simmons said.

"Let`s try to come together and see an ending point to all of this frustration that`s going on," Gilchrist said.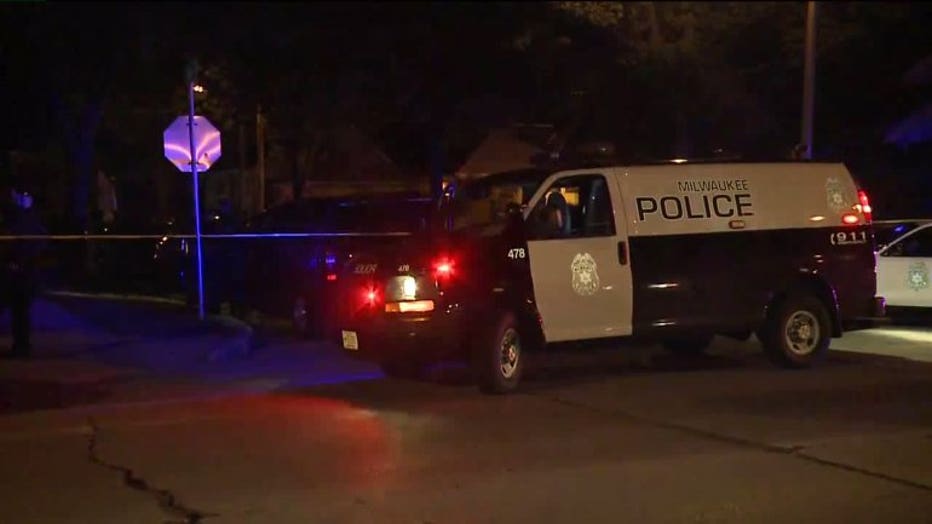 Shooting at 44th and Auer


Some of Smith's family members were in the area Wednesday. They didn't want to talk with FOX6 News -- saying only that Tuesday night's shooting had nothing to do with Smith.

Again -- police say they continue to investigate the circumstances surrounding Tuesday night's shooting.