"Ministry of presence:" It's a new solution to Milwaukee's violence, and you could be a part of it


MILWAUKEE (WITI) -- Milwaukee Mayor Tom Barrett shocked those gathered at breakfast promoting this weekend's "Ceasefire Sabbath" Wednesday, May 13th, when he read the city's homicide statistics. Hours later, those numbers were outdated. Milwaukee police were on the scene of a homicide. A woman in her 30s was shot and killed near 31st and Cameron on Wednesday afternoon. With the city's homicide rate up 175% compared with last year, a new solution to the violence is being unveiled.

Another life lost to gun violence in Milwaukee on Wednesday afternoon.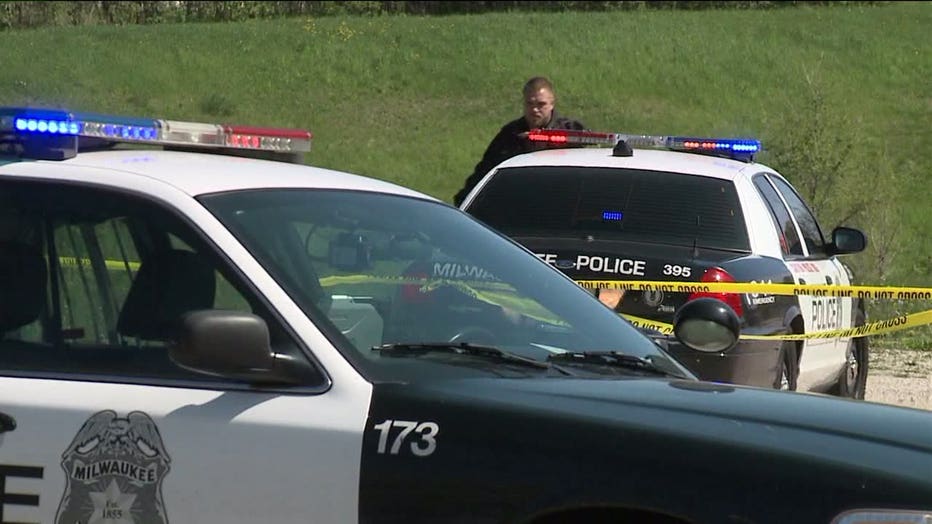 The city's latest homicide came just hours after Mayor Barrett promoted his "Ceasefire Sabbath," coming up on Sunday, May 17th.

"Through May 11th of this year, we've had 55 homicides -- in one year," Mayor Barrett said.

Those numbers caused the crowd to gasp -- and those numbers were quickly outdated.

"When I say I need your help more than ever, I really, really mean it," Mayor Barrett said.

Mayor Barrett may soon get that help. On Wednesday, the Salvation Army made an announcement. There will soon be someone new at crime scenes in Milwaukee.

"The numbers are just incredible. You can't ignore it if you live in Milwaukee," Tom Thuecks with the Salvation Army said.

The Salvation Army is looking to train 50 volunteer chaplains.

"We're just looking for people who are dedicated to people who are hurting," Thuecks said.

When the yellow tape comes down and police leave crime scenes, these volunteers will not.

"We call it a ministry of presence. Someone is hurting," Thuecks said.

The goal is to build lasting relationships and help to promote peace.

Salvation Army officials admit it won't be a magic cure to the violence that plagues Milwaukee -- but it could help.

No experience is necessary to become a volunteer chaplain. Training will begin in two weeks. CLICK HERE to learn more.