Milwaukee streetcar at center of potential lawsuit after motorcyclist injured on tracks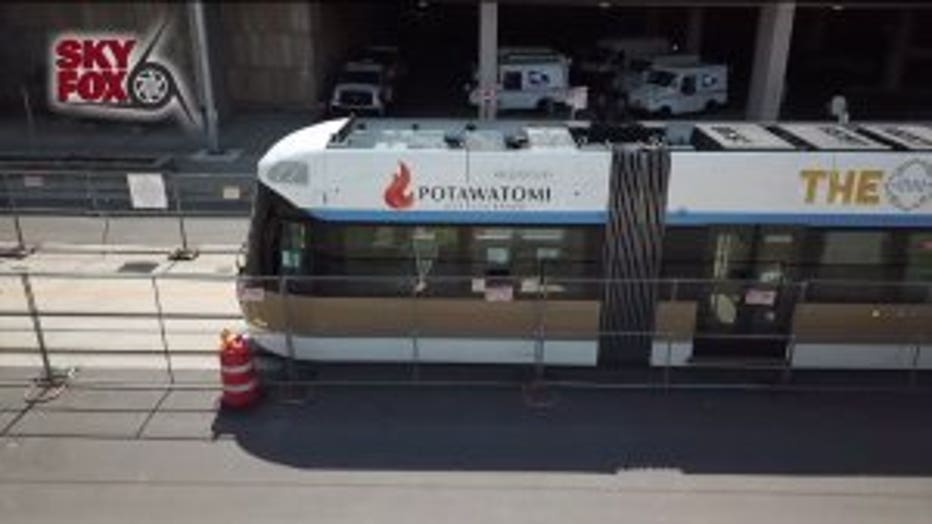 MILWAUKEE -- It's not even up and running and already Milwaukee's new streetcar system could be the subject of an injury lawsuit. A motorcyclist is threatening to sue the City of Milwaukee over "The Hop" after taking a spill.

Attorney Michael Hupy says his client was on Saint Paul Avenue trying to turn onto Water Street when his front motorcycle tire got wedged in the streetcar tracks -- causing him to be thrown from his bike.

"His elbow is injured," Hupy said. "He hasn't worked since June 26, the date of the accident, and he'll be off work for some time."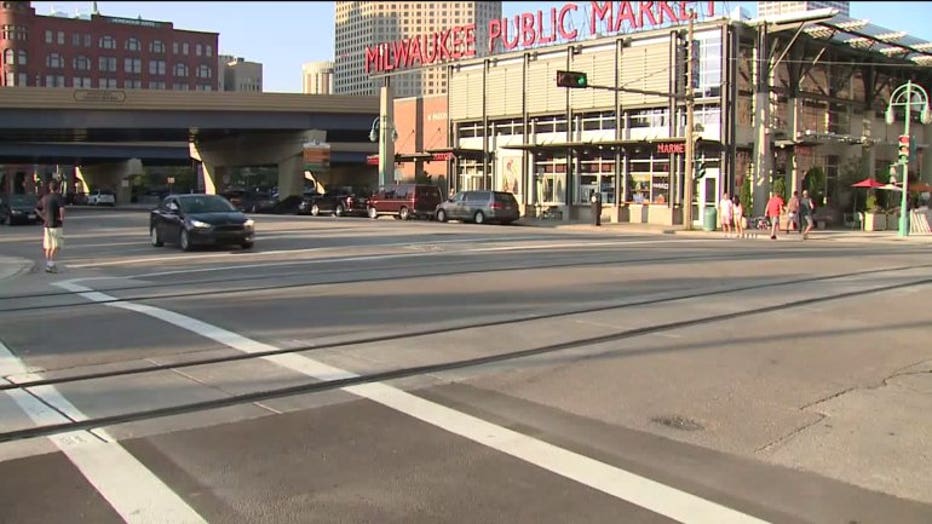 The rider suffered a broken arm and totaled his bike.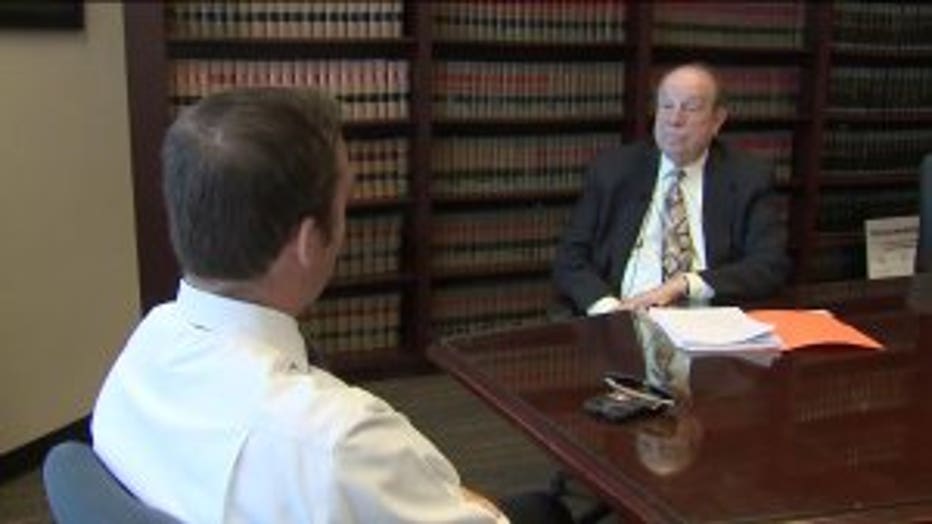 "We've represented over 4,000 injured bikers and we've never had a case like this," said Hupy.

"It's something to be aware of whether you're a bicyclist or a rider," said Rick Breuer.

Rick Breuer agrees the new tracks are an obstacle. His "Learning Curves Motorcycle Safety School" trains nearly 500 riders every year. He says while the tracks could pose a new challenge, that's not unusual for motorists.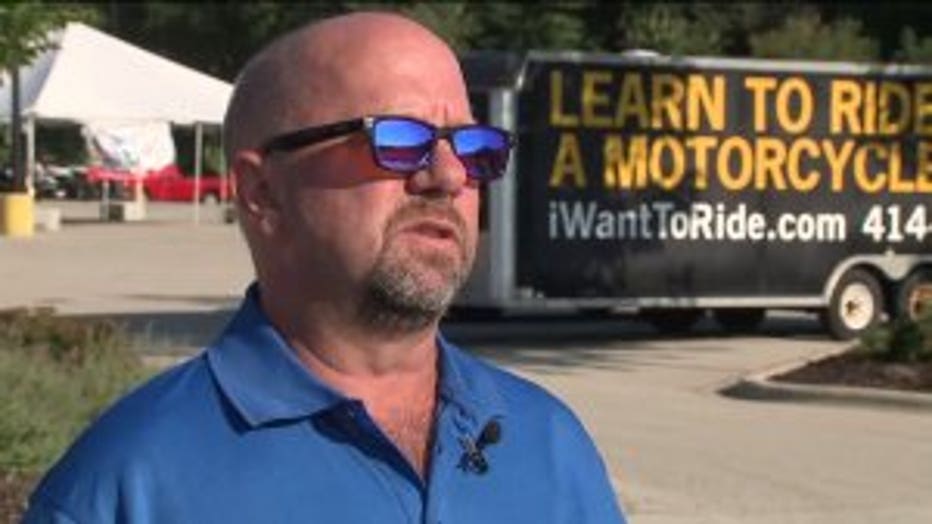 "I'm just going to say there are obstacles everywhere. And as long as you are aware of them and your skill set allows for you to be around them just do it cautiously," said Breuer.

Legal experts tell FOX6 the lawsuit may face a tough ride. Earlier this year in Tuscon, Arizona, an appellate court ruled unanimously against a cyclist who sued after getting injured crossing streetcar tracks.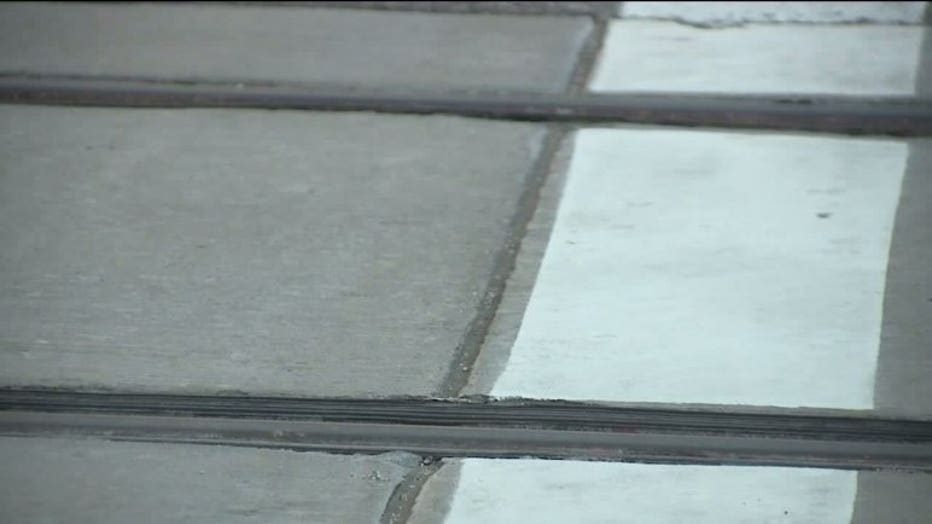 However in Wisconsin, there is no recent case to compare -- giving the injured biker hope the city will pay for his spill.

"Absolutely not safe and unnecessary because we have buses, we don't need trolleys," said Hupy.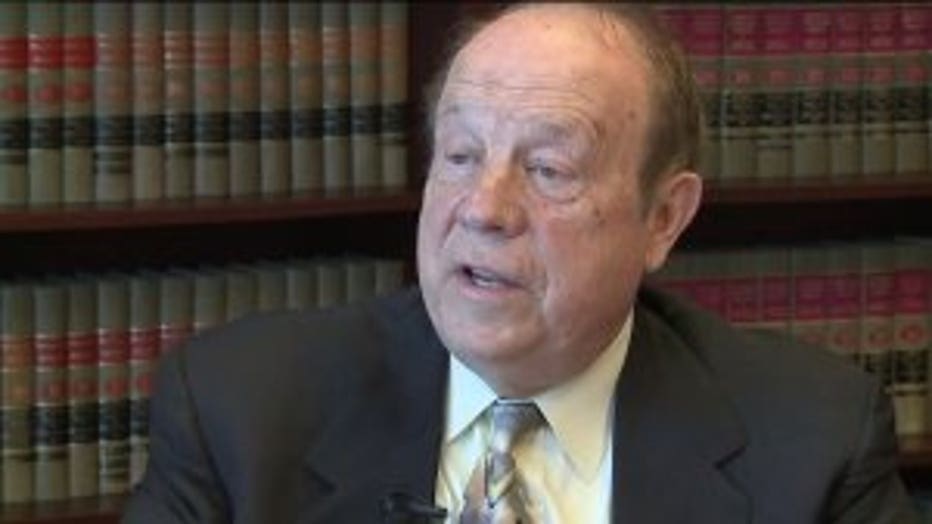 FOX6 News reached out to the city attorney's office, we have not yet heard back. They don't typically comment on possible litigation.

The Hop is scheduled to open for passengers in the fall.