Milwaukee man charged in connection with double shooting on city's northwest side
MILWAUKEE -- 32-year-old Dexter Gardner of Milwaukee faces multiple charges in connection with a double shooting that took place on the city's northwest side on Monday, November 14th.

Gardner faces the following criminal charges: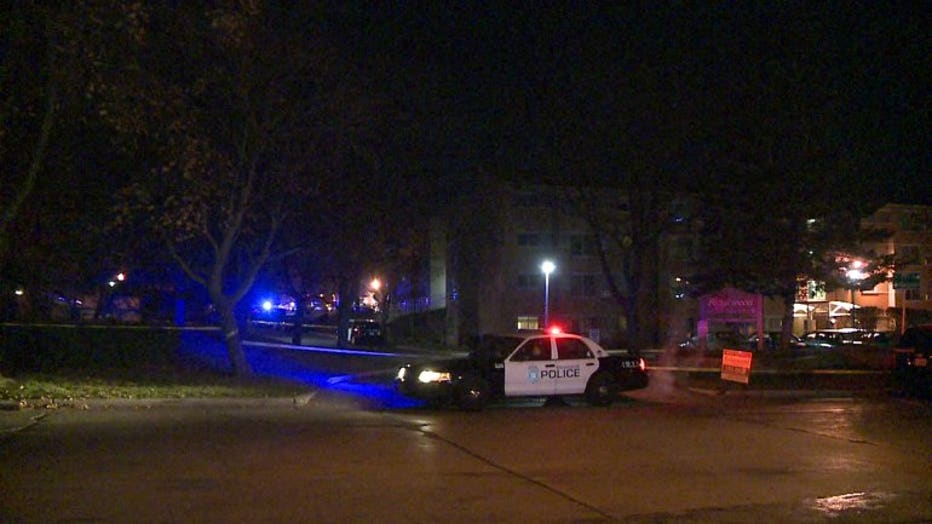 Shooting near 74th and Glenbrook


According to the criminal complaint, police were called to the neighborhood near 74th and Glenbrook shortly after 9:00 p.m. on Monday, November 14th. Officers found one woman lying on the ground with multiple gunshot wounds. Another woman, identified as 30-year-old Kortni Thornton, was seated in a car, slumped over. Despite life-saving efforts, Thornton died on the scene.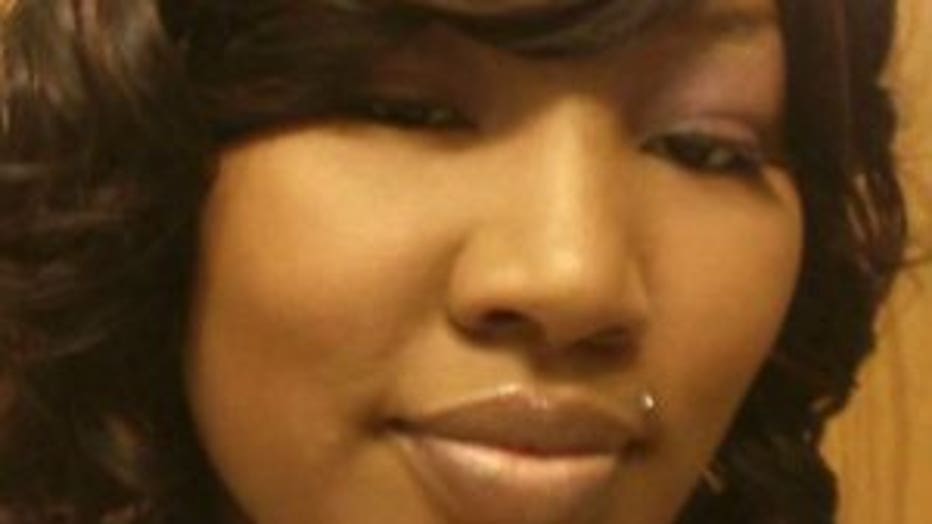 The Milwaukee County Medical Examiner's Office performed an autopsy on Thornton and said she sustained multiple gunshot wounds that caused her death.

The other woman also suffered multiple gunshot wounds. She is recovering from those injuries.

The criminal complaint indicates the shooting of the two women was prompted by a domestic dispute. Gardner wanted to talk to Thornton -- but she did not want to do that. When Thornton attempted to leave, the complaint says Gardner "positioned his body so that Thornton could not close the car door." He apparently opened his vest and revealed "a handgun tucked into the waistband of his pants." Thornton apparently told Gardener to calm down. The complaint says he replied, "Oh, now you want to talk."

Moments later, the complaint indicates a series of gunshots were fired -- striking Thornton and the other woman in the car.

Prior to this incident, Gardner was awaiting trial on charges including battery, criminal damage to property and disorderly conduct while using a dangerous weapon. He also have a January 2005 conviction for felony arson.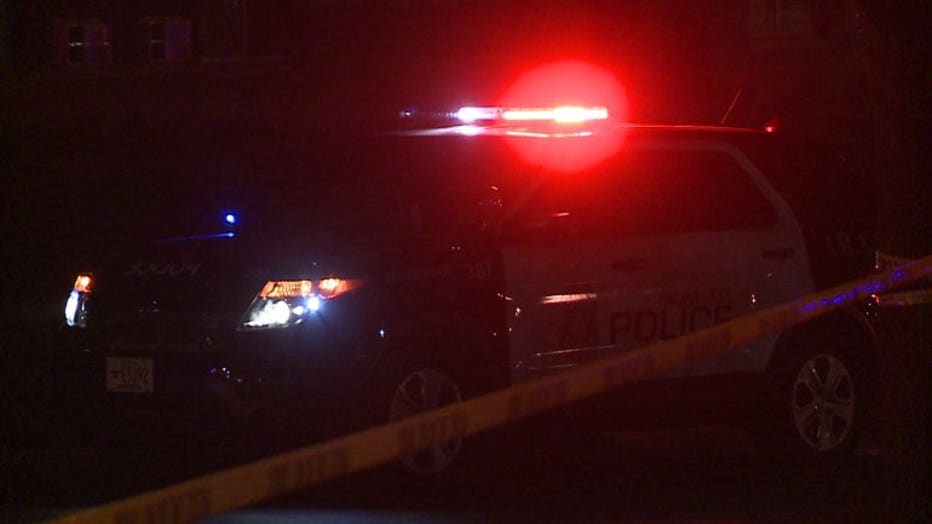 Shooting near 74th and Glenbrook