"Loss is deep:" Questions remain as 29-year-old pedestrian passes away after crash at Sherman and Douglas


MILWAUKEE -- He was struck by a vehicle while crossing the street, and died at the hospital. On Sunday, April 23rd, family members and friends of 29-year-old Franklin Mills gathered to remember him, and said this loss has left them with a lot of questions.

It happened on Friday night, April 21st near Sherman and Douglas.

On Sunday, stuffed animals and flowers marked the spot where the man known as "Frankie" was struck.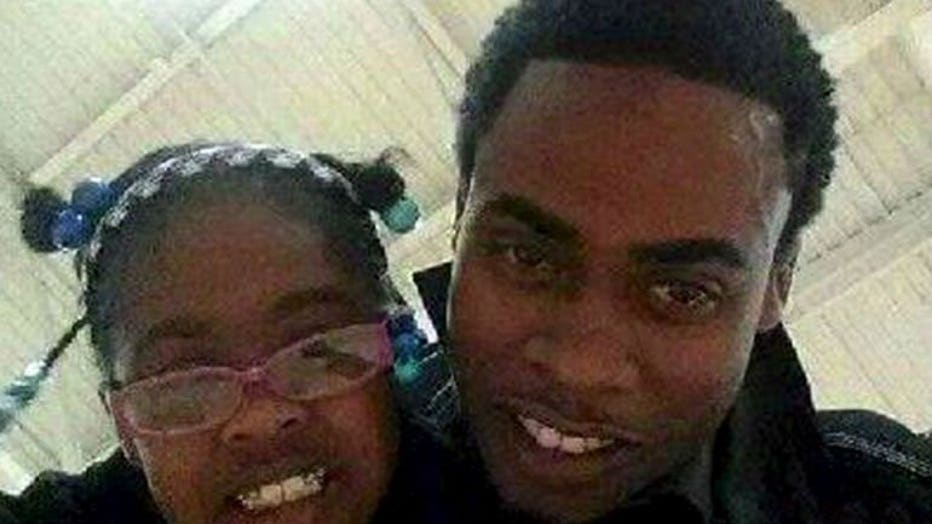 "We care about him. We love him," Mills' family members said.

"The loss is really deep. It's a hole in our heart," Shirley Donley-Brown said.

Investigators said a 28-year-old woman was driving her Ford Edge southbound on Sherman when she allegedly struck Mills. He was taken to the hospital with serious injuries, and died the following day.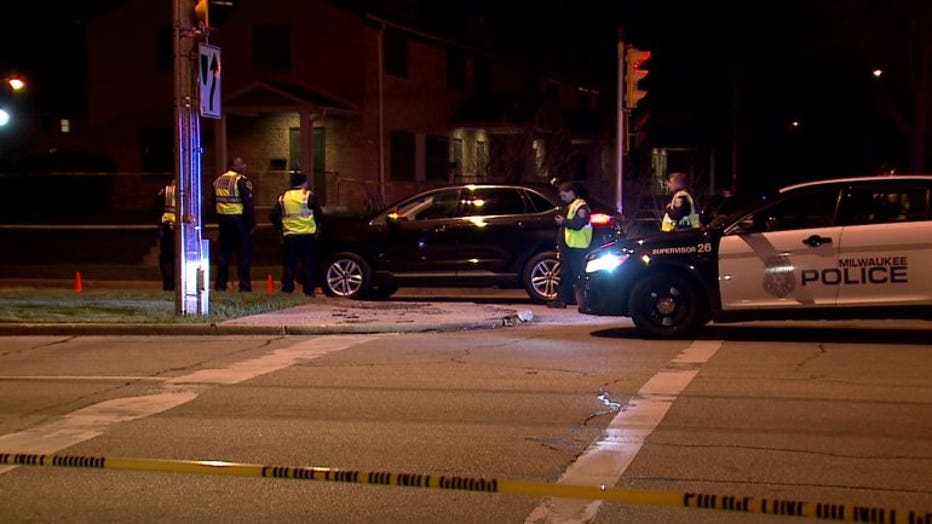 "He's not forgotten," Donley-Brown said.

Mills' aunt said she's filled with grief, but also questions.

"We want to know the truth of what really happened," Donley-Brown said.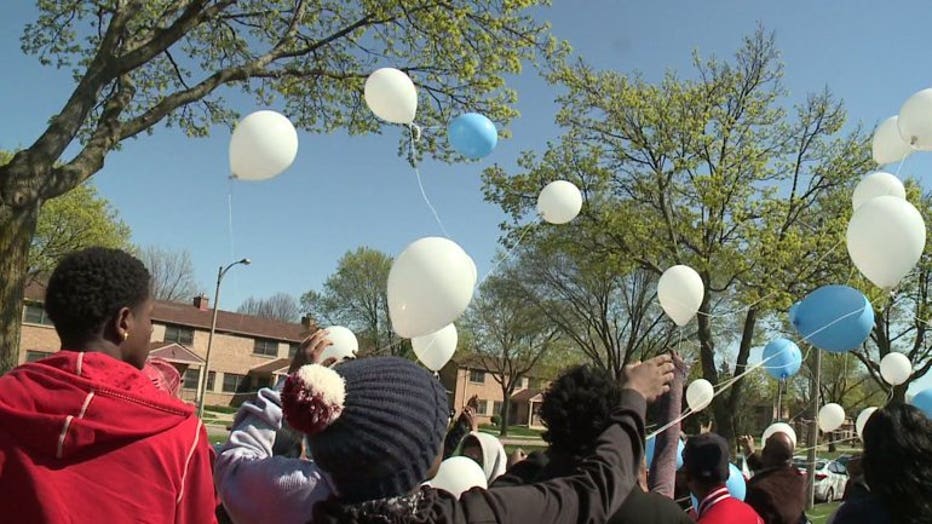 Family members said they want to know whether the alleged striking driver was intoxicated, speeding or distracted while behind the wheel. Police said the woman remained at the scene, and cooperated with the investigation.

"We're just praying during this hard time. Doing the things that we were taught to do faith-wise," Nyia Sallee, Miles' cousin said. "We love him and we thank everyone for their continued prayers and support."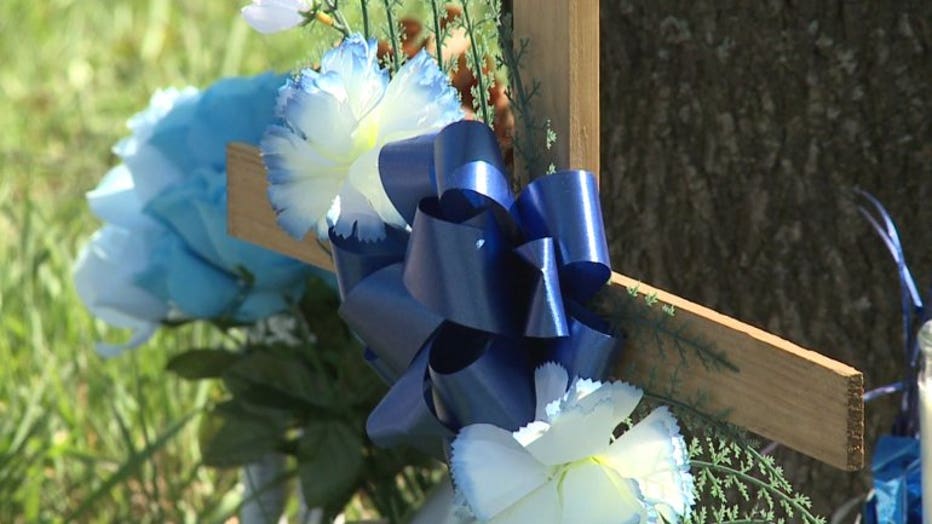 An autopsy is scheduled for Monday, April 24th.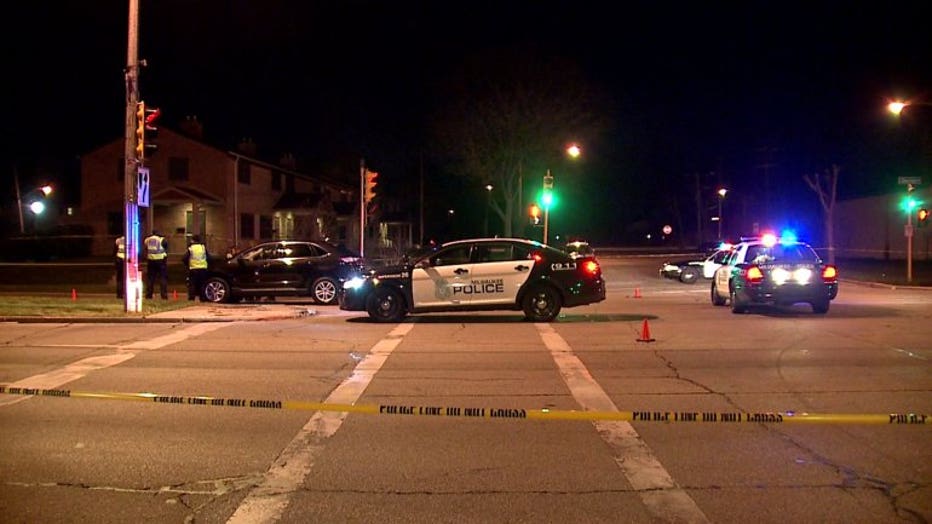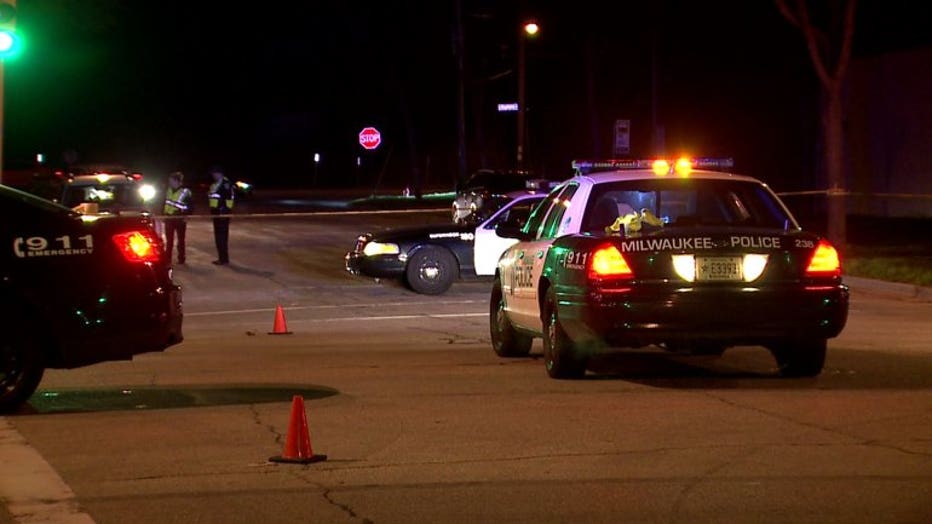 This case is expected to be handed over to the Milwaukee County District Attorney's Office for review in the coming days.