'It's unreal:' Head-on crash kills 2 people, including father of 4-month-old baby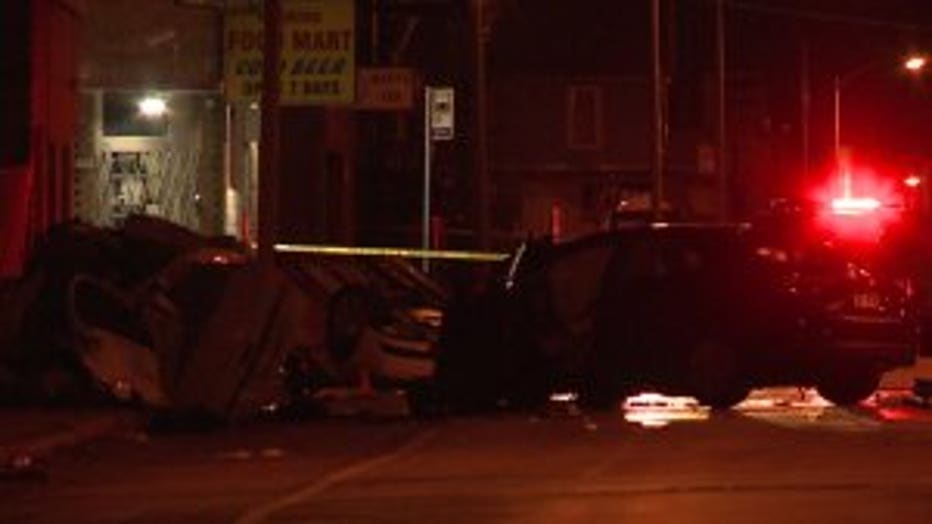 Double fatal crash near 35th and Hopkins


MILWAUKEE -- A tragic start to the Easter weekend: Milwaukee police say two people were killed and a third was injured in a two-vehicle crash near 35th and Hopkins. It happened Saturday morning, March 31.

Police confirmed on Monday, April 2 Sean Conley, 32, was a passenger in a vehicle that was operating as a Lyft ride-sharing vehicle. Loved ones at the scene on Saturday identified him as Sean Powell.

"This is when everybody is supposed to be together rejoicing," said Altiece Perry, Powell's brother.

Altiece Perry would spend Easter planning his younger brother's funeral.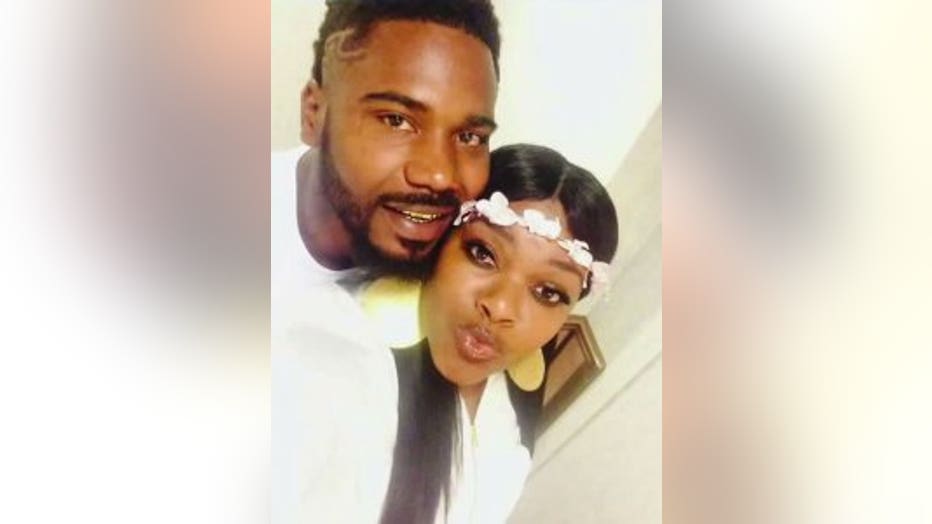 "They took a very good man from all of us out here," said Perry.

Dozens of people lined Hopkins St. Saturday evening, holding blue balloons and wiping away tears at a vigil for Powell.

"It's unreal, man. This was my dog for 15 years plus," said Treayne Franks, victim's friend.

Milwaukee police said around 2:30 a.m., a Chevy Malibu struck a Toyota Corolla Powell was a passenger in.

"He got into a Lyft or Uber to go home and somebody lost control over here," said Perry.

The 37-year-old driver of the Chevy died at the scene. Police have identified him as Curtis Williams. Powell was taken to the hospital, where he was pronounced dead.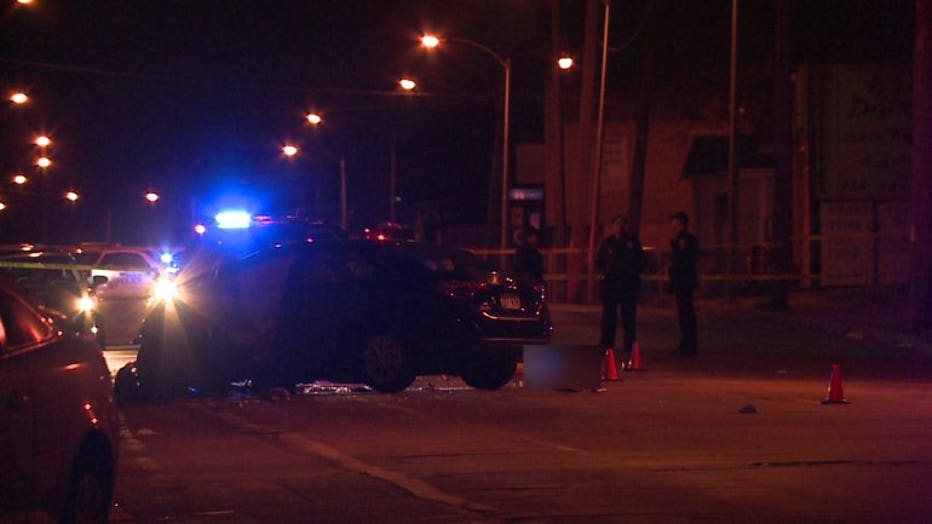 Double fatal crash near 35th and Hopkins


"It's just, we're tired of these individuals using these cars as weapons," Perry said.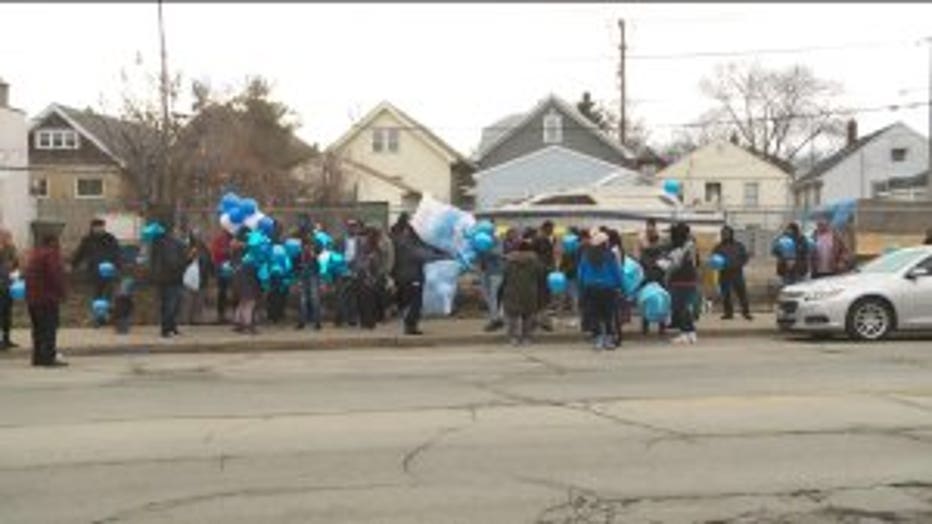 Despite feeling overwhelming anger and grief, the group of Powell's loved ones tried to focus on the positive memories. Powell was engaged,  and he and his fiancee had just welcomed a baby boy four months ago.

"Anything anybody needed, he was there. Good man to his family, friends, everything," said Greg Johnson, victim's friend.

Despite his early death, loved ones said Powell lived life to the fullest, inspiring those at his vigil to do the same.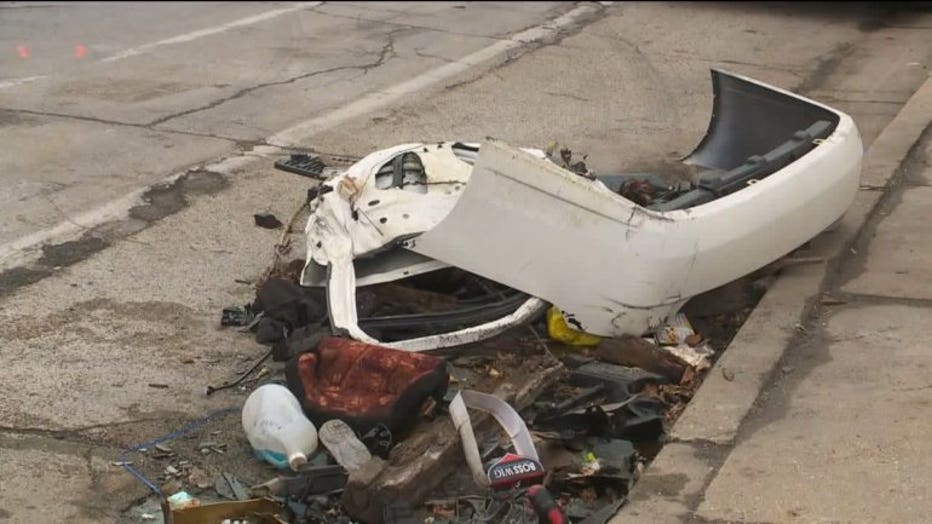 Double fatal crash near 35th and Hopkins


"Sean was genuine, and I hope it can be an example for everybody else, love genuinely like that," said Terry Simmons, victim's relative.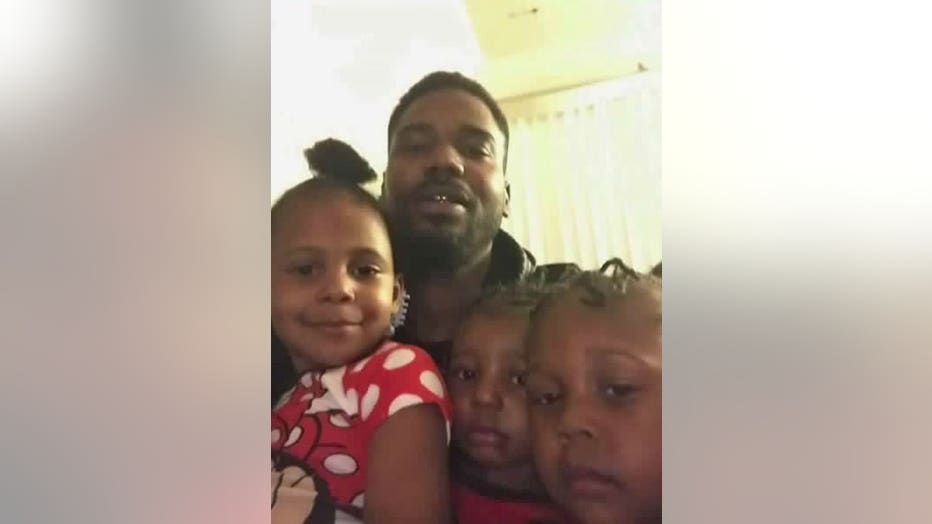 Police are still investigating what caused the 37-year-old driver to lose control of his vehicle.

On Monday, police said at last check, the driver of the Toyota, a 35-year-old man, remained hospitalized.