"It was a lot of shots:" Three people shot, injured near 9th and Atkinson


MILWAUKEE (WITI) -- Milwaukee police say three people were shot near 9th and Atkinson on Thursday, September 25th.

Police say their ShotSpotter technology alerted them to this shooting.

The victims are an 18-year-old man, an 18-year-old woman, and a 22-year-old man. Police say they were standing in front of a residence when they were approached by an unknown male who started shooting.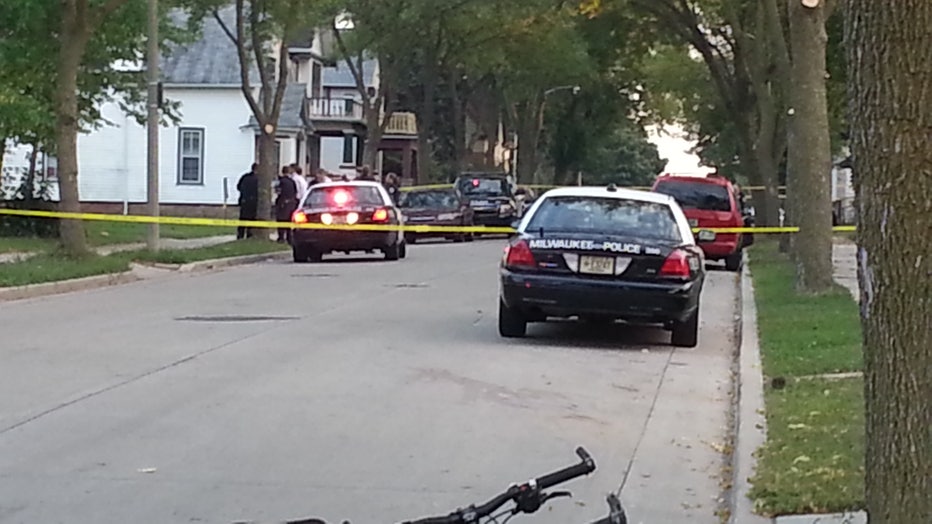 9th and Atkinson shooting


Police say the victims were uncooperative at the scene. They were all taken to the hospital for treatment.

The extent of their injuries hasn't been disclosed -- but it is believed the victims will survive.

The shooting happened around 5:30 p.m.

FOX6 News spoke with a neighbor who says she heard several shots fired around 5:45 p.m. That neighbor estimates 14 shots in all -- and says it sounded like they were fired very close to her home.

"It was a lot of shots. I just pray. I started praying and try not to peep out right away. The shots was coming from that side and I knew if they was out there, shots would ricochet or whatever, and that's what I was thinking about," Nellie Thompson said.

Monitor FOX6 News and FOX6Now.com for updates.