"It does surprise me:" Police investigate string of robberies on Milwaukee's lower east side


MILWAUKEE -- Milwaukee police are investigating multiple robberies that were reported early Thursday morning, August 25th. Police tell FOX6 News they are investigating four incidents that occurred between 1:15 a.m. and 4:00 a.m. Police believe the robberies could be connected based on witness descriptions of the suspects -- and how close together they all occurred.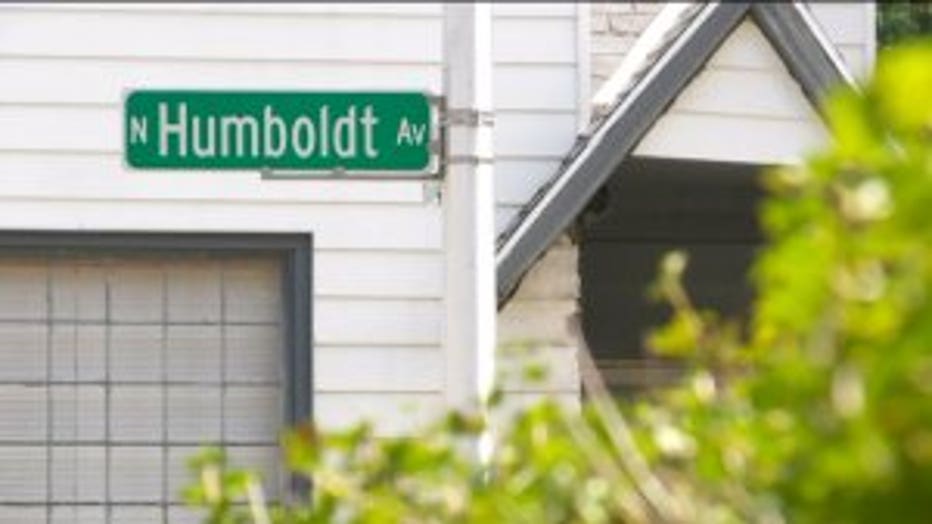 Eddie Glorioso has lived and worked in the neighborhood near Humboldt and Pleasant for roughly 70 years. While Glorioso has seen a lot over the decades, it is rare he hears of something like what police say happened early Thursday -- an armed robbery.

"I'm here to watch myself, my family and my neighbors," Glorioso said. "It does surprise me -- especially on this block because the people here are so close. There's some people here I've known for maybe 30, 40 years."

Police say just before 2:30 a.m., a 26-year-old man and 20-year-old woman were threatened by a man with a knife and robbed.

"I think what's happening here must come from someone who thinks the neighborhood is very prosperous," Glorioso said.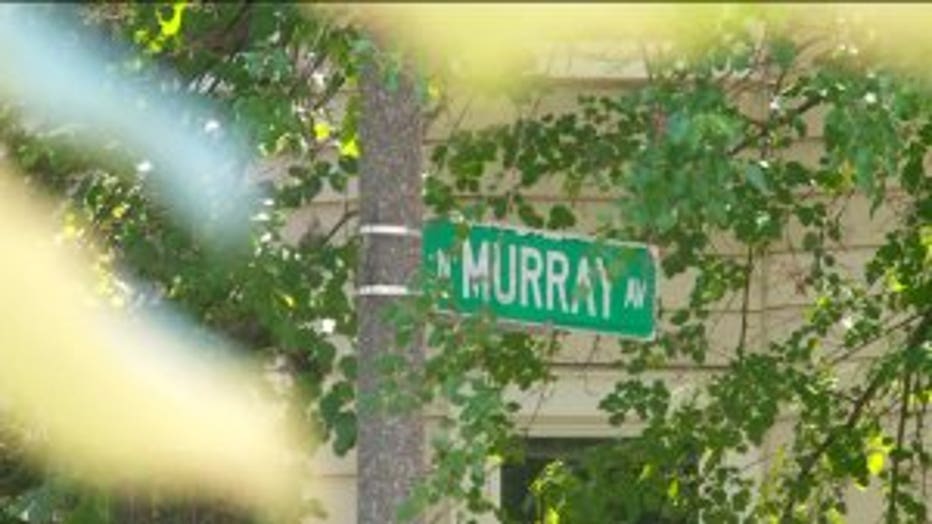 But police say that wasn't the first robbery of the night -- nor the last. An hour before that, near Murray and Belleview, police say three women in their early 20s had their purses stolen at gunpoint.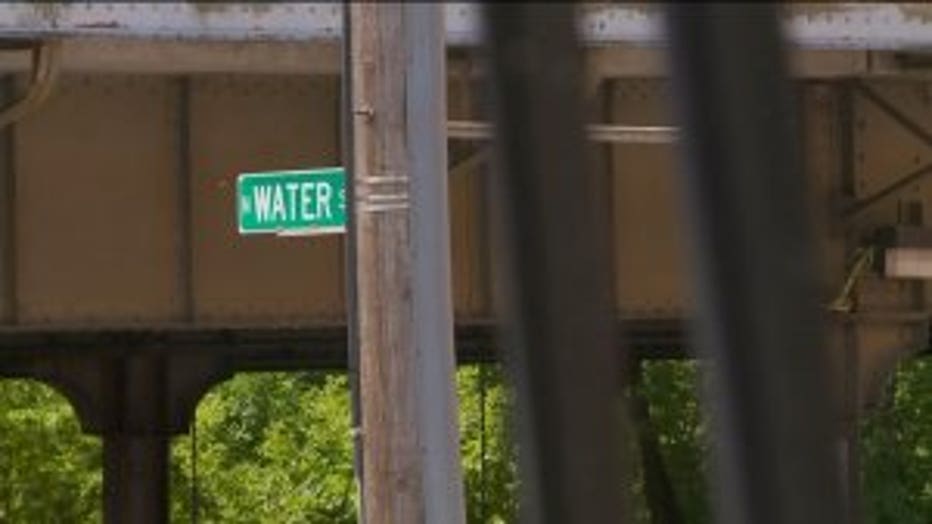 Then at 2:30 a.m. on Water Street near Brady, a 22-year-old man and woman were robbed. Police say the suspect reached into his front sweatshirt pocket as a threat before stealing the man's wallet.

Then just before 4:00 a.m. on Cass Street near Lyon, police say a 23-year-old man was approached at gunpoint by a man getting out of a vehicle. The suspect took the victim's belongings before taking off in the vehicle.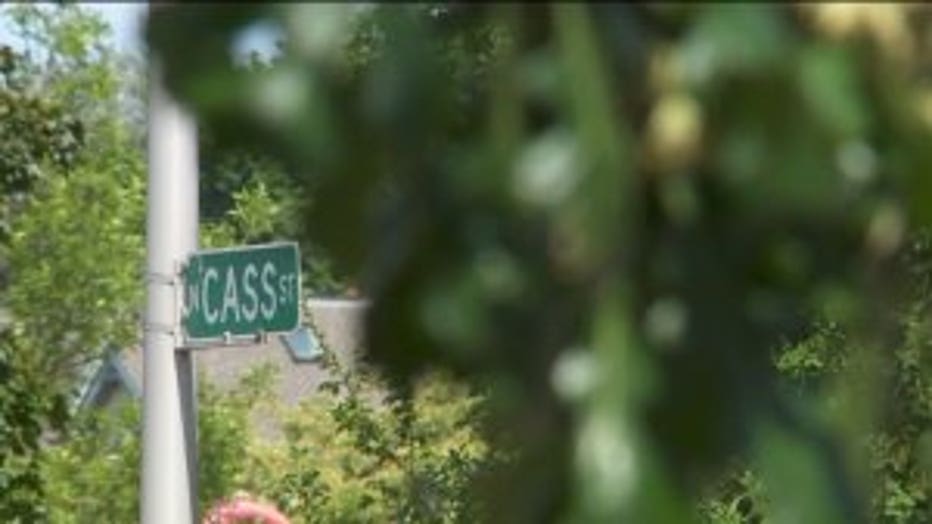 The neighbors living where that last robbery took place did not want to talk on camera. But they said they are talking among themselves about making sure everyone is aware and alert.

Again, the robberies happened in the following areas: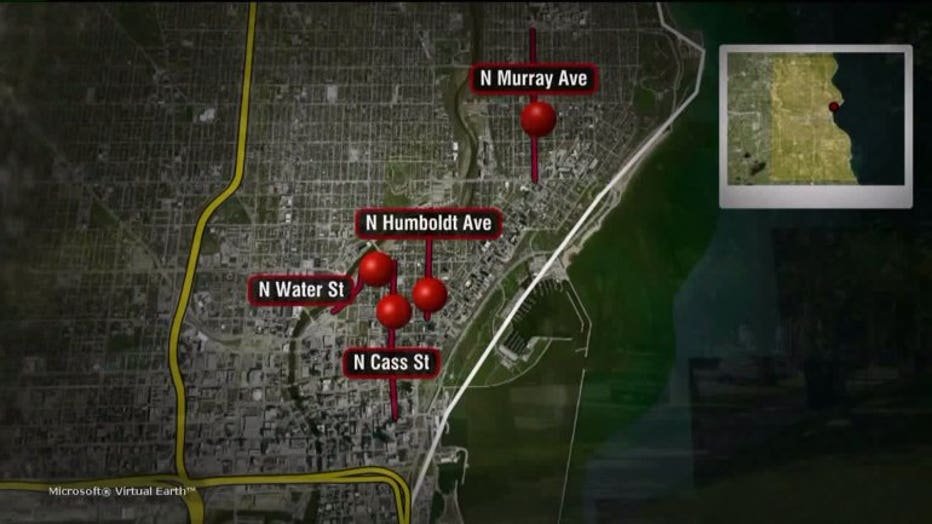 Police say they are still searching for a suspect or suspects.