"It can help a lot of people:" Save lives by donating blood at the Milwaukee County Zoo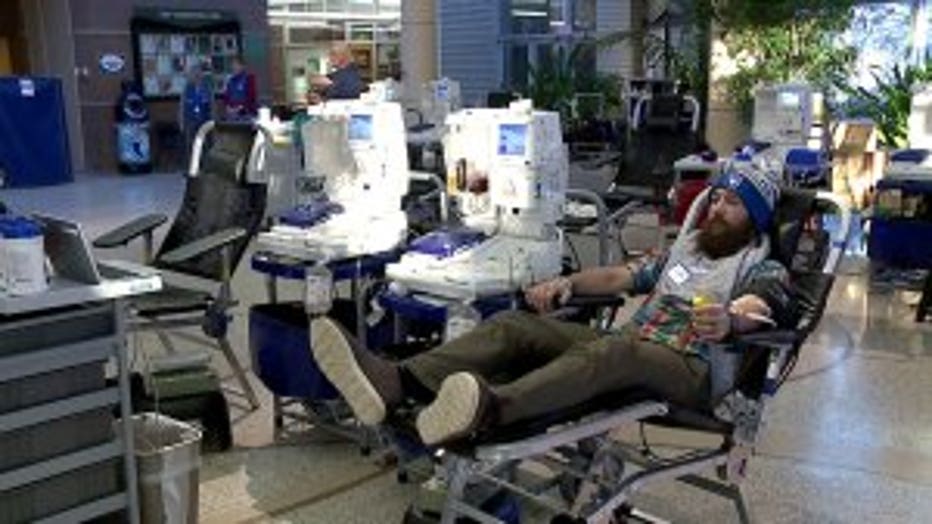 MILWAUKEE -- The BloodCenter of Wisconsin is hosting their annual blood drive at the Milwaukee County Zoo this week. It's a simple donation that saves lives, and during the holiday season, blood is especially needed.

For Cassie and Juan Rodriguez, the motto is simple – couples that give together stay together.

"We like to do things together," said Cassie. "And why not do something for good as well?"

"We're trying to set an example," Juan joked. "We figured wake up early, give blood and we'll tell our friends. They can come later."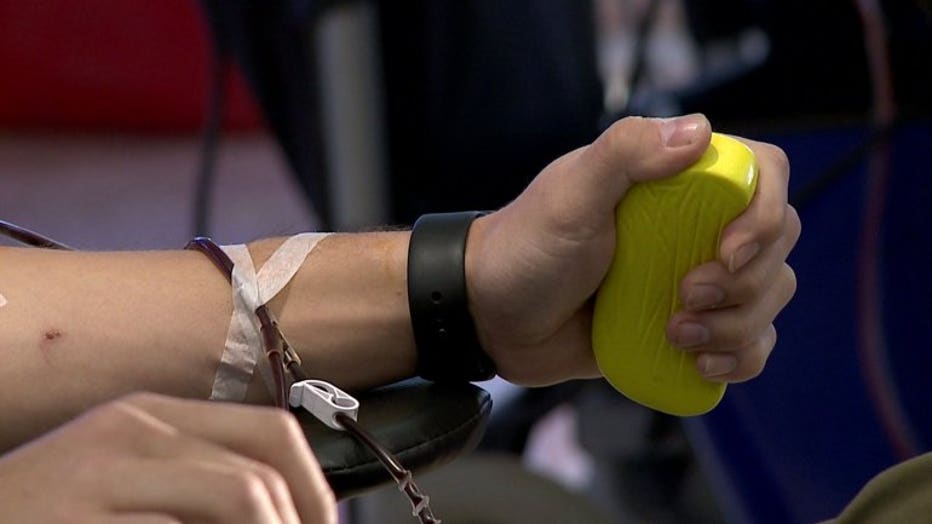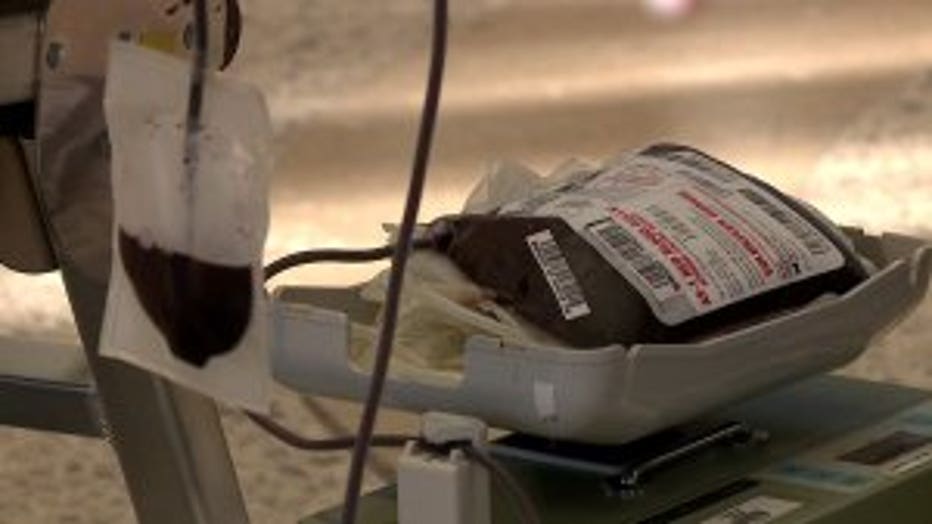 They were the early birds at the Milwaukee County Zoo for the BloodCenter of Wisconsin's Season of Giving Blood Drive. Now in its 17th year, the 2-day event comes at a critical time on the calendar.

"Winter time, we always see a decline in donations because it's around the holidays. People are busy taking vacations, spending time with family -- but the need for blood is always constant," said Matt Queen, PR specialist.

BloodCenter officials said one donation can save up to three lives.

Alec and Grant Missall are the face of that figure. The brothers – ages 13 and 8, respectively – were both born seriously premature.

"Grant had three transfusions and Alec had two," their mother, Patti Missall, said. "If they wouldn't have had blood, they would have passed away."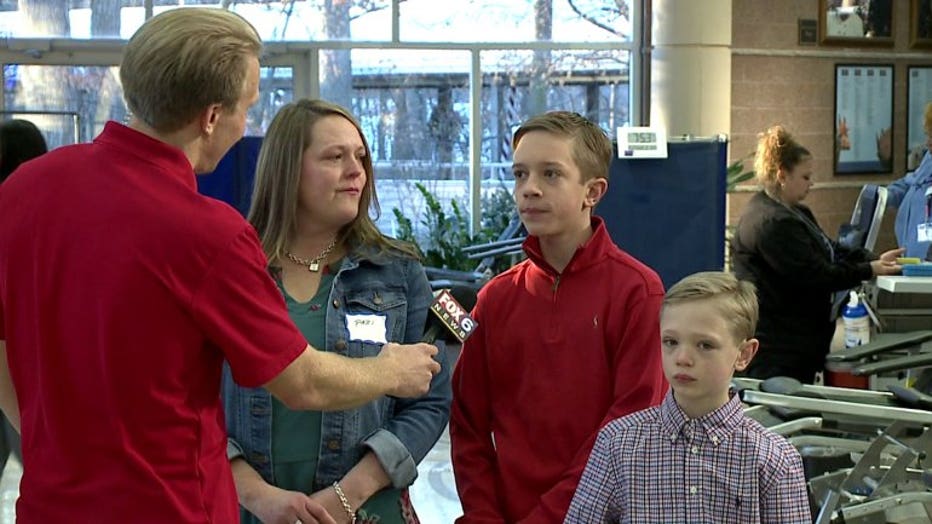 "It can help a lot of people, because sometimes when people get sick they need blood, and it helps them stay alive," said Alec.

It was injury, not illness, that threatened the life of a young Cassie Rodriguez.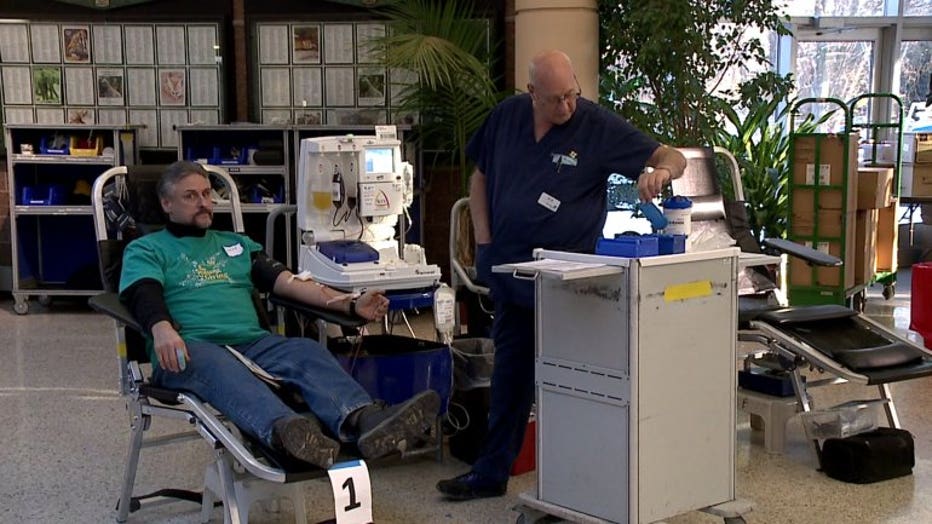 "When I was five, I was attacked by a dog," Cassie remembered. "It was pretty severe and I received a couple blood transfusions. When I turned 18, I started donating as much as possible. Someone else's blood saved my life, so I figured mine could save someone's too."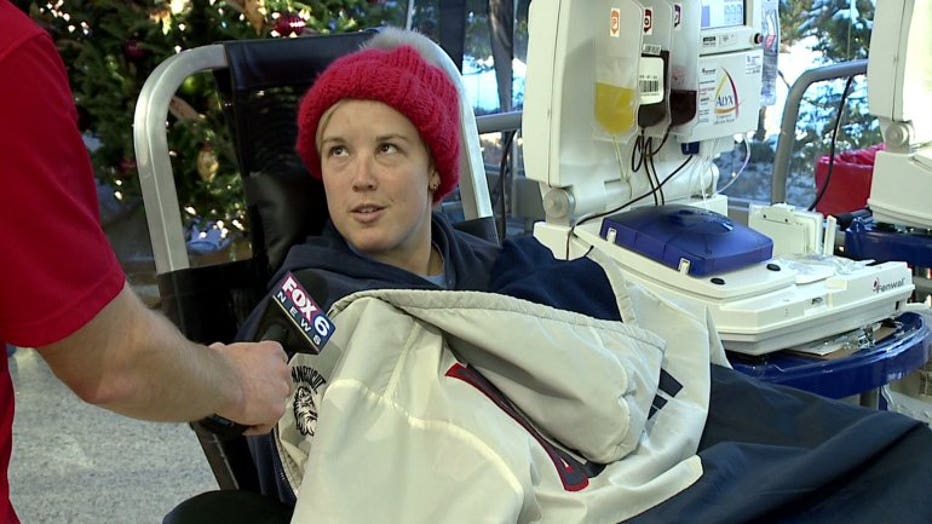 It's why she and her husband are regular donors, paying it forward one drop at a time.

The Season of Giving Blood Drive runs from 7:00 a.m. to 7:00 p.m. December 27th and 28th. Donors receive free admission and parking at the zoo, plus a complimentary adult ticket to use at a later date.