'I was bawling:' SUV slams into single mom's vehicle in hit-and-run caught on camera


MILWAUKEE -- Police are seeking a suspect after a hit-and-run crash that led to a rude awakening on Monday morning, April 2 for a single mother in Milwaukee. Her vehicle was hit by the reckless driver -- a suspect police are looking for.

The crash was captured by home surveillance cameras, and police hope the video might make it easier for them to track the driver down.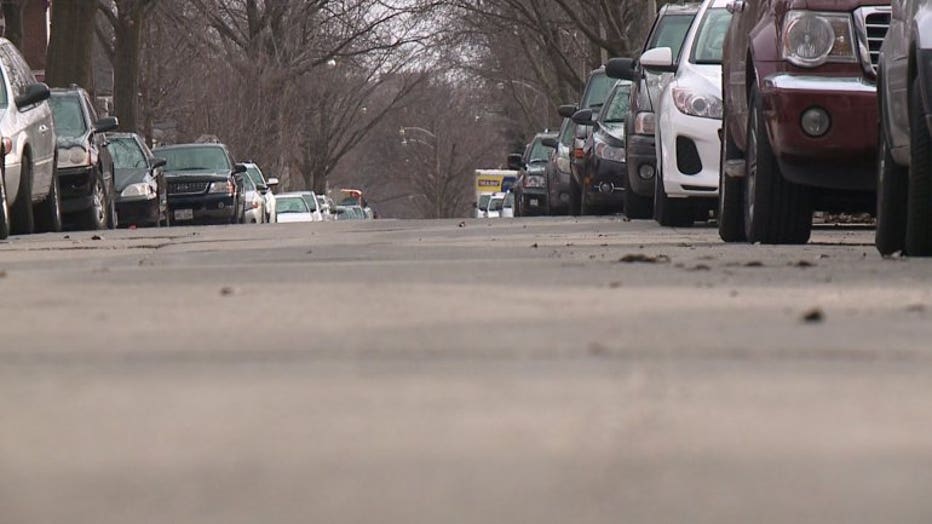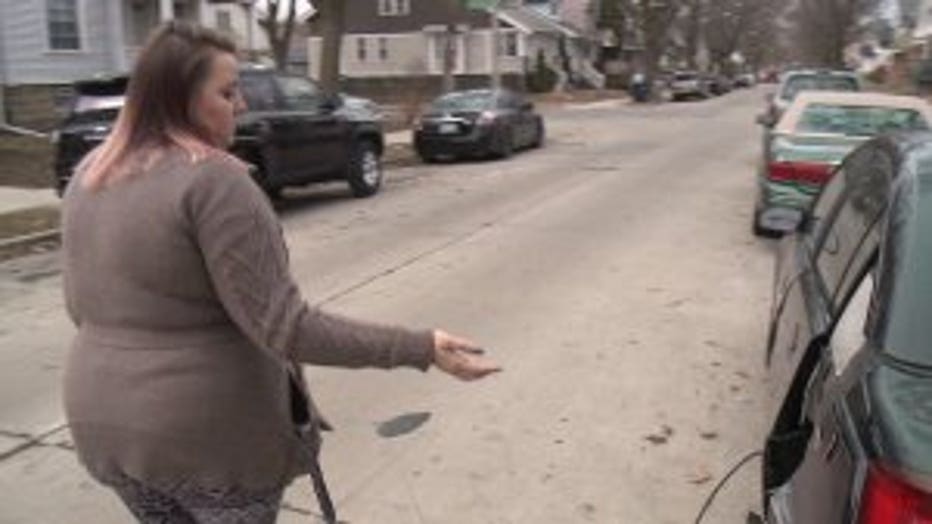 When she woke up on Monday, Ashley Cheever noticed something was missing from her 2005 Saturn Ion parked out front.

"I was pretty shocked. I mean, looking at it from this side, you can't see anything. When I walked around, I was completely traumatized. I was bawling," said Cheever.

Part of her vehicle was ripped from its frame. The impact of the crash was intense.

"There are little compartments in my car. Everything was all over the seats. You would think, on a street like this, you would just get side-swiped -- not completely rammed into like that," said Cheever.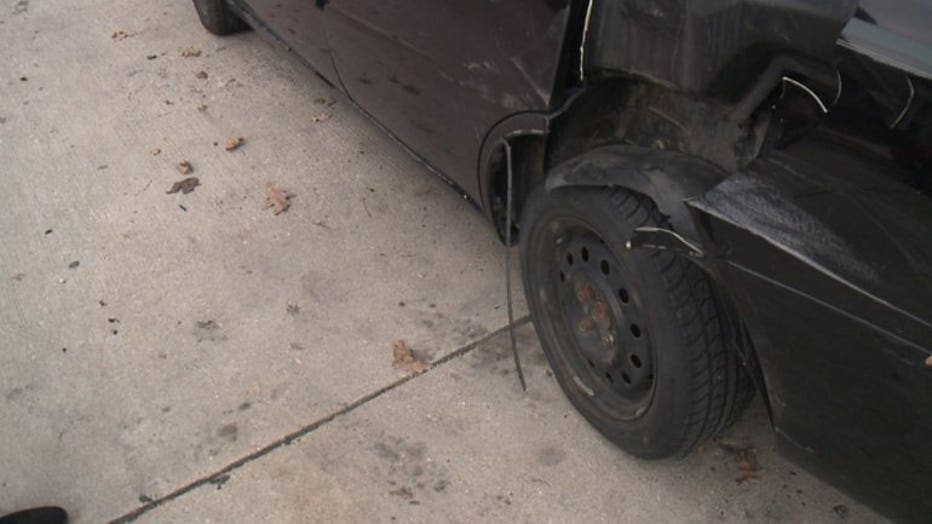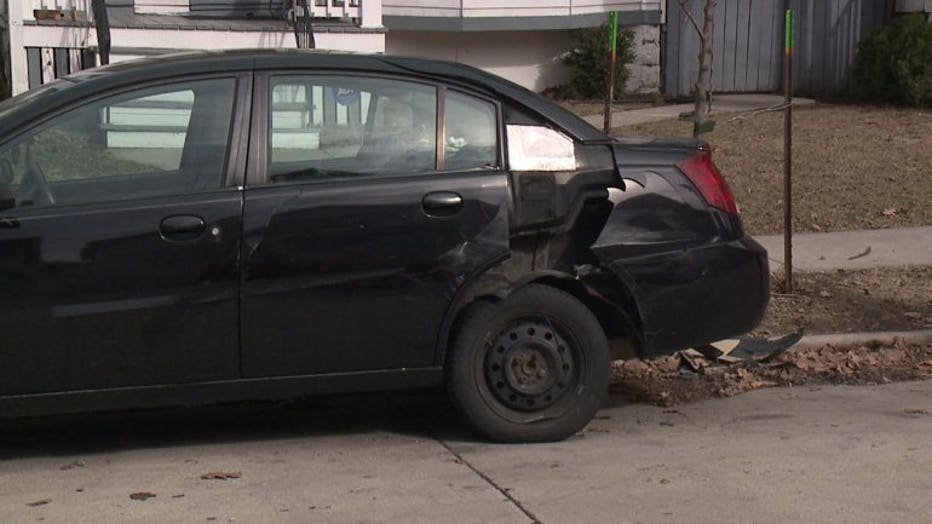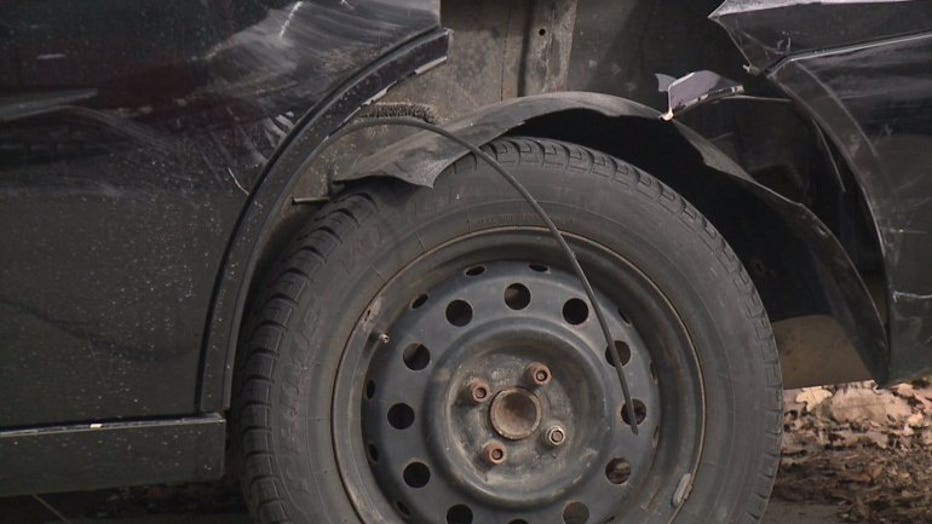 Surveillance cameras captured an SUV headed down S. 28th St. around 3 a.m. -- bouncing off Cheever's vehicle as it approached the intersection of 28th and Rogers.

"He was definitely up on two wheels. If two! It almost looked like he was just on his back driver wheel," said Cheever.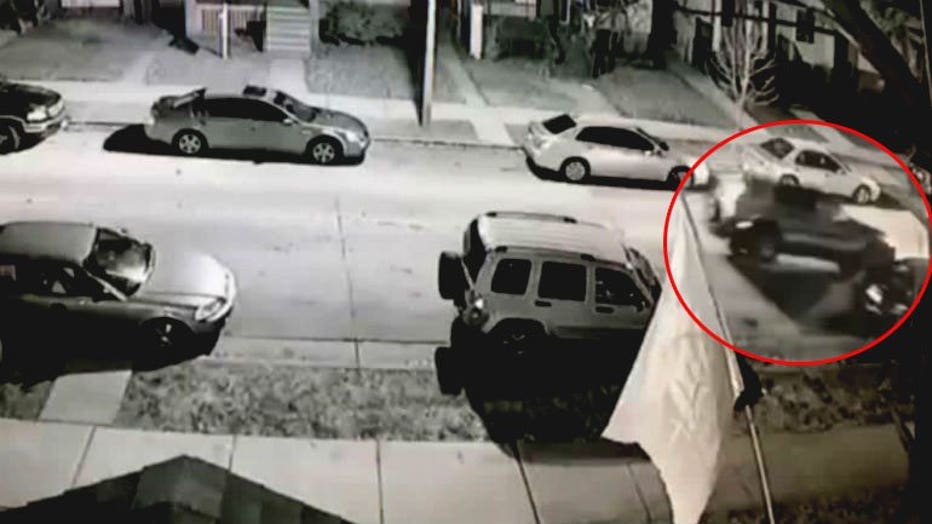 Sadly, cameras didn't pick up on a license plate number, and to make matters worse, Cheever only has liability insurance, and will have to pay for repairs out of her own pocket.

"I have worked for everything I have ever had in my life. Now this sets me back tremendously to have to buy a new car," said Cheever.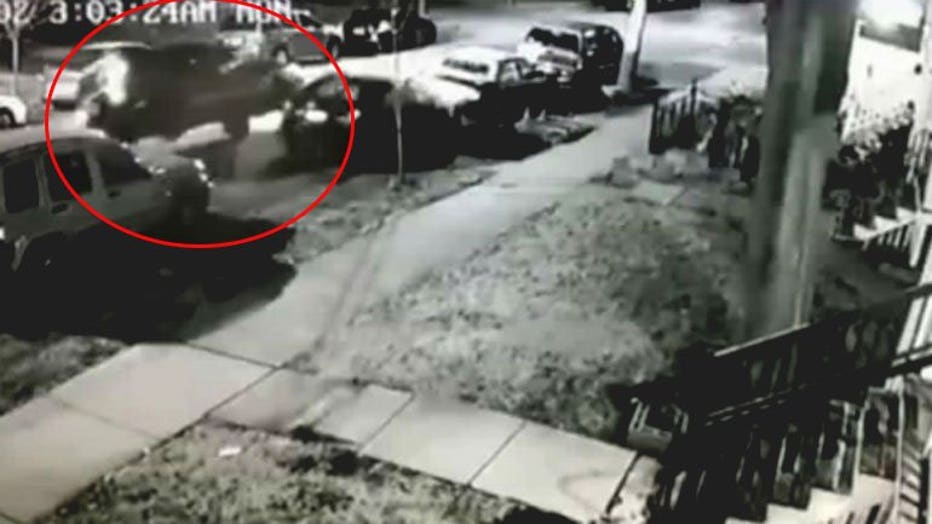 Cheever said the striking vehicle looks like a silver Honda CRV. She said the noise of the impact woke up neighbors on the corner, but she slept through the whole thing.

Anyone with information is asked to call police.

Meanwhile, Cheever has set up a YouCaring account to help her get back on the road. CLICK HERE for more.