"I want justice:" Mother of woman killed by hit-and-run driver pleads for suspect to come forward


MILWAUKEE -- It's a different form of "driver distraction" on Friday, August 26th. A Milwaukee mother struggles to split her focus between grieving her daughter's hit-and-run death, and the continuing search for the driver responsible.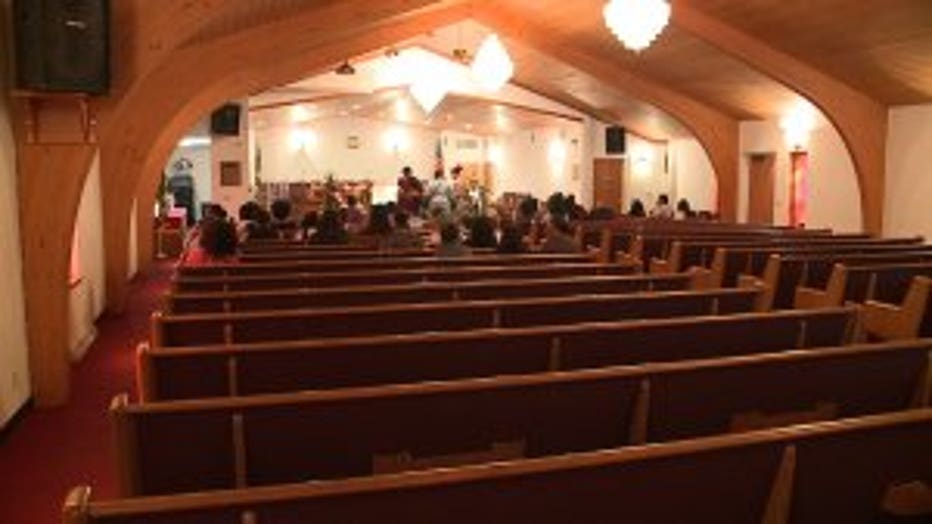 "Just a body, without a soul," said Tasha Bunch, victim's mother.

Despite her pain...

"We are mourning the loss of my daughter," Tasha said.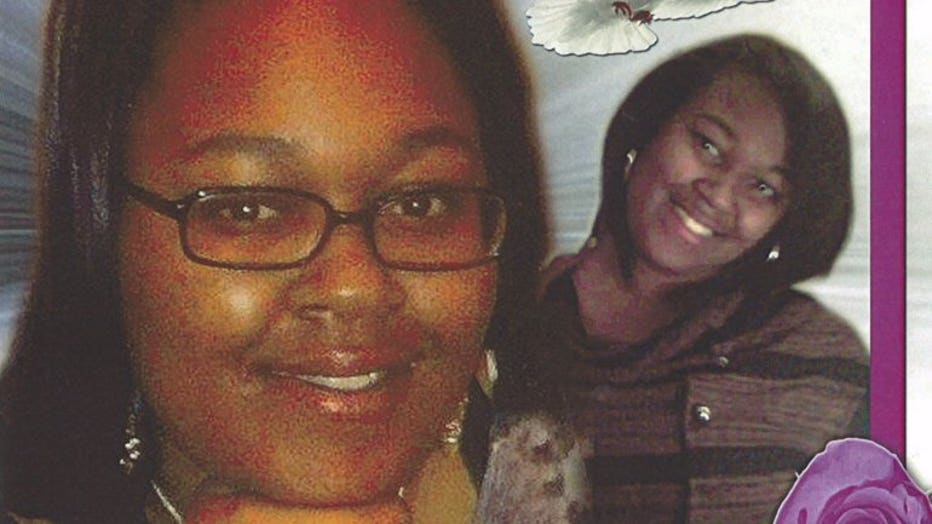 This mother is making a plea.

"Just turn yourself in, so we could be at peace," said Tasha.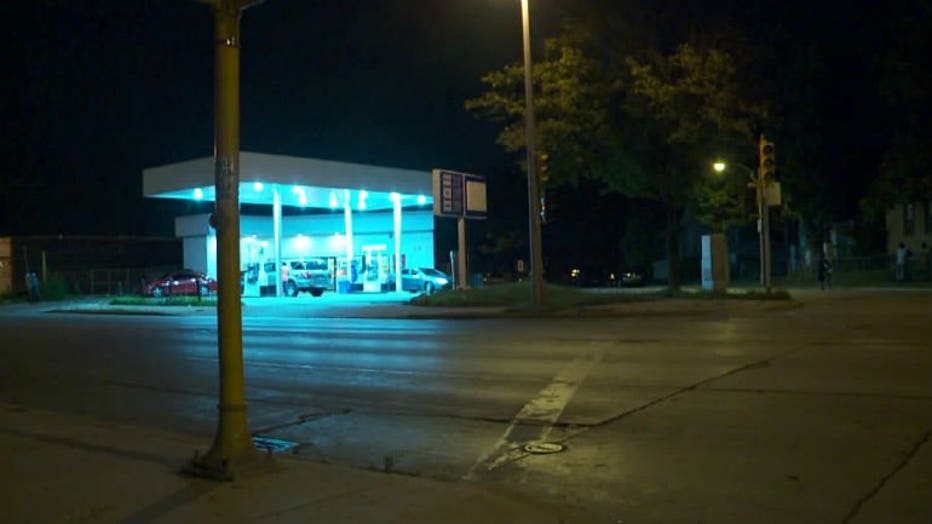 Friday, Tasha Bunch joined dozens of others as they remembered Tyann Bunch, who was killed August 16th following what Milwaukee police say was a hit-and-run crash -- near 23rd and Fond du Lac.

"She was at the crosswalk. She had the right of way to walk, and you ate the red light and just struck her and she just landed in the middle of the street," said Tasha.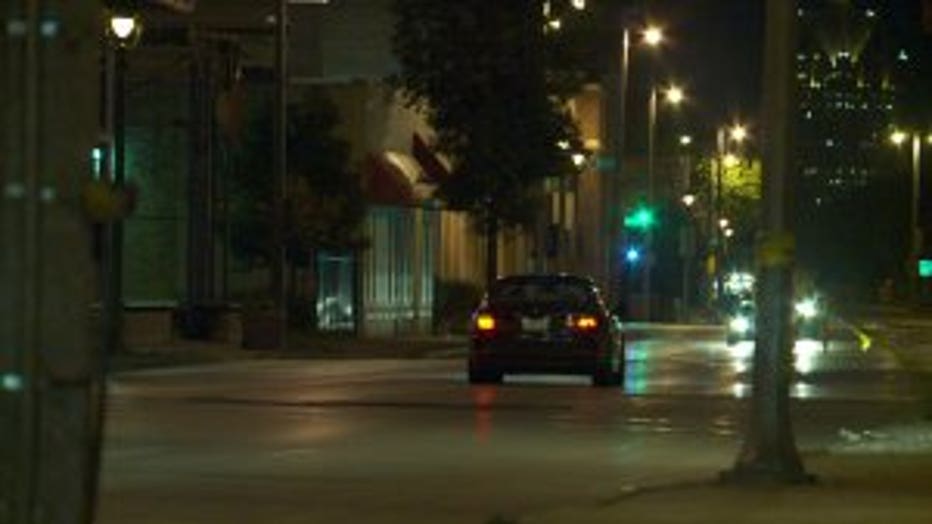 The striking vehicle, described as a 1999 Cadillac Deville, was located about a block away.

At least one man was spotted running from the car.

"He's living his life while he ended my daughter's life," said Tasha.

Tasha Bunch shares a message in Tyann's memory.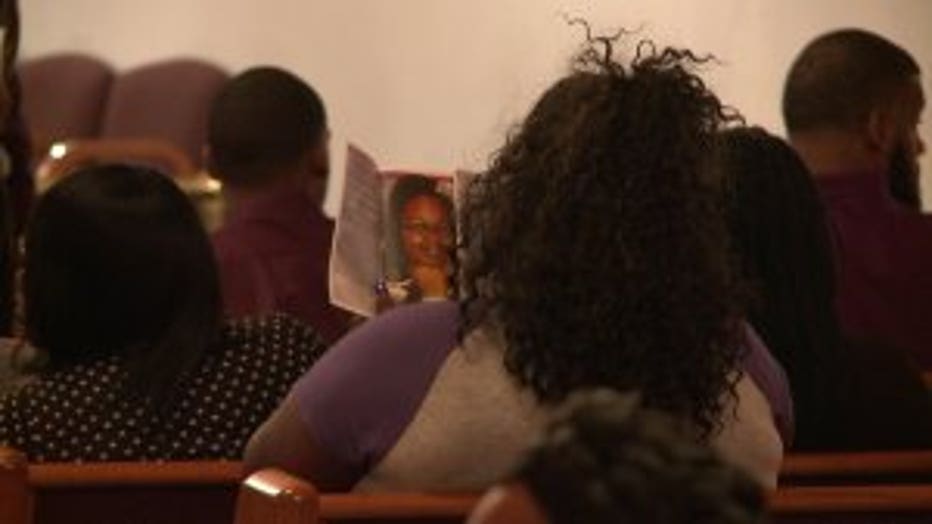 "I was justice. That's all I want. I'm not gonna say nothin' negative about them. I just want them and they family to feel my pain and my family pain just as well," said Tasha.

Milwaukee police say they continue to search for the driver of the striking vehicle and they believe that vehicle to be stolen.

If you have any information which may contribute to this investigation, you're encouraged to contact Milwaukee police.